Reading Time: < 1 minute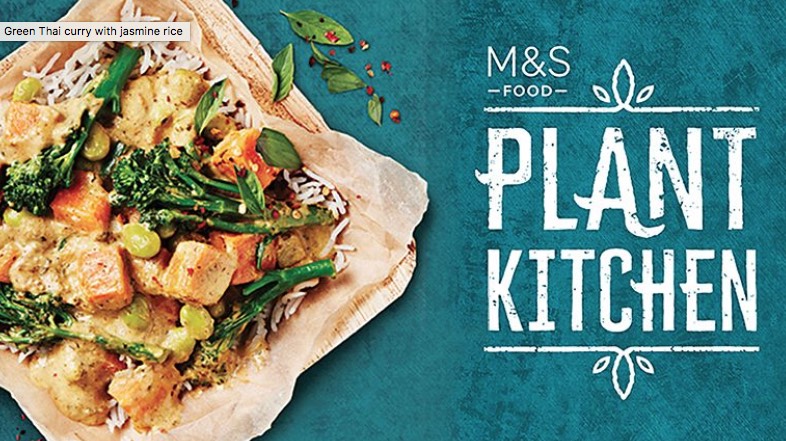 Marks & Spencer Food is introducing a new plant-based range, Plant Kitchen,
which consists of over 20 delicious meat and dairy-free plant based fresh meals,
salads, snacks and ingredients, using plant proteins. From Cauliflower Popcorn to
Mushroom Stroganoff to vegan Coleslaw and Potato Salad, as well as No Pork
Sausoyges, the range is a very welcome addition. Available at selected Marks & Spencer stores.