Reading Time: 2 minutes
Thanks to Bring Me A Book's 'meet the author program', we were able to meet UK award-winning author, Jarvis, on his first visit to Hong Kong, where he was set to talk to 3,000 students across the territory. Bring Me A Book hosted a fun-filled Father's Day event at CityPlaza, which showcased some of his stories being read aloud in theatrical manner by Jarvis himself and included some live drawings and illustrations. Children not only listened intently to the stories but also participated in drawing contests and learned new ways to make drawing fun and accessible.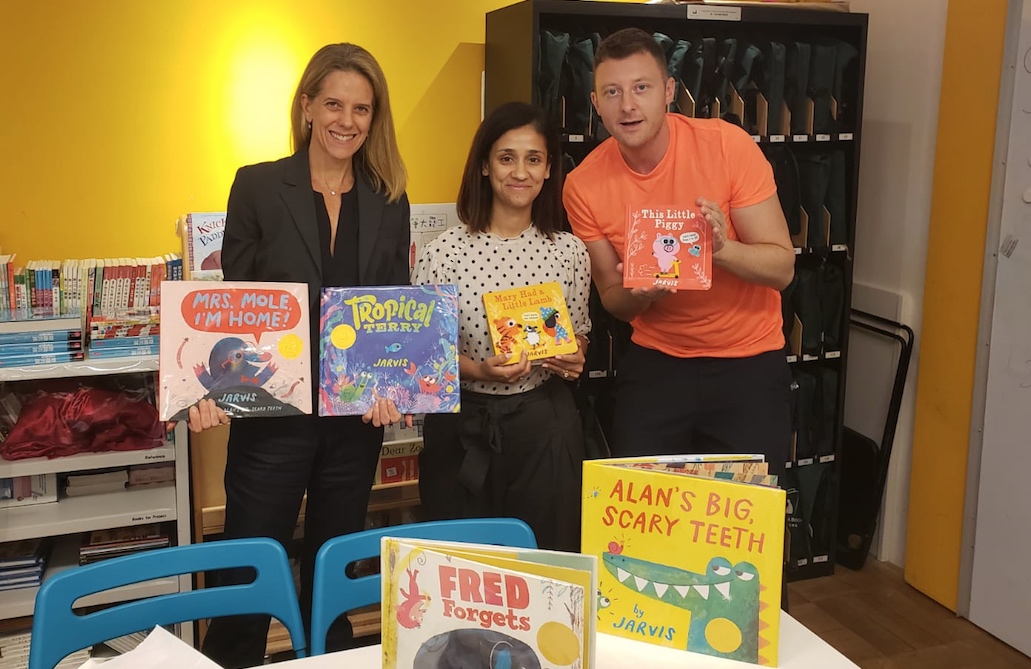 A few days after the super entertaining Father's Day event, we had a chance to sit down with Jarvis at the Bring Me A Book office for an interview. He is quite animated in the telling of his stories, using sounds to demonstrate the emotional journey of each tale. For the sad bits, he might make an
"uhhhhhhh…"
sound and show a sad looking face. It is in these reading aloud moments he conveys to the listening child an emotion by how it looks and sounds as well as how it looks on the illustrated page.
As a child, Jarvis enjoyed drawing to make people laugh and used to put on plays for the family with his sister. His dad and grandma were good story tellers and he was inspired by them as well. He didn't always want to become a children's author and illustrator though. He had aspirations to design album covers for his favourite bands. How rock-n-roll. He worked in animation advertising and eventually fulfilled his childhood dream of designing album covers, living in London at the time. He wasn't terribly satisfied with the work he was doing but somehow his hobby doodling drawings gave way to short stories and he left his album cover work to pursue writing kids' book instead.
He has since written and amazingly illustrated a number of books including Lazy Dave, Fred Forgets, Alan's Big, Scary Teeth and Mrs. Mole, I'm Home. Jarvis is now finishing a new book called Follow Me Flo, a song-based story about a duck and her dad. We can't wait to read it. Due out around September 2019, he also has two new board books in three languages which are amusing takes on some of the classics, This Little Piggy and Mary Had a Little Lamb. Both books feature learning aspects of numbers and colours.
Now Manchester-based, Jarvis says writing children's books feels "natural". He had always loved to draw and some of his art lent itself to clever words in the form of short stories.
With all these fantastic books, it's no wonder Jarvis has won so many awards. He was also recently invited to Windsor Castle, along with Helen Oxenbury and David Roberts to illustrate a story from a "500 Words" competition winner. What an honour!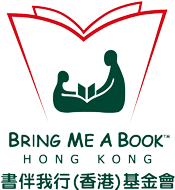 What else is Jarvis up to? He will be featured in a new podcast soon and is listed in The Read-Aloud Collection vol. 2 (available for free download at https://www.bringmeabook.org.hk/reading-resources/recommended-booklists/ )