Reading Time:
2
minutes
Perhaps the suggestion of adding yet more technology to your family routine seems unnecessary, but how about something that boosts learning without needing screen time? We're talking about podcasts. Many adults enjoy listening to podcasts, but have your children tried? Podcasts for children have seen massive growth; a 2019 study by Edison Research found that podcast listening had increased 48 per cent among Americans aged 12-24. Further, there are now quality podcasts, covering all manner of subjects, made for (and some even by) children.
We are by no means suggesting podcasts should replace books. But listening to podcasts may well encourage your child to read more. Some teachers even use podcasts in the classroom.
Podcasts to Try With Your Children
The Story Pirate
What do you get if you take a group of world-class actors, comedians and musicians and ask them to turn stories written by kids into comedy sketches and musical theatre? So, the answer is a whole lot of fun… https://www.storypirates.com/podcast
Book Club For Kids
In this award-winning podcast, a group of young readers come together to talk about a particular book – which is read aloud by a celebrity. The author is also on hand to answer reader questions. Aimed at children who can comfortably read chapter books, it gives them the freedom to select episodes according to books they want to read. http://www.bookclubforkids.org
Wow in the World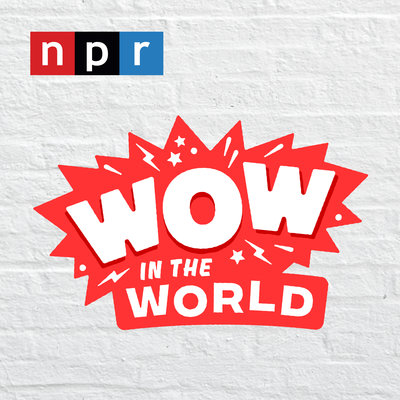 Aimed at children age 5-12, each episode of Wow in the World asks questions about a new amazing scientific discovery and explains the answers through comedy and conversation. Curious kids – and their grown-ups – will be drawn away from their screens, and deep into the coolest new stories in science and technology and they will love it. A new daily podcast, Two Whats?! And a Wow! with daily STEAM challenges has also just been launched. https://www.npr.org/podcasts/510321/wow-in-the-world
You're Dead to Me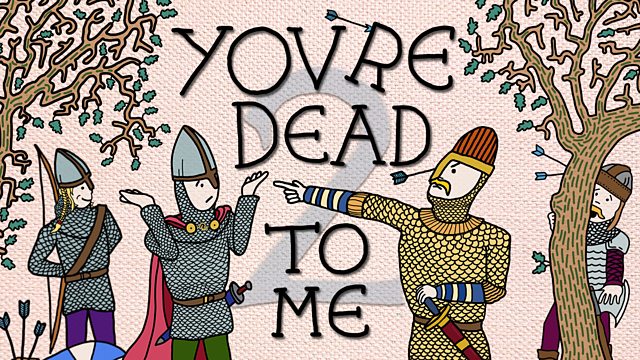 "A history podcast for people who don't like history." Host Greg Jenner, author, historical consultant and advisor for BBC's Horrible Histories series, tackles a different historical subject in each 45 minute episode. With the help of a historian and a comedian, he manages to make the show fun and engageing to even the most reluctant historian. Subjects covered include Blackbeard, Stonehenge, the Aztecs, and even the history of football. https://www.bbc.co.uk/programmes/p07mdbhg/episodes/downloads
Peace Out
Bring some zen. Featuring a selection of short stories designed to relax and calm children by guiding them through visualisation and breathing exercises. Furthermore, it's ideal for parents wanting to teach mindfulness. https://podcasts.apple.com/us/podcast/peace-out/id1195586628
But Why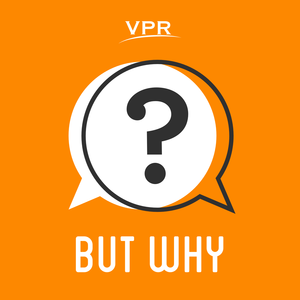 How many times do your kids ask "But why"? If the answer is a lot, this podcast is for your. All questions are submitted by children and can cover anything from "Why is the Sky Blue" to "Do animals get married". It's a bi-weekly programme for children of all ages. https://www.npr.org/podcasts/474377890/but-why-a-podcast-for-curious-kids
Saturday Morning Cereal Bowl
Get down and boogie alongside the kids with the help of this two hour music show featuring fun tunes that works for both children and parents. Additionally, this is perfect for all those Saturday nights in that we can look forward to right now!
Related articles: