Reading Time:
2
minutes
Melinda Hunt of Melinda Maternity is here to help with postnatal care in uncertain times. She talks about how a Maternity Nurse can help you plan and prepare for the arrival of your little one with confidence.
Preparing to have a baby can be an anxious occasion for new parents in the best of times, let alone in the midst of a pandemic. This unpredictable and unprecedented era calls for many new parents to look for alternative ways to help ease them into parenthood.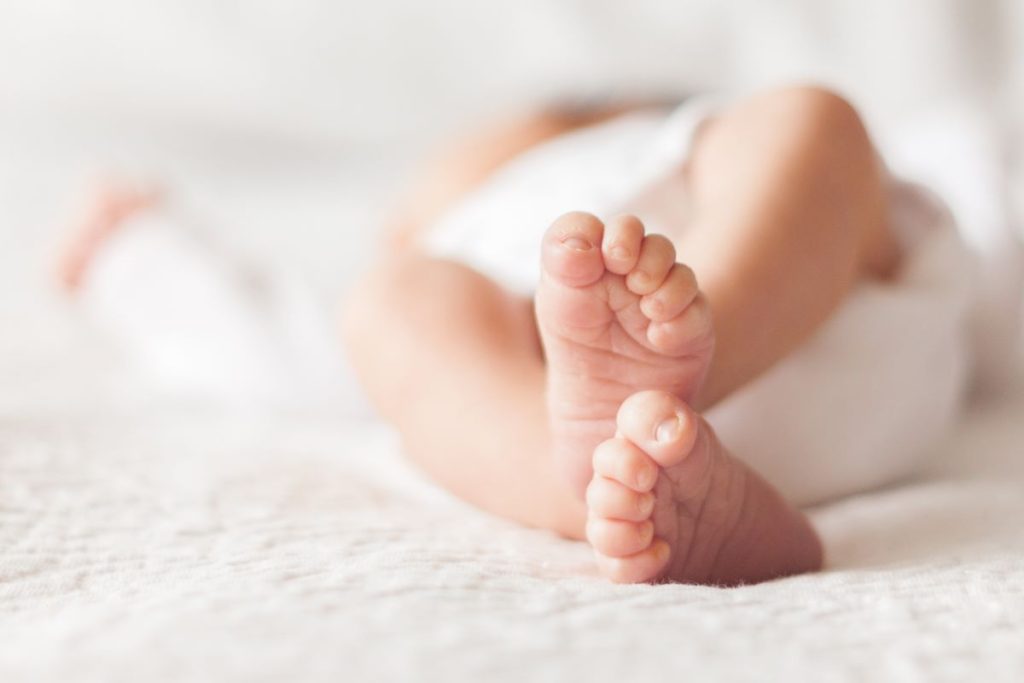 Pre-pandemic, many expectant parents (especially expats living away from home ) would be relying on a family member for help and support when the new baby arrives. But with the current quarantine and associated risks with Covid 19 worldwide, many loved ones are unable or hesitant to travel to be with their families overseas. This is where a Maternity Nurse/Postnatal Carer and Newborn Care Educator enters the equation.
A Maternity Nurse can play a pivotal role in your baby preparations, offering extensive newborn care education before and after the birth. Parents can be guided on a bounty of invaluable topics and services. Melinda Maternity can provide bespoke shopping and baby prep lists for nursery set up, newborn helper training and parental mentoring. The Baby Basics session covers such themes as how to settle and soothe your newborn, breastfeeding support, formula feeding, hygiene, safety proofing, sterilising, sleep routines, safe sleep, how to hold and handle your little one, bathing baby, developmental milestones and how to ensure mum/dads mental and physical well-being are attended to during this challenging time.
Read more: The Best Antenatal and Postnatal Classes in Hong Kong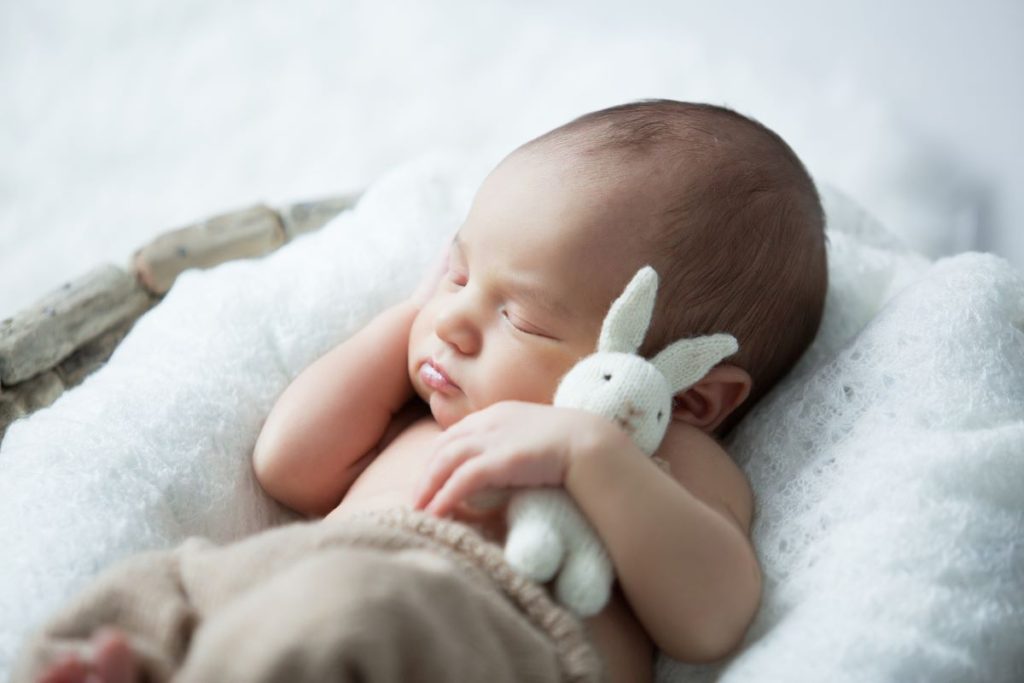 If you are planning on returning to work, a Maternity Nurse can not only offer the much needed respite overnight but also the continuity and assurance you need for the transition back into the competitive workforce. A support system can be crucial in enabling new mums to re- establish their roles and careers without the pressure and anxiety that often goes with it. Missing the support and mentoring of family members during the pandemic only enhances the stress levels for parents returning to work.
With this all said, Melinda Maternity is now offering a new 24/7 Maternity Nursing service for new parents needing the extra coverage. Please contact Melinda Hunt for 2021 maternity bookings. Bookings in advance are essential.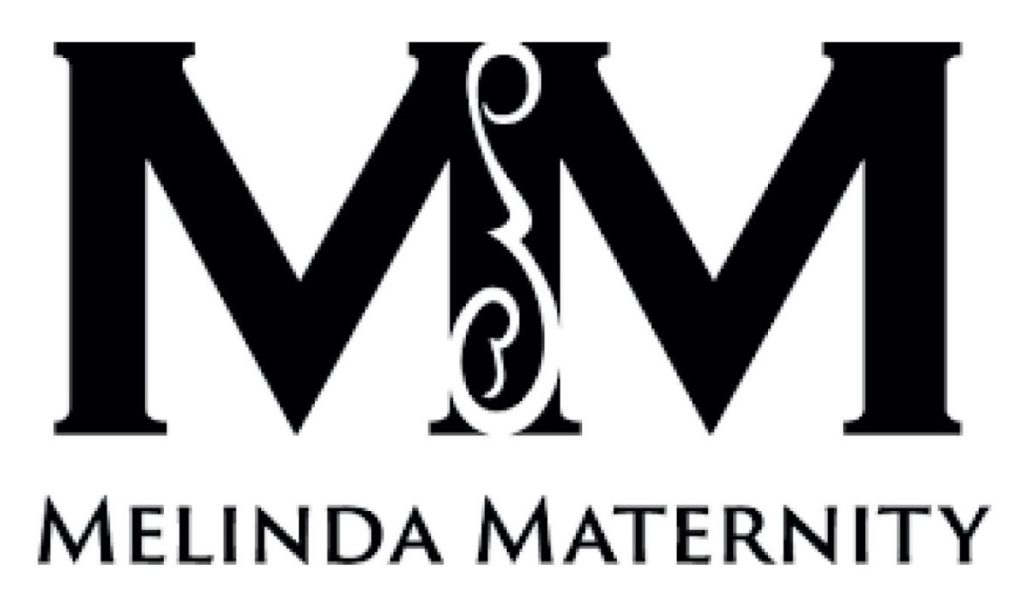 + 852 5177 7240
For more postnatal care information, check out our other articles here and here plus a host of others in the Maternity section of our website.