Reading Time: 4 minutesChoosing to bring a child into the world is the most exciting, momentous event in the lives of many couples. That choice might come down to very difficult decision these days thanks to the enduring pandemic we're all living through at the present moment. Even in usual times, keeping safe and healthy during pregnancy is a top concern, and along with giving birth, the cause of a great deal of worry and anxiety. Pregnancy and childbirth during the COVID-19 pandemic had made things more problematic. Imagine becoming pregnant and giving birth in the midst of an ongoing global health crisis?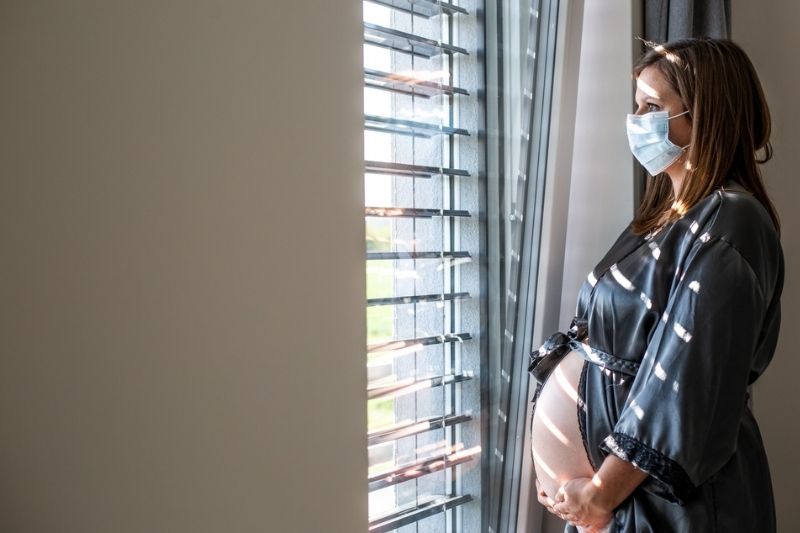 While pregnancy is meant to be one of the most amazing times during a woman's life, it is also one of the most critical periods involving unprecedented physical and emotional experiences. With the onset of the COVID-19 pandemic, pregnancy and childbirth are taking place in completely new and uncharted territory. Most hospitals in Hong Kong have stepped up in many ways to not only help protect expectant mothers but to also support them. If you're currently considering becoming pregnant or are pregnant now, here are a few things to keep in mind.
Attending all of your antenatal appointments leading up to the birth of your baby is crucial for monitoring your own health and the health of your growing baby. These appointments may include scans or tests at various milestones or stages and are an important part of a healthy pregnancy. Wherever your appointments are, just be sure the office is following the safety precautions for COVID-19. Call them ahead of time to ask if you're unsure. Hong Kong hospitals and medical clinics are taking special precautions during this time to keep you safe. At Gleneagles, access control is being implemented at the door. All patients and visitors entering the hospital are required to register their personal information, including FTOCC screening to declare your current health status as well as travel history, occupation, and contact clustering, to ensure that all persons entering the hospital had performed risk assessment for safety purposes.
What about your birth plan?
Given that hospitals may have differing restrictions on who may accompany you while giving birth, it's best to consult your doctor and hospital where you intend to give birth. As the situation in Hong Kong continues to evolve and some restrictions may change, it's a good idea to learn how restrictions might affect your birth plans throughout your pregnancy. You might have to adopt some flexibility in your birth expectations, and this will help you have a more calm and relaxing time leading up to the birth. At Gleneagles, all the obstetric patients and accompanying husbands attending the labour room / operating theatre are required to present a valid and negative COVID-19 test report on admission. For parents who may wish to cut the little one's umbilical cord and collect the stem cell cord blood, these services operate as usual and all other services remain unchanged to ensure that all mother-to-be enjoy their wonderful journey with their husbands and newborns.
If you're still undecided about where to give birth, consider whether you prefer to have your partner there and what environment you envision. Choosing a safe place to give birth, one not heavily impacted by the pandemic and one that provides some peace of mind, is a challenge. Gleneagles is one of the hospitals that currently allows your husband to accompany you in the labour room or operating theatre. Even though we are in the midst of a pandemic, Gleneagles continues to provide their best signature services to their obstetrics clients including 24-hour rooming-in services and skin-to-skin services to welcome your newborn.
Here's what to expect at Gleneagles:
All obstetric patients are required to perform a COVID-19 test on a weekly basis after 37 weeks of gestation until delivery to verify you are virus-free.
Obstetric patients can undergo a one-time deep throat saliva RT-PCR test for COVID-19 at Gleneagles, free of charge (subject to terms & conditions). The test will be performed in their 24-hour Outpatient and Emergency Department. For further details and updates visit www.gleneagles.hk
Your husband is allowed to accompany you in the labour room or operating theatre during birth (given a negative COVID-19 test ahead of time).
Your husband is required to wear appropriate protective equipment before entering the labour room / operating theatre.
Standard room comprises only two beds, and if you prefer a more tranquil environment with higher privacy, you may choose from a semi-private single, private single or family suite, too.
All visitors entering Gleneagles are required to register their personal information for contact tracing purpose. It can be done via online pre-registration.
Visiting hours: 10am to 12noon and 6pm to 8pm, limit to two persons at a time.
Pregnancy and Childbirth during COVID-19 can be very stressful. In these unprecedented times, do your very best to stay calm and happy during your pregnancy and birth of your child. Try to enjoy being pregnant and relax into the birth, welcoming your new bundle of joy the best way possible.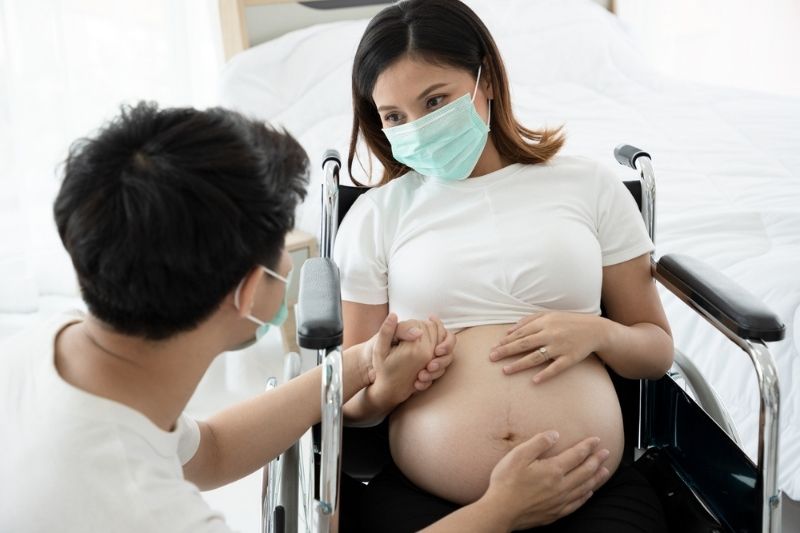 More about Gleneagles
Gleneagles Hospital Hong Kong (Gleneagles) is a state-of-the-art private hospital committed to providing Hong Kong people with high-quality and accessible healthcare services. Located at Wong Chuk Hang on Hong Kong Island South, Gleneagles provides 500 beds and a comprehensive range of clinical services spanning more than 35 specialties and subspecialties.
Gleneagles is the first private hospital in Hong Kong offering two-bedded standard rooms and to offer all-inclusive and fixed-price medical packages as part of its efforts to provide price assurance and transparent pricing structure.
Address: 1 Nam Fung Path, Wong Chuk Hang
Tel: +852 3153 9000
FB: @GHK.Hospital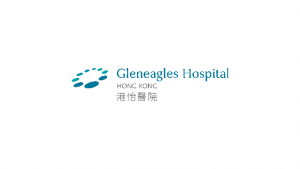 Related articles: