Reading Time: < 1 minuteOn Thursday 7 November from 6.00 – 7.30 pm Woodland is inviting parents for an information session, where they will share details of their Prep for Primary program.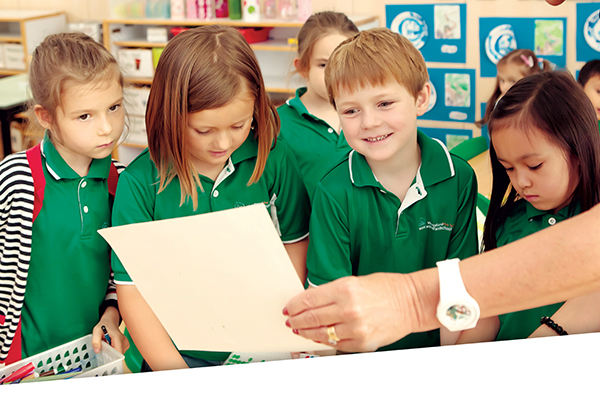 The Prep for Primary program is open to children of Year 1 age. There will be an opportunity to hear about the curriculum, meet the teachers, explore the learning environment and ask any questions.
This academic year Woodland has made several enhancements to their Prep for Primary program, to ensure they are continuously meeting the needs of the children and families. They have consolidated their Prep for Primary programs at Woodland Harbourside, this has enabled them to take advantage of a large light-filled environment that creates a wonderful learning environment for older children. The children are also able to take advantage of the local community play areas and sports centre. With 2 full classes at WHS there are many opportunities for the children to collaborate with each other in project work and sports activities and enabling the children to build friendships across both classes during the day and at playtimes.
After a review of the Prep for Primary Programme, Woodland has introduced the Hamilton Trust curriculum which is based on the Year 1 and 2 UK National curriculum. This world-class curriculum is built on the key skills and knowledge that children need to be exposed to at this most important stage of their learning journey.