Reading Time:
< 1
minute
Do you want to attend a private snake safari at Kadoorie Farm? If so, here is your chance to attend a special Hong Kong Snakes PRIVATE BEHIND THE SCENES tour of Kadoorie Farm or a private Snake Safari with fellow admins…
Hong Kong Snakes Facebook group's are celebrating reaching it's 10,000 member milestone by raising money for Kadoorie Farm, with an amazing incentive for your contributions….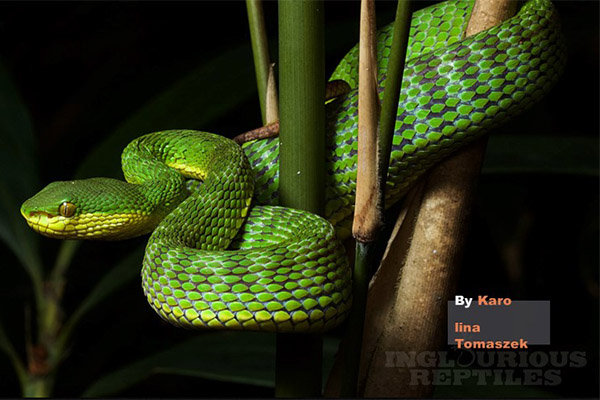 Private VIP tour of Kadoorie Farm

Kadoorie Farm Botanical Gardens play a unique and critical role for Hong Kong (a hub for wildlife smuggling) in conservation and education. Also, they deal with ALL the captured snakes (which used to be killed) and other exotic/endangered animals that turn up in the territory. https://kfbg.org/en/
Five donors (plus their guests) will be selected at random to take part in a private behind the scenes tour of Kadoorie Farm. Furthermore, including a visit to the infamous snake intake room (where they process all their snakes).
Join a Snake Safari
The five highest fundraisers will be invited to a bespoke Snake Safari hike with moderators from the Hong Kong Snakes Facebook group.
Please see details in this link: https://www.simplygiving.com/event/hksnakes
More activity news here