Reading Time: 2 minutes
Playtimes catches up with some of Hong Kong's future fashion talent at the SCAD Hong Kong Fashion Showcase 2019. #scadhk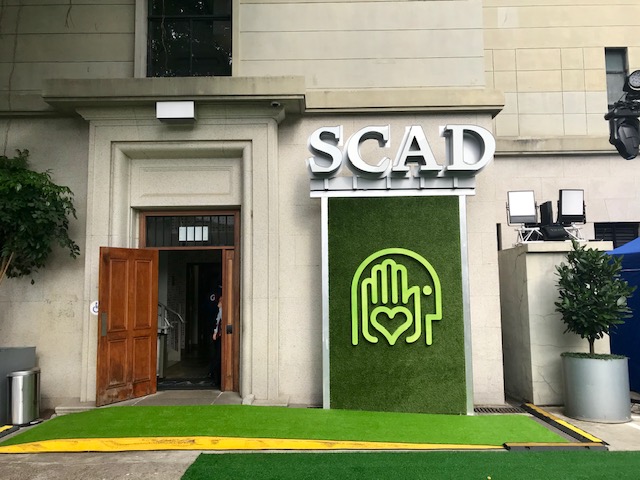 Playtimes had the honour of attending the Savannah College of Art and Design (SCAD) fifth annual SCAD Hong Kong Fashion Showcase last week. The event, which was attended by 450 industry guests including super model Kathy Chow and designer Lu Lu Cheung, highlighted 52 designs from 20 senior fashion students and recent alumni.
The fashion showcase highlights the university's commitment to preparing young design talent for creative careers. It provides a platform for students to connect with professionals from leading fashion brands such as Chanel, Dior, Bvlgari and YSL.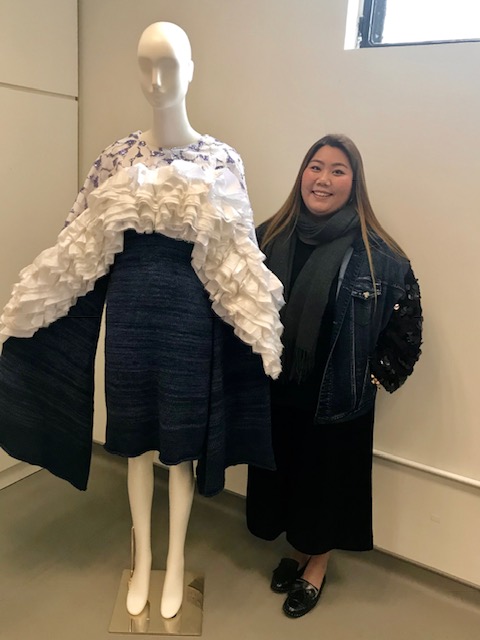 During the event, which was held at the university's historic North Kowloon campus, we met two of the designers. Cheryl Ma focuses on womenswear and is particularly interested in texture. Her collection 'Rise' was inspired by fungi and its ability to continue to grow despite adversity. Cheryl, who currently works as a fashion designer for a textile company in Hong Kong, always loved to draw as a child. She likes creating clothes with "bling." Her collection took eight months to complete, with one month spent designing the print on the fabric. Attaching the crystals, which were sponsored to SCAD by Swarovski, took between two and three weeks.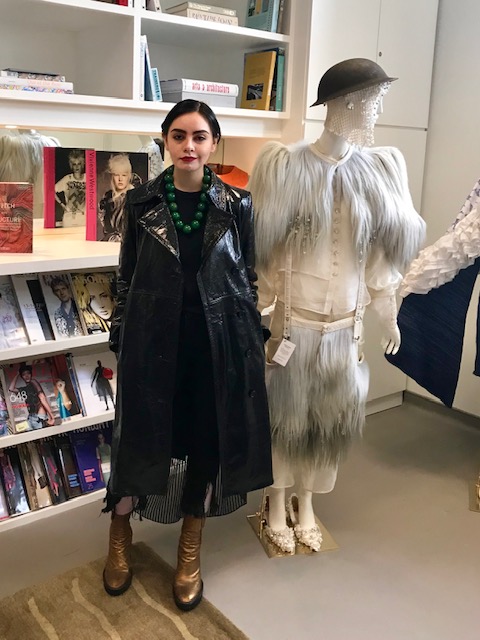 Maria Nava's 'Green' futuristic women's collection was inspired by movement and 1920 German Expressionism, especially by Oskar Kokoschka. Maria's motto was to "create something ugly that also can be pretty." Originally from Mexico, Maria has already showcased in London and New York. She is currently working on her own label and has been shortlisted for a Fashion Show in France in March. Maria initially joined the Animation programme at SCAD, but changed to the Fashion Design programme. Maria's mum is a fashion designer, but Maria initially never wanted to follow her mum's footsteps.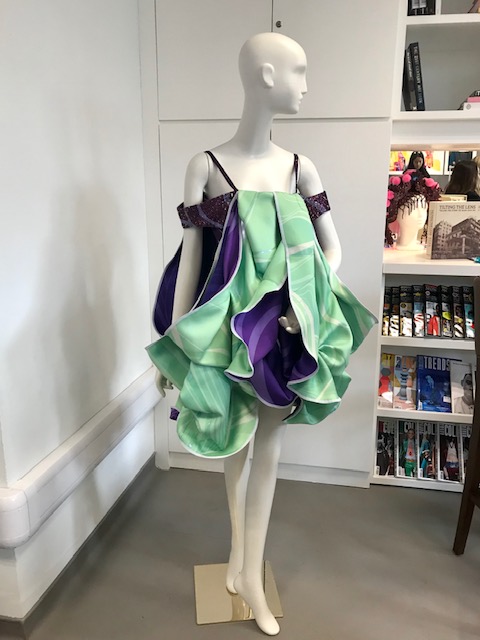 Tammi Lau wasn't in attendance at the event but her abstract womenswear collection, 'Windaholic', draws inspiration from the movement of wind and its symbolic meanings. Incorporating illusion graphics, Windaholic creates a psychedelic mirage using neoprene fabrics. Tammi is currently working as an assistant fashion designer in the city.
"The top ranked fashion programme at SCAD offers a rigorous curriculum structured around principles of design, unbounded creativity and state-of-the-art technology, and this is evident in the latest fashion collections produced at SCAD Hong Kong,"
said Mr. Khoi Vo, Vice President for SCAD Hong Kong.
"SCAD students are flawlessly prepared for leadership in the dynamic and ultra competitive global fashion industry, and the creations presented at this year's Fashion Showcase 2019 are a true reflection of that."
And long may that continue.