Reading Time: < 1 minute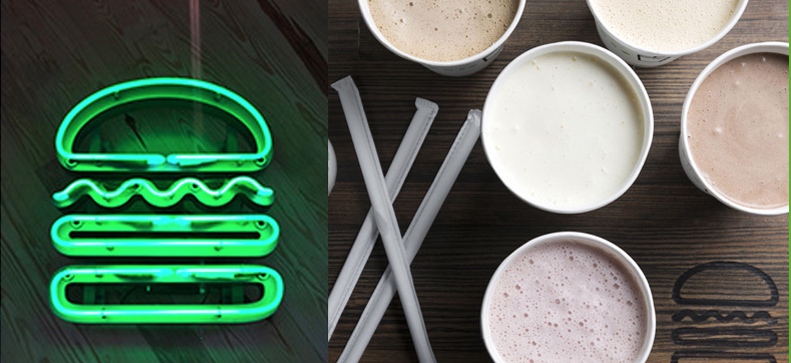 The Great Hong Kong Shake Sale is a company-wide initiative and will take place June 24th through to July 12th, 2019 at both IFC and Pacific Place locations. Its goal is to fight hunger in the city and reduce the amount of quality food being sent to landfills. 3,600 tonnes of food are sent to landfills every day, but 1 in 5 people are living under the poverty line in Hong Kong.
Throughout the sale, Shake Shack guests who donate $30 or more to Feeding Hong Kong will receive a card for a complimentary hand-spun shake – valued up to $48 – redeemable on their next visit. To kick off the very first Shake Sale, Shake Shack is introducing 3 new featured shakes, available for a limited time beginning Monday, June 24th including marshmallow chocolate chip, mocha cookies & cream and chocolate brownie.
Donations to Feeding Hong Kong help fight hunger in Hong Kong and reduce the amount of quality food that is being sent to our city's landfills by supporting their collections of surplus nutritious food from manufacturers, growers, processors, distributors and retailers and deliveries to local charity partner. Just $30 can provide a meal to 6 individuals in need.