Reading Time: 2 minutes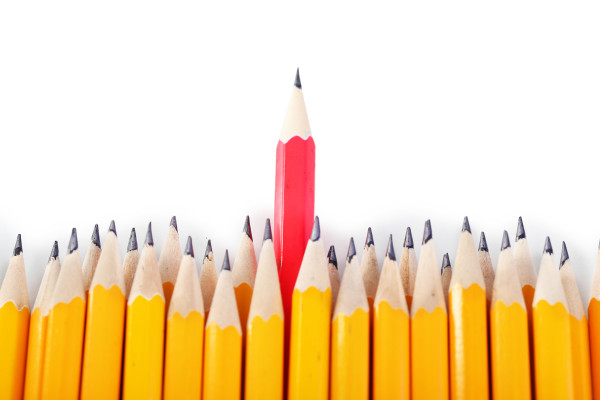 The parents of five-year-old Kimberly Mohinani, an ethnic minority fourth generation Hongkonger, desperately want her to attend a government subsidised English medium school, or to gain a place in a private international school with special education needs (SEN) support. But because Kimberly is a non-Chinese speaking child with special education needs, there are very few places available.
Kimberly suffers from central unspecified hypotonia: a neuromuscular condition characterised by weak muscle tone affecting her gross and fine motor skills, and her speech. She has in the region of a two-year cognitive delay and some sensory processing issues. As a result, Kimberly requires an adjusted curriculum in areas in which she is behind academically as well as access to a teacher who is special- education qualified.
Projecting forward
"Along the way, at every stage, you don't know if you're going to make the next milestone," says Kimberly's mother, Trisha Tran. "One of the biggest moments of fear was when she couldn't speak. You project forward and you think: how is my child going to survive in life if she's not able to speak or communicate?"
It's only natural to track development milestones and more than one parent has quietly let out a sigh of relief when a missed milestone is finally achieved. However, if a child's development is interrupted for any reason – be it illness, disease or accident – all of sudden parents may find themselves in a difficult and unexpected position, and their child's education needs may change. "It can really happen to anyone; you are not immune from it if your current family members don't have it," says Trisha.
Parent power
English is one of the three official languages of Hong Kong, and speaking English shouldn't be a disadvantage to a child's education. Non-SEN children have a choice between English and/or Chinese medium subsidised public or private schools, but non-Chinese speaking SEN children have access to far fewer English medium places.
In a bid to improve the educational landscape for children with special education needs in Hong Kong, parents of non-Chinese speaking SEN children met with the Equal Opportunities Commission (EOC) and asked for more support from authorities. The group said public mainstream special education only caters for the Chinese-speaking population, and more English-speaking options for students of different ethnic backgrounds were needed. Education is a basic right for Hongkongers and should be accessible to anyone, regardless of ethnicity.
In a press release following the meeting, the EOC said it advocates for the effective implementation of integrated education for students with special education needs. It called upon the Hong Kong government to review the situation for non-Chinese speaking students with special education needs to resolve the problem of inadequate supply. But is an integrated education system the best way to go for SEN children?
"In certain respects, Hong Kong is many years behind the rest of the world in terms of where special needs education should be," says Trisha. "It's still operating in an integrated system, which means you need to fit in. Alternatively, an inclusive education system changes to accomodate the child."
---
Want to find out more?
The Special Needs Network Hong Kong (SNNHK) is a parent support group for Hong Kong based families with special needs children. For further information, you can contact SNNHK at snnhk@gmail.com.
---