Reading Time:
< 1
minute
With the help of a good book, children can still feel like they are exploring new shores this summer without leaving home. Where will your next book take you? If you're struggling for book ideas, Bring Me A Book Hong Kong (BMABHK) has released its summer reading list, packed full of great book ideas broken down into appropriate age groups. Here are our top suggestions from their list.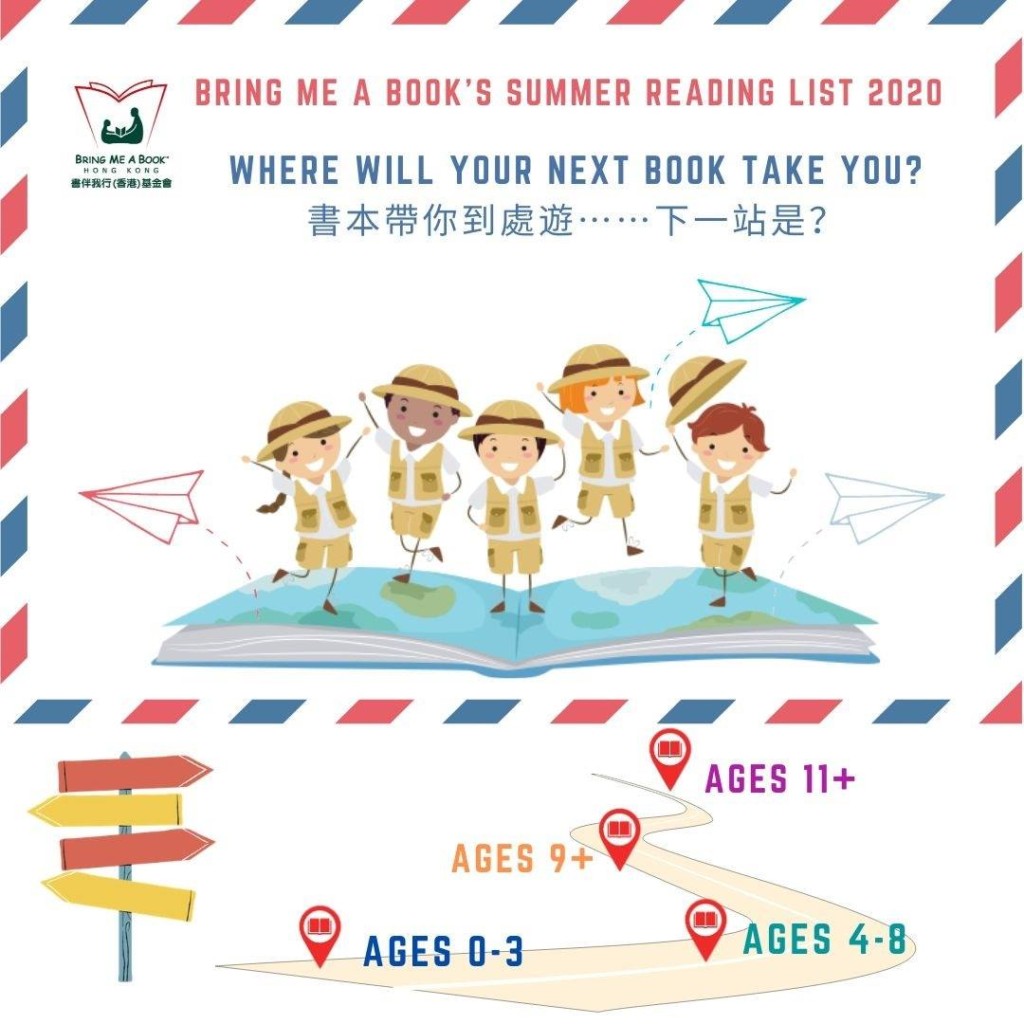 Age 0-3 years
Let's Go to the Seaside by Carly Hart
Illustrations: Lauren Tobia
Bee and Billy go to the seaside, splash in the sea and feel the sand in between their toes for the first time.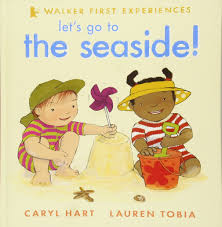 Age 4-8 years
A Life Like Mine: How Children Live Around the World by DK Publishing & UNICEF
This book features children from all over the globe, exploring how they are leading their lives in different and fascinating ways. The challenges of nations, both developed and developing, are revealed through the stories and photographs.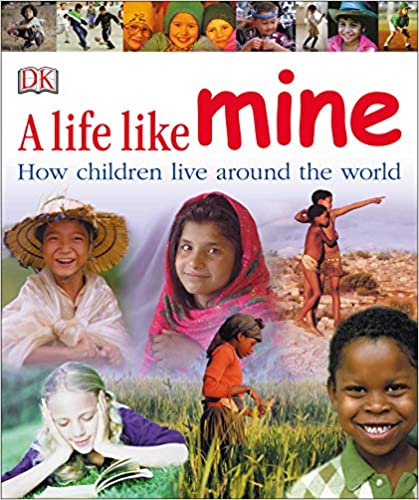 Age 9+ years
Hilo Book 1: The Boy Who Crashed to Earth by Judd Winick
Dog Man meets Big Nate in this hilarious best-selling series. In this action-packed first installment, Hilo crashes to Earth with no memory until he meets DJ and Gina, who help him to remember.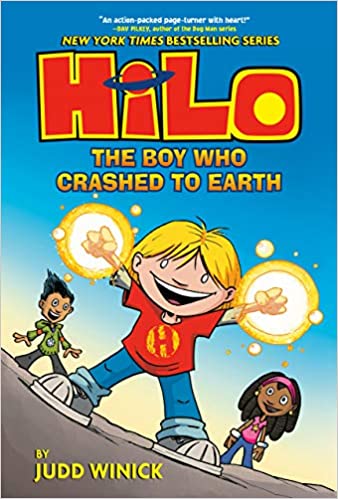 Age 11+ years
All Summer Long by Hope Larson
This award-winning bestseller is a funny and touching coming-of age story which uses the timeless theme of summer boredom.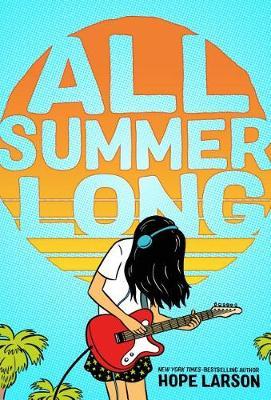 All the titles in the list are available to borrow from BMABHK members' library in Wanchai, or to purchase through Book Depository (5 per cent of proceeds go to BMABHK when you purchase from the link on the directory).
Related articles: