Reading Time: 2 minutes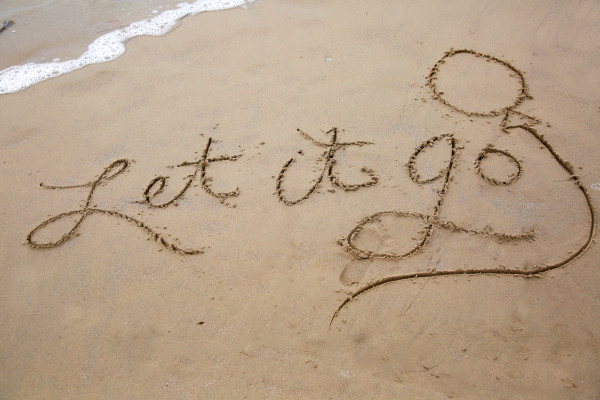 Many of us are gearing up to leave Hong Kong for the summer and venture on vacation. Packing and planning often involve levels of organisation that equal a military manoeuvre, and the level of stress encountered during the holiday season is often likened to that experienced during a house move!
Studies have identified that the majority of us suffer from increased stress over the holiday period. Breaking away from our normal patterns, along with jet lag, lack of exercise and overindulgence of alcohol, food, and socialising all contribute to increased levels of stress. So what can we do to help ourselves stay de-stressed and healthy all summer long?
Hydrate
It might seem obvious, but all the socialising during the holidays (with its saltier foods and alcohol), hotter, drier weather and air travel can make us de-hydrated.
During flights, abstain from drinking alcohol as it speeds up dehydration and ruins the skin, and keep food consumption to a minimum. I bring herbal tea bags on long-haul flights as drinking only water can get boring over the duration.
When you arrive at a party or gathering, try starting with sparkling water instead of bubbly, and alternate glasses of water and wine. It makes a tremendous difference. Get into the habit of carrying your own water bottle around with you, and you'll be amazed at how much more water you'll drink.
Exercise
You might wonder how you can fit exercise into the summer madness, but my general rule is to stick to the one thing you love to do and commit to it. Reserve even 20-30 minutes of your day, five or six times per week, to do the exercise you love most – whether it's sun salutations, a quick run, stretching or deep breathing. You'll feel so much better afterwards. And your friends and relatives will manage without you for a short time each day.
When you're away from home, pack the one little piece of equipment that can make your holiday workout plan possible, such as your yoga travel mat, your running shoes, your Trigger Point therapy ball or your Thera-Band. But be sure you unpack them and leave them in a visible place. Don't let them get "tidied away" as out of sight often means out of mind, and a visual reminder is more likely to prompt you into action.
Banishing stress
I have two strategies for dealing with stress: deep breathing and yoga pranayama techniques are amazing for calming the mind, and some pranayama can also stimulate metabolism. At the opposite extreme, high intensity interval training – short cardio bursts where you go full out for a set period of time, then rest, then repeat cardio burst – really rev the metabolism, which is great post-indulgence. But these extremes may not be for everyone. The last thing you want to do around the holidays is make exercise a source of stress! Stick to what you know and enjoy.
Apart from keeping your mind calm and your body toned and bikini-ready during the holidays, staying active will help you maintain overall fitness and ensure you are ready for action when you return to Hong Kong and hit the ground running!