Reading Time:
3
minutes
Protecting our children's skin from harmful rays is on all parents' minds and equally so should be protecting their eyes. Some experts estimate that up to half of a person's lifetime exposure to ultra violet (UV) radiation occurs by the age 18. So children can be more susceptible to damage from UV rays, which can penetrate deep into the eyes. With this in mind we've complied a list of stylish and more importantly protective sunglasses for kids of all ages available online in Hong Kong.
The Best Sunglasses For Kids in Hong Kong
IZIPIZI

IZIPIZI looks after your children's eyes with their sun kids (12-36 months) and junior (3-10years) collections. Girls and boys can now wear stylish, modern, high-quality, coloured sunglasses offering optimum protection. 100% UV, category 3 lenses. Prices start from $280 and are available at www.izipizi.com.
Eyetribe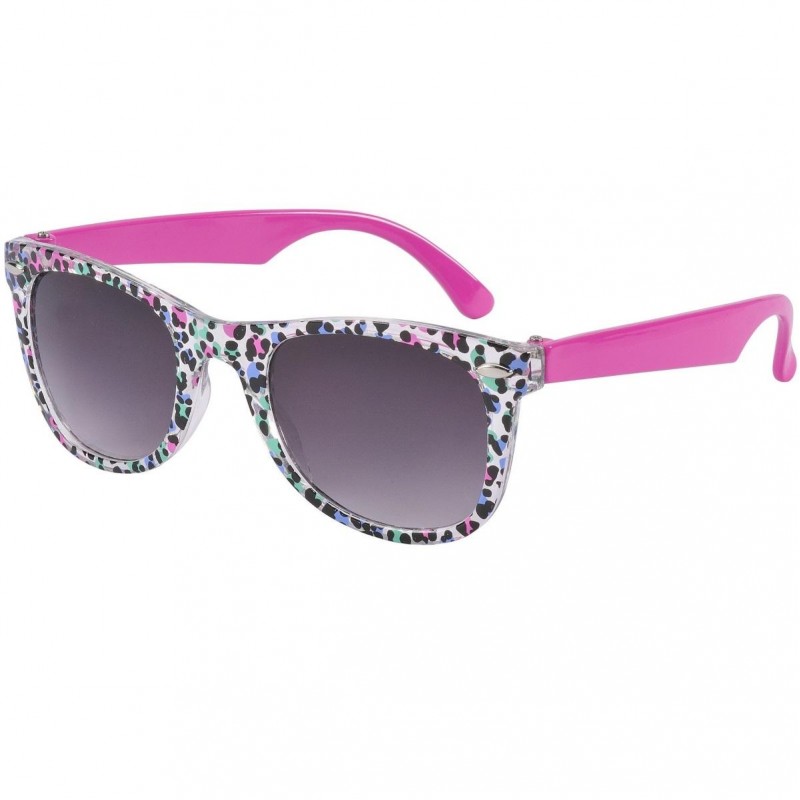 Eyetribe has an extensive range of baby, toddler, kids and water proof sunglasses to choose from in Hong Kong. The sunglasses are stylish and functional offering 100% UV protection and shatterproof lens category 3. Their Frame Floats can be worn in the water to protect against reflective glare. Comfortable and durable these are sure to be a hit with everyone. Prices start from $169 and are available at www.babycentral.com.hk.
Babiators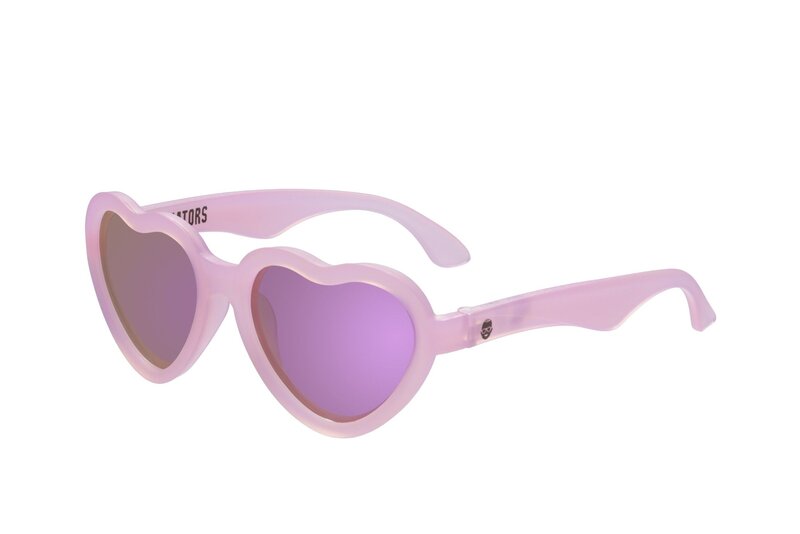 Babiators come in various sizes and styles, and they also provide complete sun protection for youngsters. Babiators have UV400 lenses that offer 100% UVA and UVB protection and undergo rigorous testing to ensure they're safe. The sunglasses feature flexible rubber frames and shatter-resistant lenses that won't break when you bend, twist, or step on them. These aviation style glasses are a huge hit with children and adults alike! Prices start from $289 and are available at www.babiators.com. 
Banz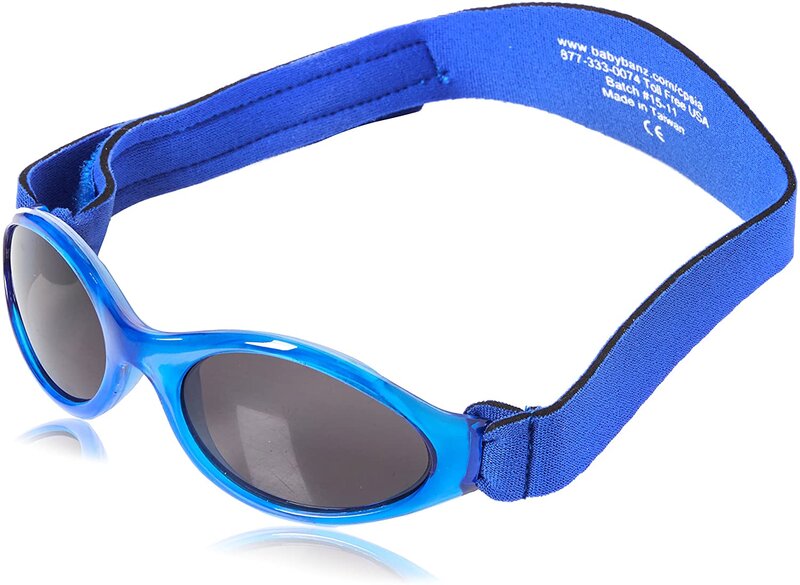 These functional sunglasses by Banz are available in two different sizes, 'Baby Banz' for little one's 0-2 years and the 'Kidz Banz' collection for 2-5 year old's. Stringently tested, they have category 3 lenses which offer high sun glare reduction and ultimate UV protection. On the underside is a protective nose and brow piece made from soft silicone for comfort and they fit around the head using an elasticated strap that fastens easily with velcro. Suitable for boys and girls. Prices start from $148.81 and are available at www.childrensalon.com.
Koolsun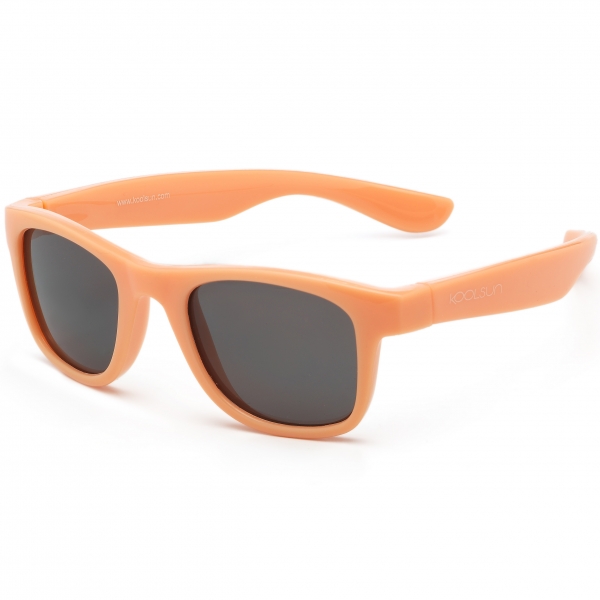 Koolsun has an impressive range of retro style sunglasses for kids of all ages in Hong Kong. Flex, wave and sport cover all bases, whilst still offering optimum protection from the sun. The lenses are made from unbreakable and eye-friendly polycarbonate, and are all optical class 1 and category 3, meaning they block UV-A and UV-B radiation 100%. All Koolsun sunglasses come with the "kool" microfibre pouch for safekeeping and storage. Prices start from $198.00 and are available at www.babycentral.com.hk. 
Ray-Bans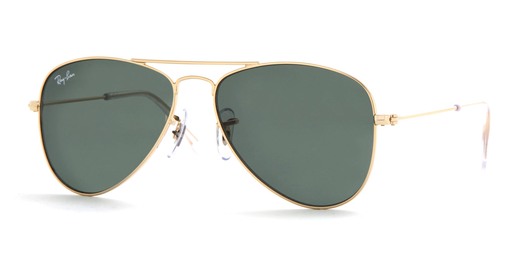 Adults aren't the only ones in need of stylish, protective eyewear. This junior version of the iconic Ray-Ban Aviator offers 100% UV protection and comes in various colours such as red, light green and blue as well as the classics, and is prescription lens friendly. Available at ray-ban.com. 
Decathlon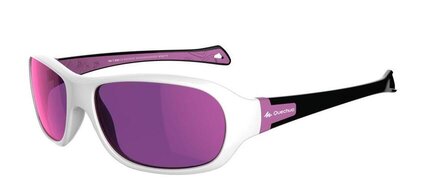 Last on our list of the best sunglasses for kids in Hong Kong are these ones from Decathlon. Hit the trails in style with these funky hiking sunglasses. These anti-UV lenses block 100% of harmful rays in order to protect your child's sensitive eyes. The wraparound shape protects your eyes, even at the sides! Available at decathlon.com.hk. 
We hope that this list of the best sunglasses for kids in Hong Kong gives you the inspo you need to give your child's eyes the best (and most stylish) protection!
Related articles: