Reading Time: 2 minutes
#SustainableSeafoodWeek, https://apps3.wwf.org.hk/seafoodweek/en/home/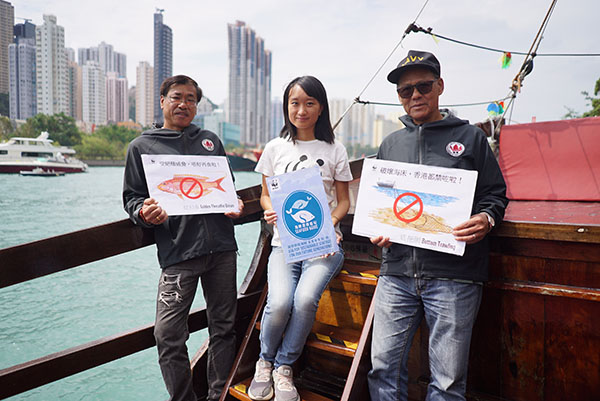 Tours of local sustainable fish farms and a market in Kwun Tong featuring local sustainable seafood will be the highlights of Hong Kong's third Sustainable Seafood Week, which will be held from 10 to 18 November. The initiative is funded by the Environment Bureau's Sustainable Development Fund. Throughout the week, dining outlets citywide will offer an 'Ocean Friendly Menu', retailers will promote sustainable seafood products, and two major school caterers will offer sustainable seafood choices to more than half of the primary schools in Hong Kong.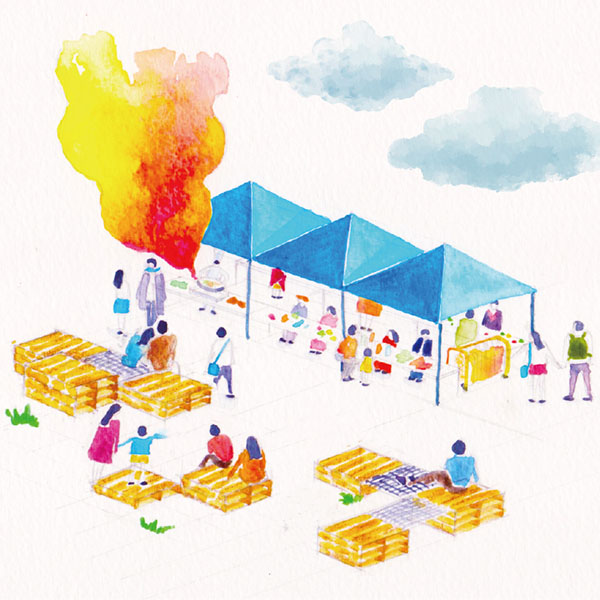 Hong Kong is the second-largest per capita consumer of seafood in Asia, with each person consuming an average of 65.5kg of seafood each year. WWF-Hong Kong's goals of doubling the amount of sustainable seafood available in the city is a large-scale programme targeting public and business sectors.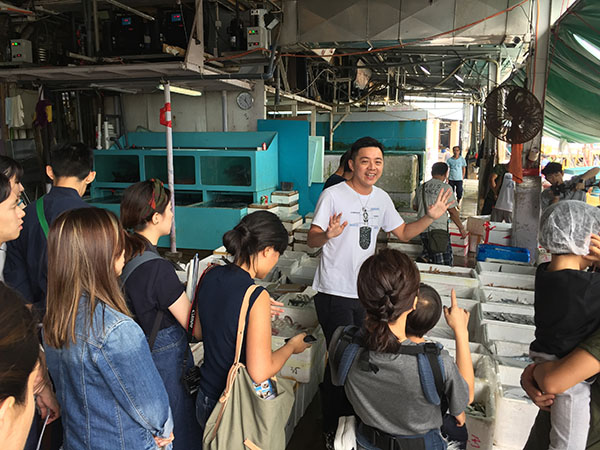 The Savour Local Flavours Market: 9 to 11 November
The Savour Local Flavours Market, open from 9 to 11 November at Kwun Tong Promenade will reimagine the best of local flavours using sustainable seafood, featuring Hong Kong-style fish balls, locally-farmed pompano, indoor-farmed giant grouper and tuna wonton. Sustainability will be a consistent theme throughout the market, with recycled materials being used as well as reusable containers available for visitors to redeem food and beverages at the Solar Café. Apart from a chance to purchase eco-friendly, ocean-themed products, visitors can immerse themselves in a 'ghost net' themed virtual reality exhibition for an undersea experience.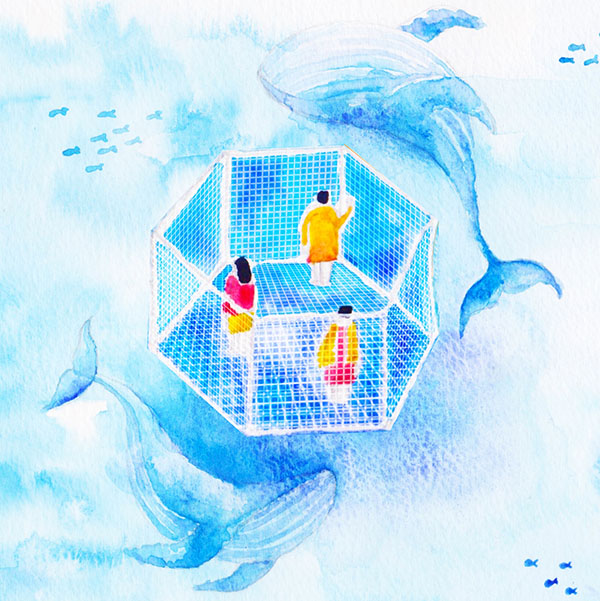 Aquaculture Tours: 17 to 18, 24 to 25 November
Hong Kong's heritage is deeply rooted in its surrounding waters. A new addition this year includes tours of local fish farms and wholesale fish markets with a chance to meet local fishermen, offering a glimpse into their lifestyle, and how the local landscape has evolved over the years. Each tour will include a lunch serving sustainable seafood.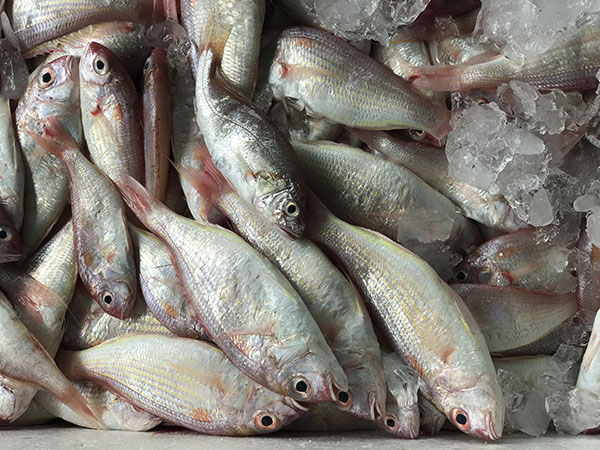 Sustainable Seafood Week's "Ocean Friendly Menu": 10 to 18 November
This year over 30 hotels and restaurants with more than 300 outlets, and 5 supermarket brands, will contribute to Sustainable Seafood Week. Participating venues include Fishsteria, Hong Kong Ocean Park Marriott Hotel, The Banqueting House, Café de Coral, Wellcome and AEON Stores. Each 'Ocean Friendly Menu' will include dishes using purely sustainable seafood for members of the community to experience and learn from. LH Group (The Banqueting House and China Hall), IKEA, Super Super Congee & Noodle and Ocean Empire are the highlighted restaurants offering specially-created local-style dishes to be served during Sustainable Seafood Week.