Reading Time:
4
minutes
Here's our round-up of the best advent calendars for some festive fun this Christmas. Be it for dad, mum, the kids or for your furry friends, you're sure to find a good one. There are even Hong Kong themed calendars.
Hong Kong Themed Advent Calendars
Tiny Island Maps Hong Kong Advent Calendar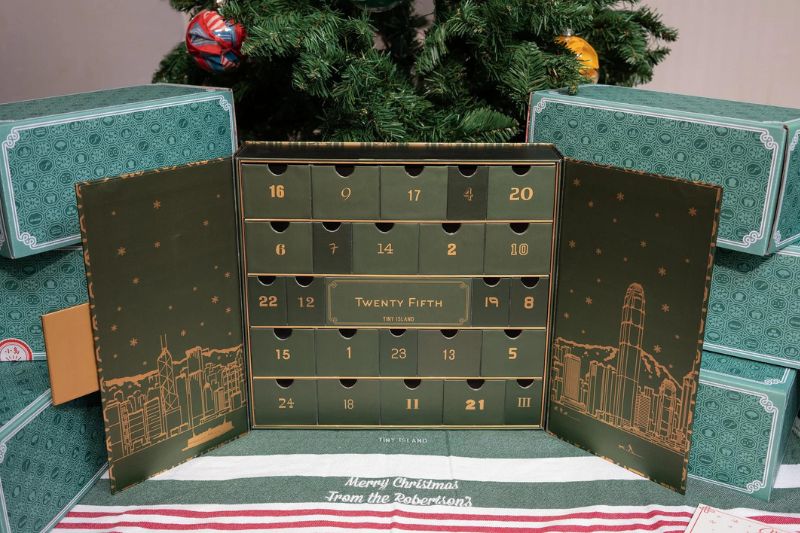 Behind each door of this limited edition countdown to Christmas is a Hong Kong produced or themed gift. 
How much: reduced to $790
Where to buy: Tiny Island Maps 
Lion Rock Press Advent Calendar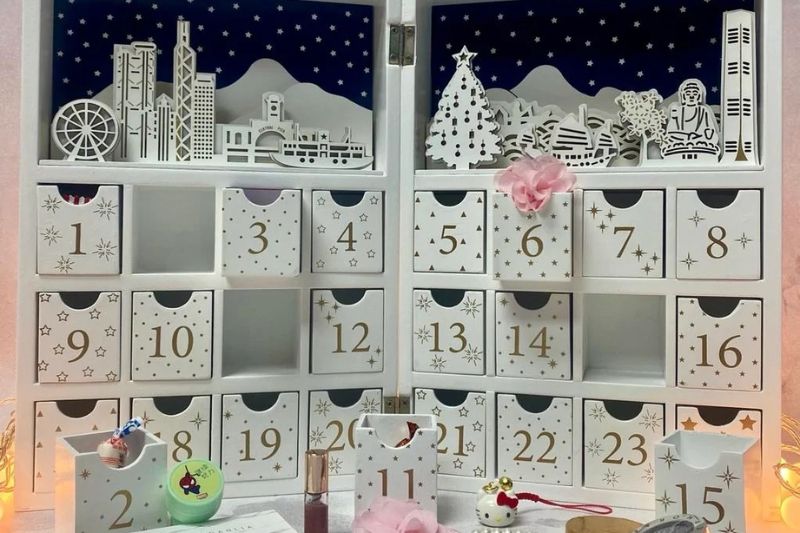 Lion Rock Press has created yet another sure fire hit with this delightful reusable Hong Kong themed wooden advent calendar. Simply fill each box with your own treat, making it suitable for anyone in the family.
How much: $600
Where to buy: Lion Rock Press
Fill Your Own Advent Calendars
Little House Advent Calendar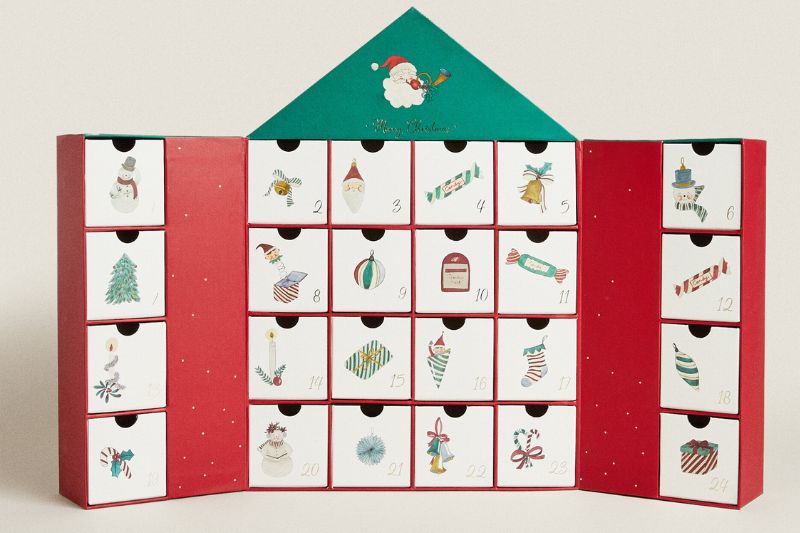 How much $449
Where to buy: Zara Home
Wooden Bead Advent Calendar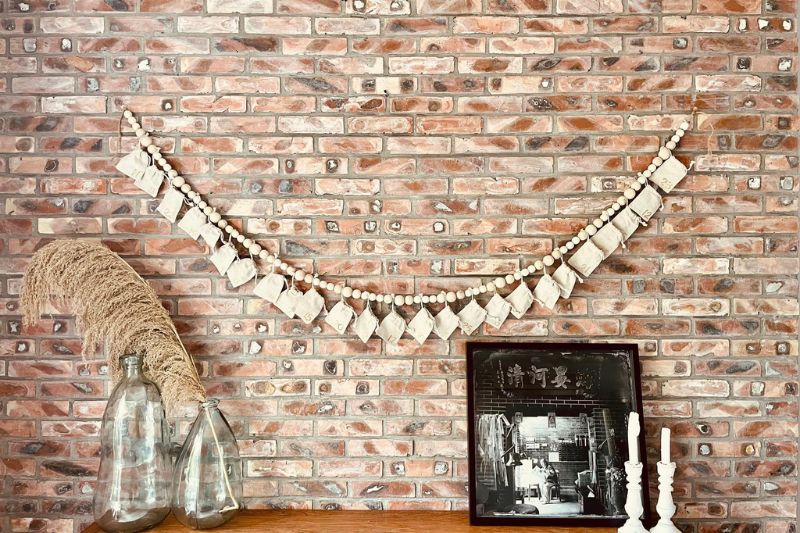 These sustainable, re-usable advent calendars add an understated festive element to any home. Simply fill each numbered linen bag with your favourite goodies. Available with black, gold, silver or red numbers.
How much: $400
Where to buy: Mint Hong Kong 
For the Kids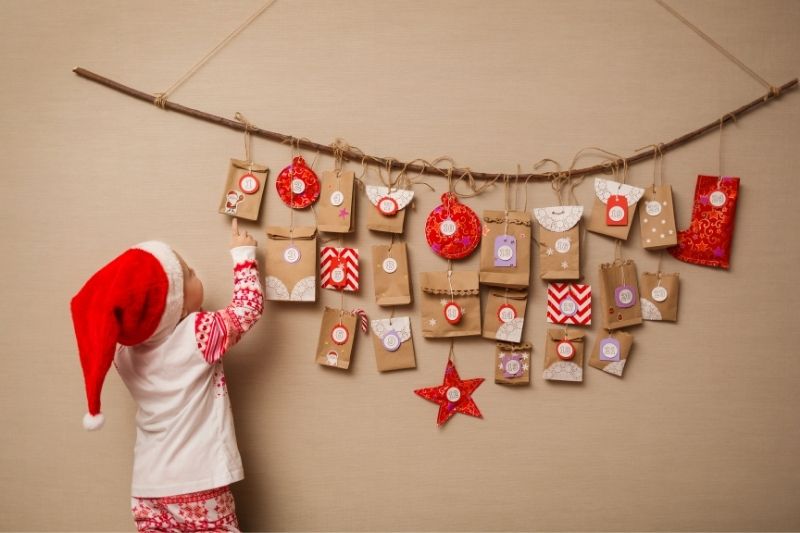 Make this a funny Christmas for any kid with the 2022 Fidget Toys Advent Calendar. With 24 surprises to reveal, including: a pop bubble, sensory ball, wacky tracks, marble mesh, and stretchy noodles. All materials are non-Toxic, safety test approved and meet US toy standards. These sensory toys have great therapeutic benefits. Suitable for ages 4 – 12 (even adults lets be fair!).
How much: $175 HKD
Where to buy: Available at Amazon.com
Swizzles Sweet Shop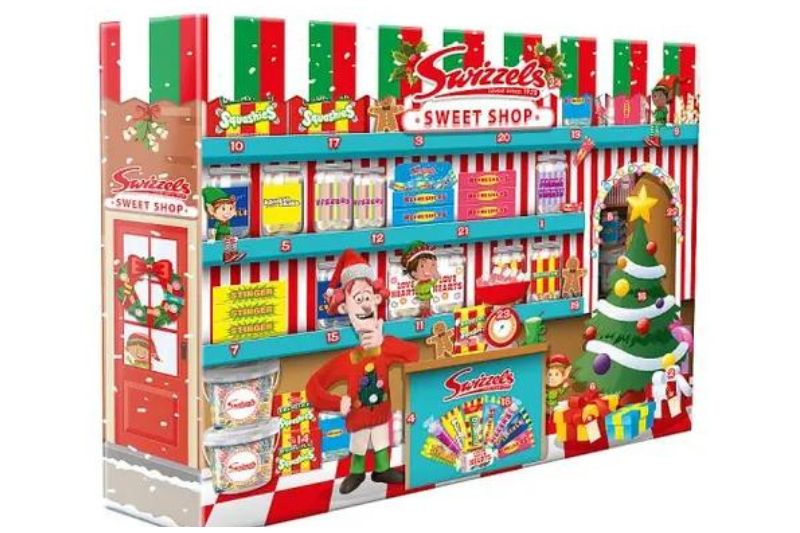 Introduce your children to some retro sweets with this Swizzle Sweet Shop Advent Calendar. Behind each door, you'll find one of your favourite Swizzels sweet, including Love Hearts, Drumstick, Parma Violets, Refresher Bars, Squashies, Fizzers and much more
How much: $90
Where to buy: British Corner Shop
For Teens
Avon Jewellery Advent Calendar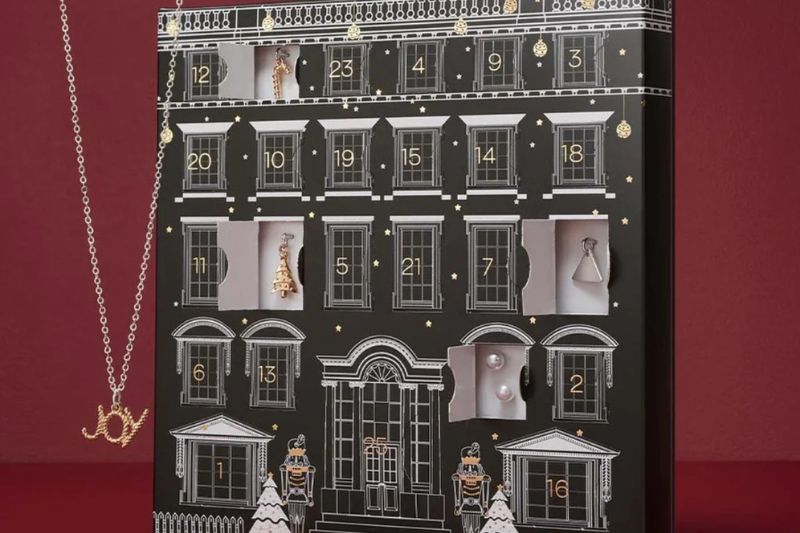 Perfect for jewellery loving tween and teens, behind each of the 25 windows of this Avon calendar is an item of jewellery. There's a necklace, 12 interchangeable pendants and 12 pairs of stud earrings. 
How much: $320
Where to buy: Avon In DB
Sephora Wishing You Advent Calendar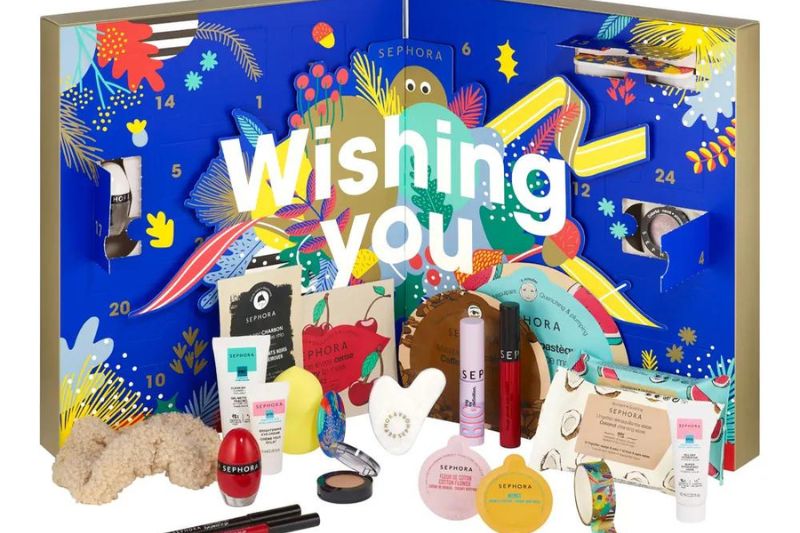 Each door reveals a surprise beauty product, including makeup, skincare and bath accessories.
How much: $490
Where to Buy: Sephora
For Her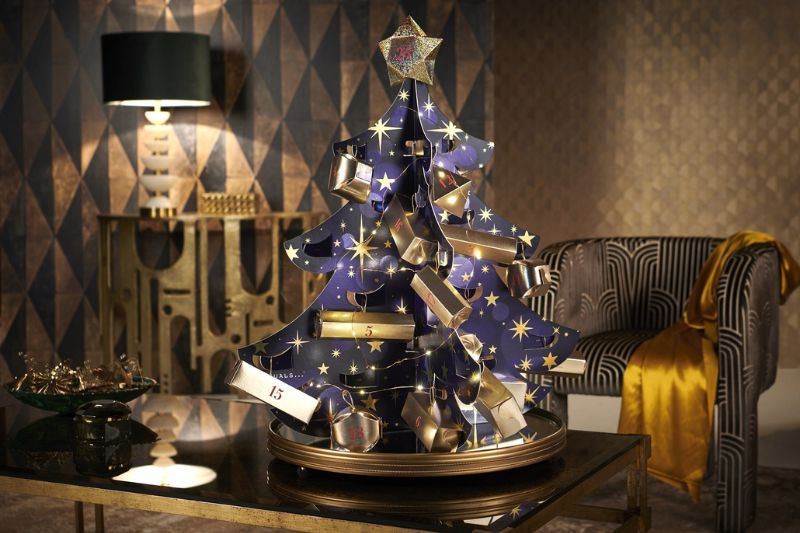 The Ritual of Advent
Among the twinkling branches of this 3D advent calendar hang 24 magical moments waiting to be discovered. Featured products include mini candles, hair elixir, day creams, body mist – all in a variety of Ritual's most popular scents. And with string lights included, you can even decorate this beautiful tree just like the one in your home. 
How much: $1,135
Where to Buy: At Rituals Hong Kong stores
Premium Wine Mini Advent Calendar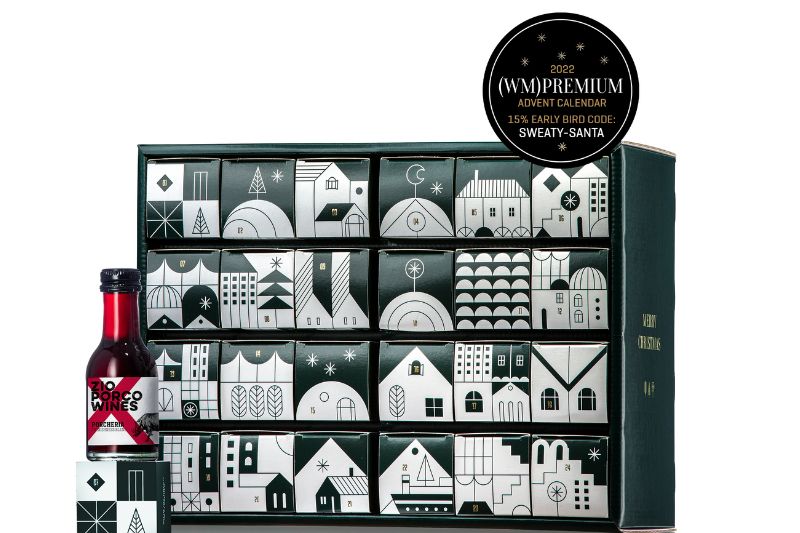 Behind each door is a new and exciting wine 100ml tasting bottle of wine. From white to red, bold to light, Riesling to Cabernet Sauvignon, this calendar has everything your wine-loving heart could desire. With renowned winemakers from across Europe, the (WM) Premium Wine Mini Advent Calendar is stacked full of premium wines that will surprise your palate with all the different unique, and exciting flavours. So enjoy yourself a merry little Winemas full of joy and plenty of wine.
How much: $1,290
Where to buy: Available at Wine Moments
Look Fantastic Advent Calendar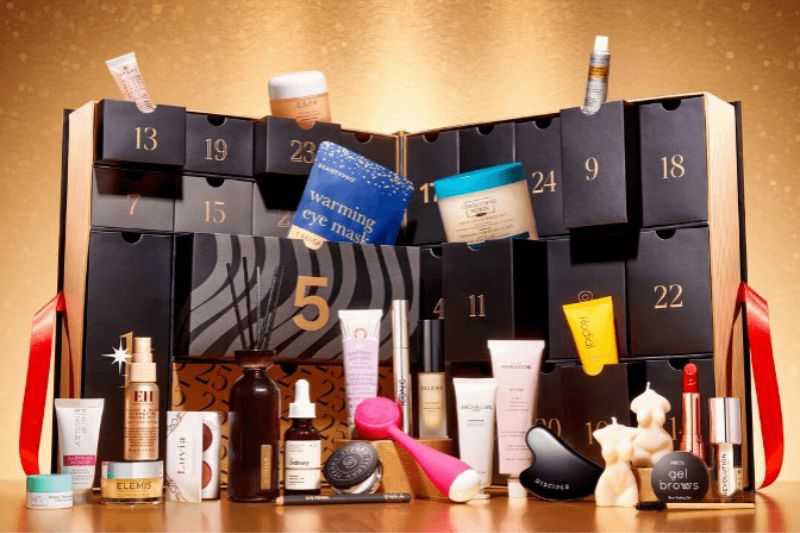 Behind each door is a specially selected beauty product, from By Terry Hydra-pressed Powder, to Aroma Active Repair Cream and Emma Hardie Plump & Glow Hydrating Facial Mist. A total of 26 products that you can mix and match to treat your skin this festive season. 
How Much: $998 HKD
Where from: Online at Look Fantastic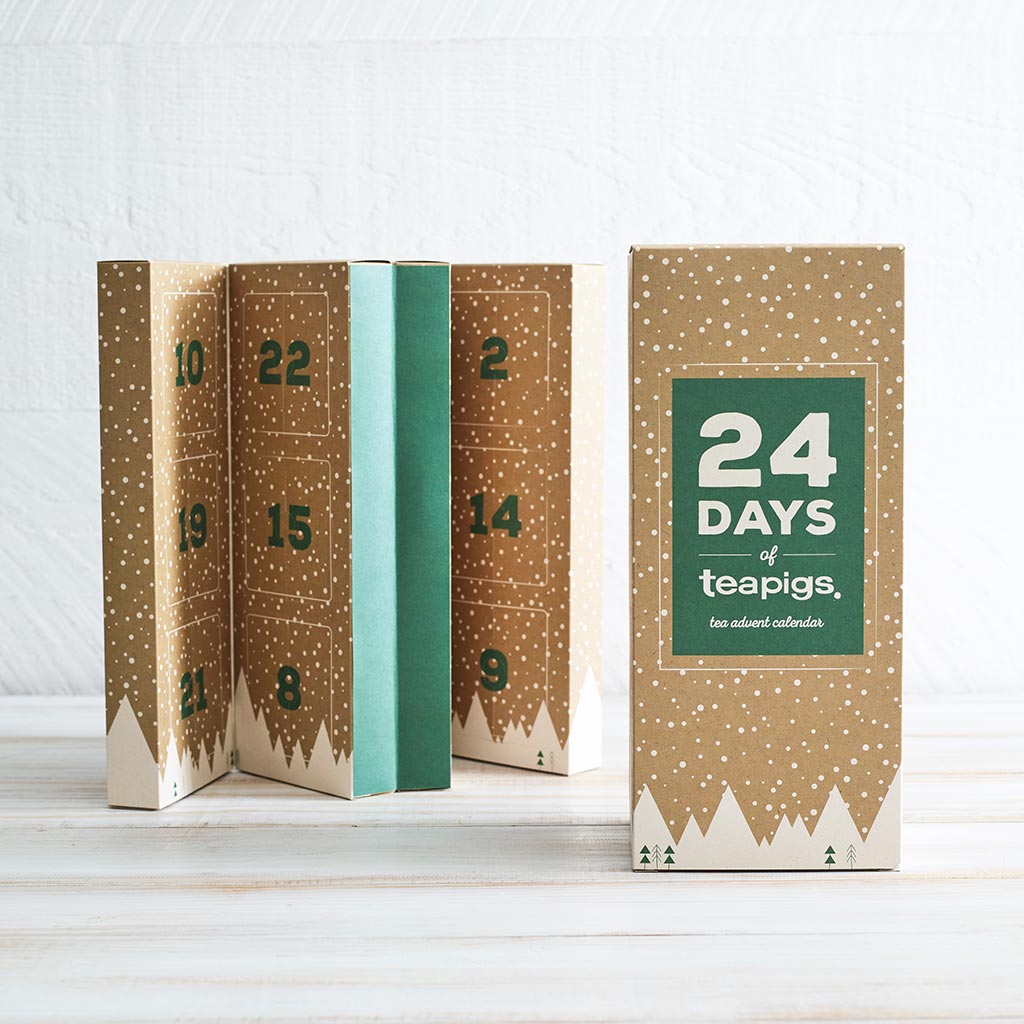 Get ready to brew up a storm this December with Teapig's advent calendar. With 23 different tea blends, from teas to calm you down after a tiring day putting up the tree to ones that will give you that boost of energy you need to get those last few presents, the build-up to Christmas will be tea-rific! Flavours include gingerbread, spiced pear and even mulled wine in tea form.
How much: $380 HKD with free delivery
Where to buy: Available from Teapigs' website. 
Inspired by the enchanting story of Saturnalia, this Advent Calendar plunges you into the partying and carnival atmosphere of the festival that would take place just before winter solstice. In honour of God Saturn, 10 nymphs have gathered around the greatest banquet inside the Hotel of the Thousand Whispers, and guide you towards hidden fragrances. 20x Minishots (2,5ml), 3x 15ml, 1x 30ml 
How much: $645 HKD
Where to buy: Available at Kapok
For Him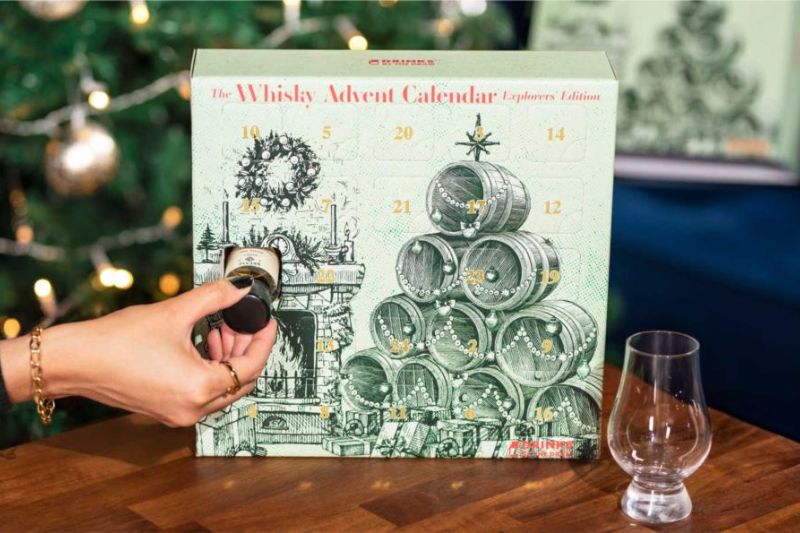 Whisky Explorers Edition
This Explorer's Edition of Drinks by the Dram's Whisky Advent Calendar features 24 different whiskies, each housed in a wax-sealed 30ml sample bottle. Get ready to add a plethora of new whiskies to your repertoire, with new finds and old favourites from a variety of incredible producers.
How much: $905
Where to buy: Available at Master of Malt
Discover a world of festive wonders with the Clarins 'Men's 12 Day Self-Care Advent Calendar'. The calendar includes 2 full size products and 10 travel-size treats, from skin to body care.
How much: 65 GBP
Where to buy: Available at www.clarins.co.uk
Penhaligons
Whats not to love about Penhaligons? Be spoilt for choice with this divine advent calendar. Items include scents, candles and body & hand lotions from all your favourite fragrances.
How much: 375 GBP
Where to buy: Available at Penhaligons
For Pets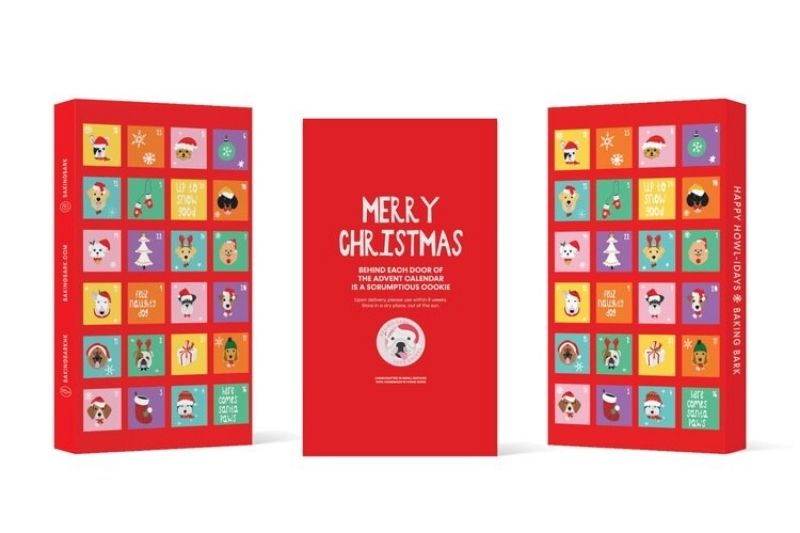 Are we barking mad? An advent calendar for dogs?!⁠ Absolutely! This fun and tasty treat is a great way to show your fur baby how much you love them!⁠ 24 cookies, made from, peanut butter, organic flour, eggs, coconut flakes and carob. Freshly baked and ready to send out at the end of November. The advent calendar is and is available for pre-order now.
How much: $400
Where to buy: Available at Baking Bark
Main photo courtesy of Shutterstock; photos 1-3 courtesy of Shutterstock, photo 4 courtesy of Master of Malt, photo 4 courtesy of Baking Bark.
Related Articles: