Reading Time:
3
minutes
The right breast pump can significantly impact on your breastfeeding experience. Depending on your needs in terms of travel, etc, choose one that is lightweight, quiet and one whose suction is right for you. Here's our picks of the best breast pumps that you can find right here in Hong Kong.
What You Should Consider When Looking For a Breast Pump
Pumping frequency – how often will you be pumping? Do you plan to pump a couple of times a week? If so, consider getting an electric one, because you'll have to spend a lot of time and energy using your pump. 
Your lifestyle – There are breast pumps that allow you to pump hands-free; some can even be worn under your shirt.
Noise level – if you'll be pumping in an office or during conference calls, choose a breast pump that is quiet.
Weight – Will you be commuting often? If so, a lightweight breast pump would be helpful. 
Where you'll be pumping – if you don't have access to an electrical output, you may want to consider a double-electric model that comes with a battery pack or opt for a smaller, more portable battery-powered option, even if it's not quite as strong. 
Medela Swing Maxi Double Electric Breast Pump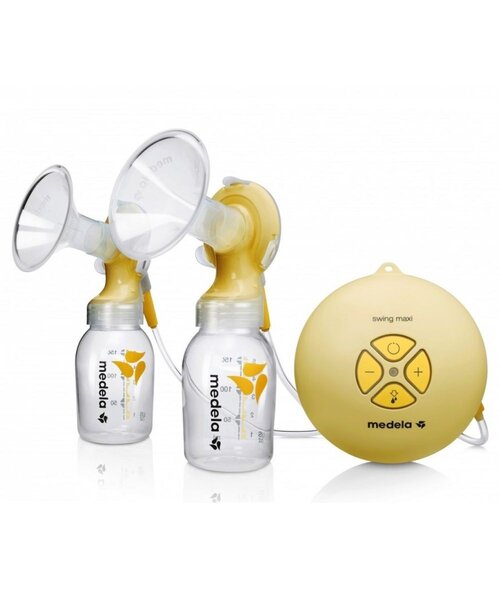 This portable double pump is simple, small and comfortable. It features a pump interface with four easy-to-use buttons and can be used with batteries or plug. The double pumping with "2-Phase Expression technology" enhances efficiency, saving valuable time. Available from Mothercare.com.hk, $2,898.
Spectra 9 Plus Double Electric Breast Pump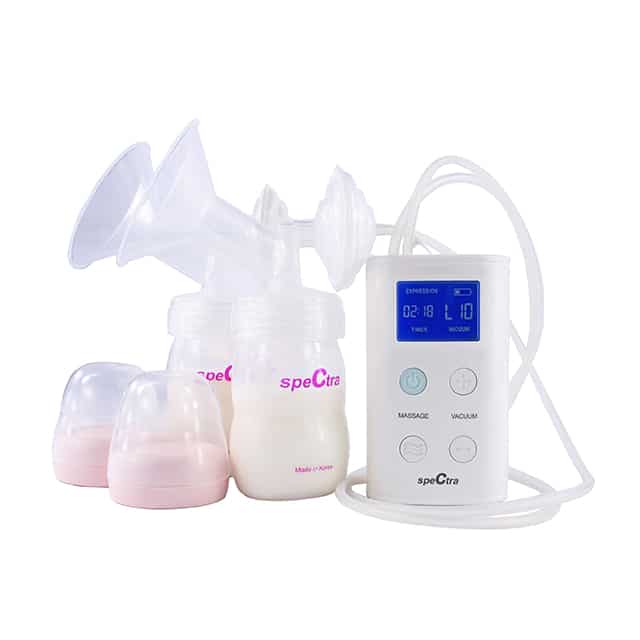 This pump has the ability to be a single or double pump, offering a high level of flexibility. It has a nozzle for each milk collection kit, making it easy to swap from single to double pumping. Letdown mode is a light, quick mode designed to speed the start of milk flow. You can use the pump while plugged into mains or take it on the go using its inbuilt rechargeable battery. Available from Yoho Hong Kong, $1,449
Medela Harmony Breast Pump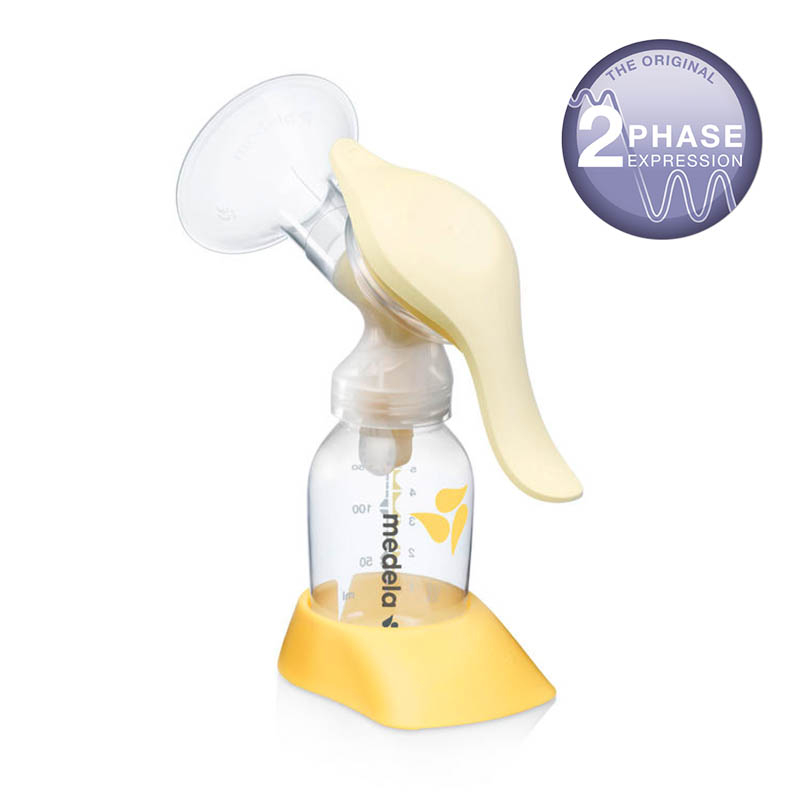 This manual breast pump, based on the 2-Phase Expression Technology, mimics a baby's natural nursing rhythm and is great for occasional pumping. It is convenient, lightweight and has fewer parts than other manual pumps. Available from Medela.com, $399.
Ardo Calypso Single Breast Pump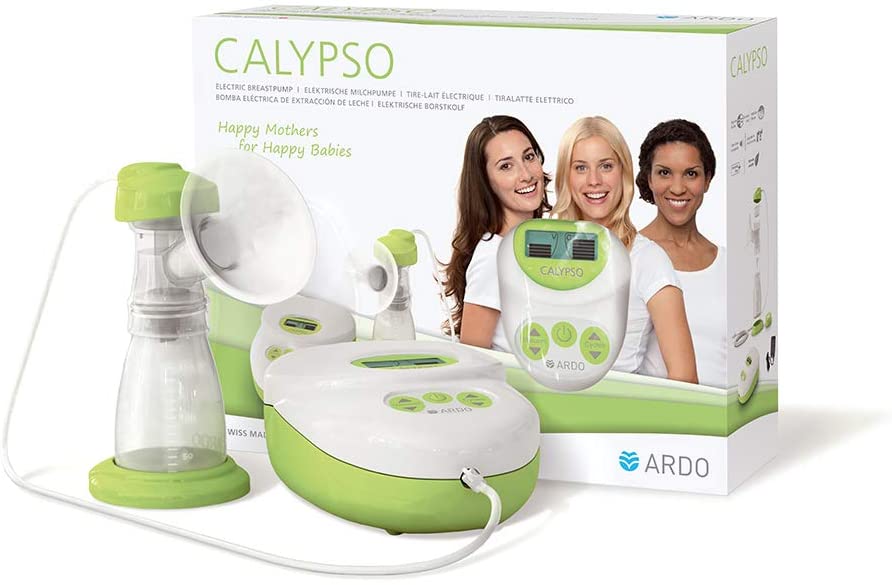 Swiss made, this pump has 64 personalised settings, is easy to use and ultra-quiet. It has vacuum seal technology which prevents contamination of the pump and breast milk while preventing reverse-flow of breast milk to the tubes and the main engine. It can be used with a plug or AA battery. Available from HKTV Mall, $1,438.
Philips Avent Comfort Manual Breast Pump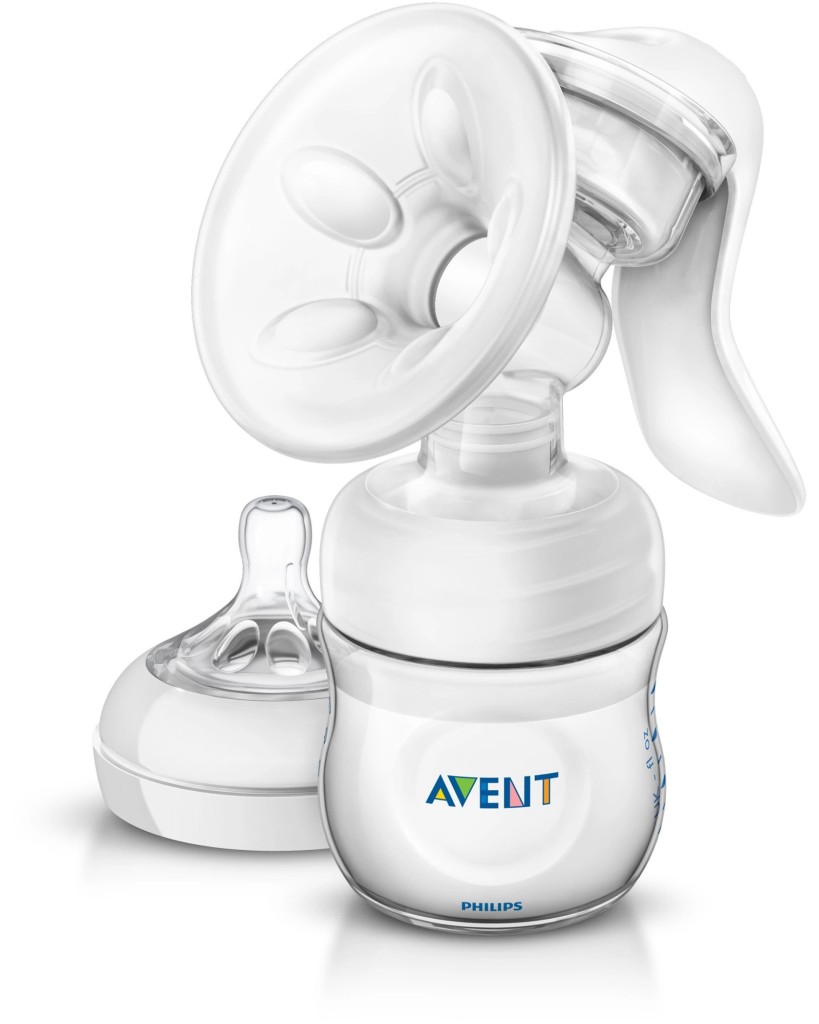 This compact manual pump is equipped with a unique active massage cushion intended to help stimulate natural let-down and increase comfort. You can express directly into any of the Philips Avent baby bottles and breast milk storage containers (for the fridge or freezer). Available from Philips.com.hk, $480.
Elvie Pump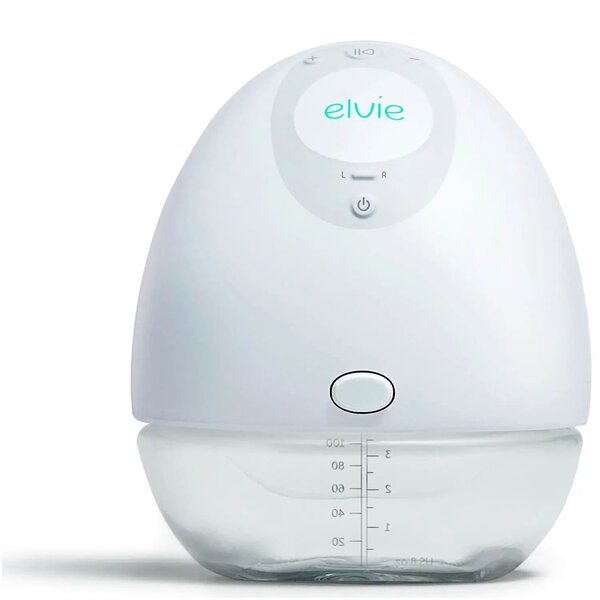 The world's first silent wearable breast pump that fits directly in your nursing bra. No tubes, no wires, no noise. Small and lightweight, the Elvie Pump is worn inside a standard nursing bra, making it totally hands-free. It has only 5 parts to clean and takes seconds to assemble. Connect to the free Elvie Pump app to monitor milk volume in real time, track pumping history for each breast and control the pump remotely. Available from currentbody.hk, $2,571
Youha The ONE Breast Pump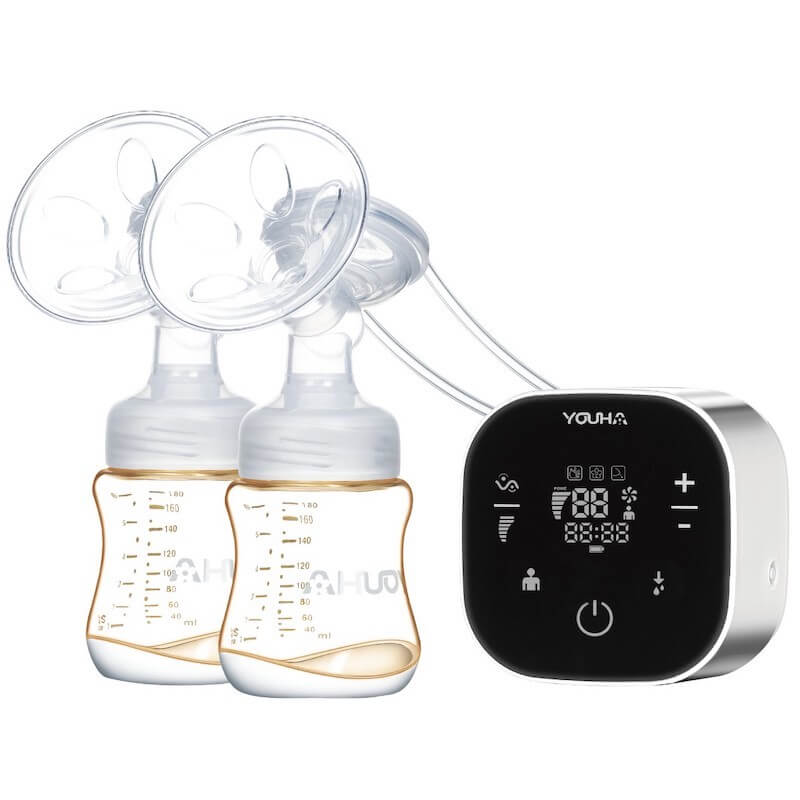 The Youha breast pump is the perfect companion whether you're nursing or exclusively pumping because it's strong, it's convenient, it's portable, and most importantly, it's efficient! This one has three mode choices (Massage, Stimulation and Deep Expression) and six levels of intensity with each mode. The touch screen allows you to lock when you're on the go or when it's in storage so that it doesn't accidentally turn on.
We hope that this list of breast pumps in Hong Kong is helpful for you and makes your breastfeeding journey better! Related articles: