Reading Time: 3 minutesDelivering a digital way of learning, EdTech (Educational Technology) is taking over the way we learn many topics and it's no wonder there has been an explosion of online language platforms and apps in recent years. Even before the pandemic, EdTech was making its way into our lives but now it's everywhere. Language learning apps have been gamified to include motivational games and plenty of support and reinforcement. Here are some of the most popular online platforms for learning or reinforcing a language!
From French to Russian and everything in between, there really is a platform for every language. Some platforms cover multiple languages and others focus on a single language. Choose what suits you.
6 of the Best Online Language Learning Platforms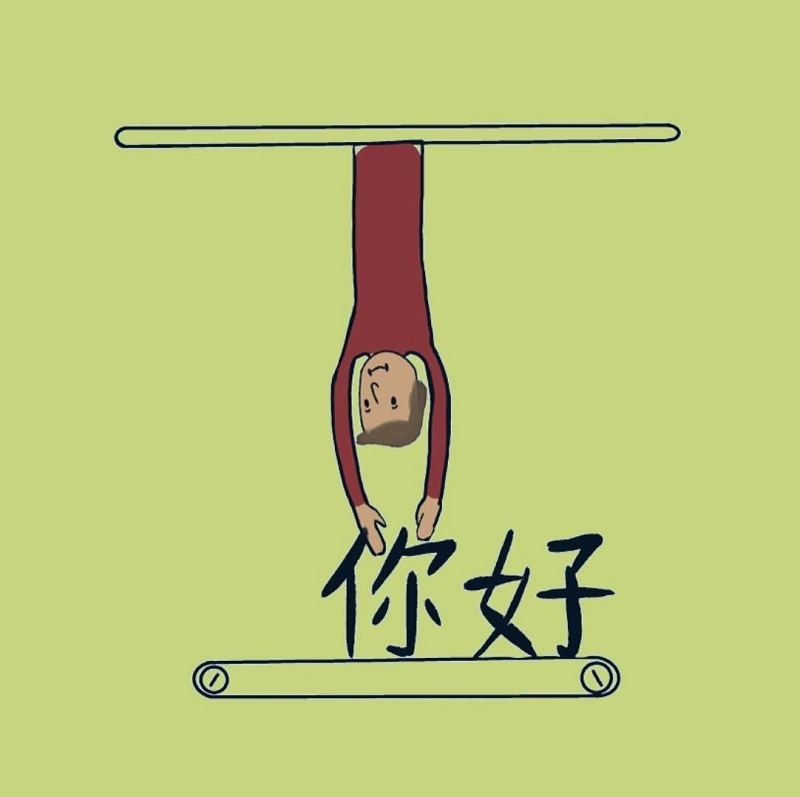 Linguabox
Whether you're hoping to reach fluency, pass the HSK exam or want more contextualised content, online Mandarin learning platform Linguabox provides tailored speaking classes taught by highly experienced native Chinese teachers that are also proficient in English. Flexibility is at the heart of Linguabox's DNA, which is reflected in its offerings. Students can sign up for smaller, competitively prices packages rather than committing to a full year of classes. The school also has a five-hour cancellation policy that allows students to reschedule a class last minute. Interested? Sign up for a free one-on-one trial class now.
Costs: Mandarin Conversation and Speaking Classes: A four class plan costs $480, eight class package $880, 12 classes is $1,200. Each class is 25 minutes over four weeks in total. Tailored courses are also available.
DuoLingo
Duolingo is a language learning website and mobile app with around 36 languages. Available for free on Androids and iOS devices, Duolingo also offers a more premium experience with no ads, offline courses and more features, for a fee. Duolingo is a great, pressure-free way for kids and parents to practice new languages through audio, word identification and oral exercises. Before you get started, Duolingo offers a digital language proficiency assessment exam. 
Costs: Duolingo Plus costs USD$6.99 per month. 
Rosetta Stone
Rosetta Stone is an American education technology software company that offers more than 30 languages. Lessons incorporate reading, writing, speaking and listening in each lesson and are crafted to ensure that you practice for just enough time each day. It even has a homeschooling curriculum! You can access the website or app for a monthly payment or a lifetime license. 
Costs: You can pay HK$300 to learn one language for three months, $960 for unlimited languages for 12 months and $1,500 for unlimited languages forever.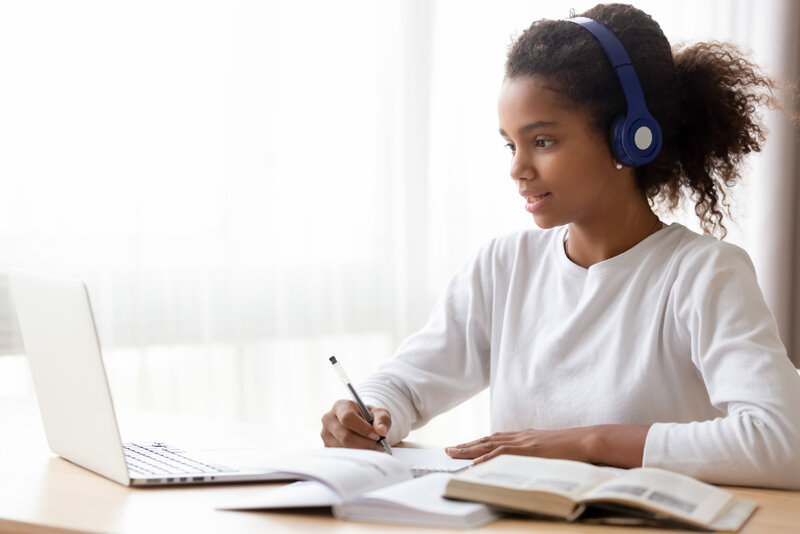 Memrise
Memrise offers over 20 different languages and utilises repetition and flashcards, making it a helpful  tool for beginners who are learning new characters and basic vocabulary. Their courses contain thousands of video clips of native speakers in their hometowns, so not only will you be exposed to authentic voices and accents, but you will also get to take in the scenery and have a peek into the culture.
Costs: Monthly for USD$8.99 per month, an annual pass for USD$7.50 and a lifetime pass for USD$139.99 once-off. 
Babbel
Babbel, with 14 languages on offer, provides an immersive challenge for language-learning skills. It's a great platform for learning practical phrases and words for day-to-day use. You'll have to subscribe to use the Babbel app which employs learning methods including regular lessons, speech recognition, podcasts & more. Unlike Duolingo, Babbel allows you to jump around different levels if you feel it's too advanced or beginner for you, opening Babbel up for slightly more advanced language learners. 
Costs: 1 month for USD$12.95 per month, 3 months for USD$8.95, 6 months for USD$7.45 and 12 months for USD$6.95.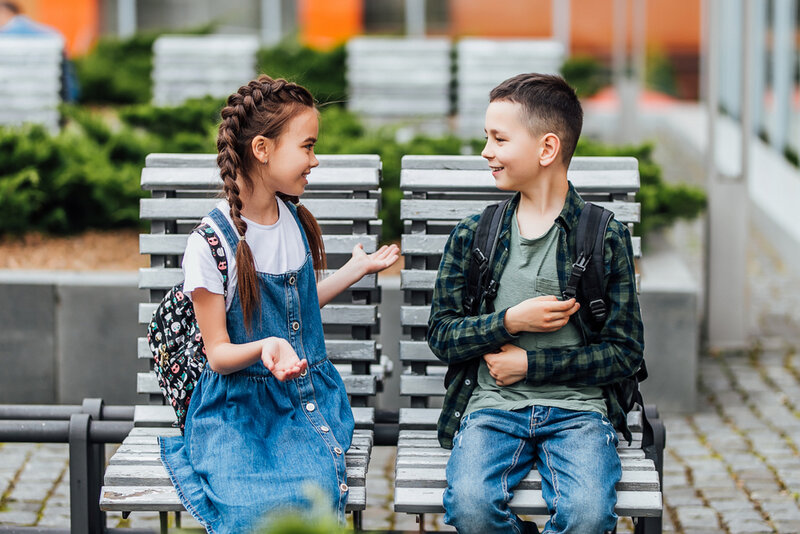 busuu
Busuu offers 12 languages through in-depth and informative lessons. This free programme is ideal for anyone learning a language from the beginning. However, they do have a premium subscription where you can get official certificates, the ability to practice with native speakers, and other helpful features. You can create your own study plan and track your daily progress. 
Costs: Busuu Premium costs USD$9.99 for a six-month membership, USD$5.83 per month for one year, USD$4.99 per month for two years.
Mandarin Matrix
Mandarin Matrix is an online learning platform designed to support learners from kindergarten through middle school. It's chock-full of engaging stories, games and features incorporating AI technology to improve language skills. Learning materials are designed by teachers, language specialists and examination boards to ensure the best possible way to learn Mandarin. With the Parent Portal, parents can stay in the know about their child's learning journey and proficiency progress. If your child is learning Mandarin at school, chances are they are already using Mandarin Matrix. MMX houses over 1,750 original books, 16,000 exercises and tests and 10,000 supporting materials, covering multiple curricula. 
No matter what your level or the amount of time you can commit, you'll definitely find an online language learning platform that fits your needs! 
Article updated June 2022
Related articles: