Reading Time: 2 minutes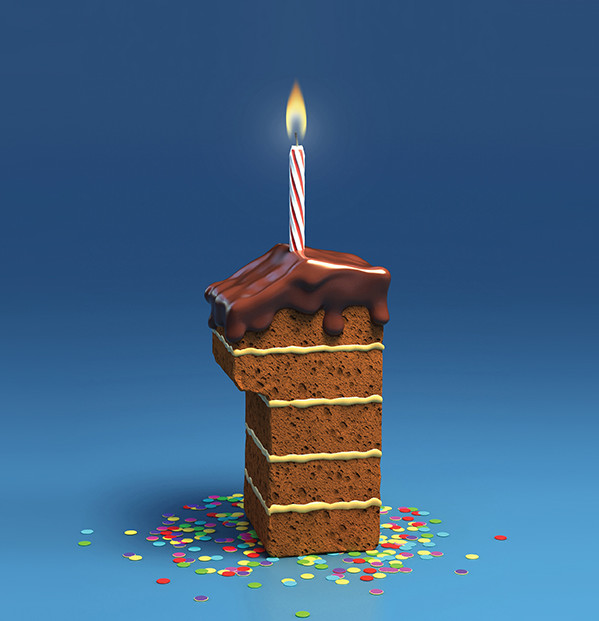 Baby's first smile, tooth, step and word – moments you will treasure and, no doubt, meticulously record. But it's not just your baby's developments and achievements that need to be celebrated. Your first year of parenting will be full of many other significant moments that shouldn't slip by unnoticed.
Sleep tight. There are many definitions of a full night's sleep. Whether you need six, eight or ten hours of shut-eye, it's a big moment for the whole house when you get a full night of rest.
To market. Leisurely window shopping it might not be, but your first shopping expedition is worth remembering. Whether it's a rushed trip to the supermarket for more nappies or more serious retail therapy, the first time you venture back into the shops is one step closer to normal life.
Big night out. You may spend your first night out with your partner discussing the minutiae of your child's existence, but it still counts as a big deal. You have overcome the nagging voice in your head to enjoy a meal uninterrupted by nappy changes, feeding time or seemingly relentless cries.
Happy hellos. You snap awake, alert to all sounds. But this time, it's not a hungry wail that beckons, but the babble of a happy baby.
The ah-ha moment. The first few months of parenthood can be filled with trepidation. Gradually, as you become more confident, everyday routines fall into place. Then one day you realise that you are actually pretty good at the whole parenting thing.
Party time. At first, the only thing you can guarantee about socialising with your newborn is that you will concentrate on nothing but your newborn. There comes a time, however, when you will actually enjoy the social event itself.
The meal deal. You've battled through weaning, puréed more vegetables than you care to remember and dished out mounds of baby rice. One day, your little darling accepts the spaghetti you've offered and the whole family is eating the same meal.
Planes, trains and automobiles. For Hong Kong families, a child's first international trip often happens early. Make sure you record it with glee: your child is sure to thank you in years to come, since kids love seeing pictures of themselves on holiday.
Shagadelic. For many new mums, the thought of having sex again is as terrifying as giving birth. For others, breastfeeding results in a complete loss of libido. The good news is most women get their mojo back within three months of giving birth.
A good old gossip. It's easy to get obsessed with every little burp and gurgle, but there comes a time when you crave adult conversation. Your first proper girly conversation – without mentioning your baby's bowel movements – is a happy occasion for both you and your friends.