Reading Time: 7 minutes
Kate Cunich explores the different options school graduates have if they are not ready for university.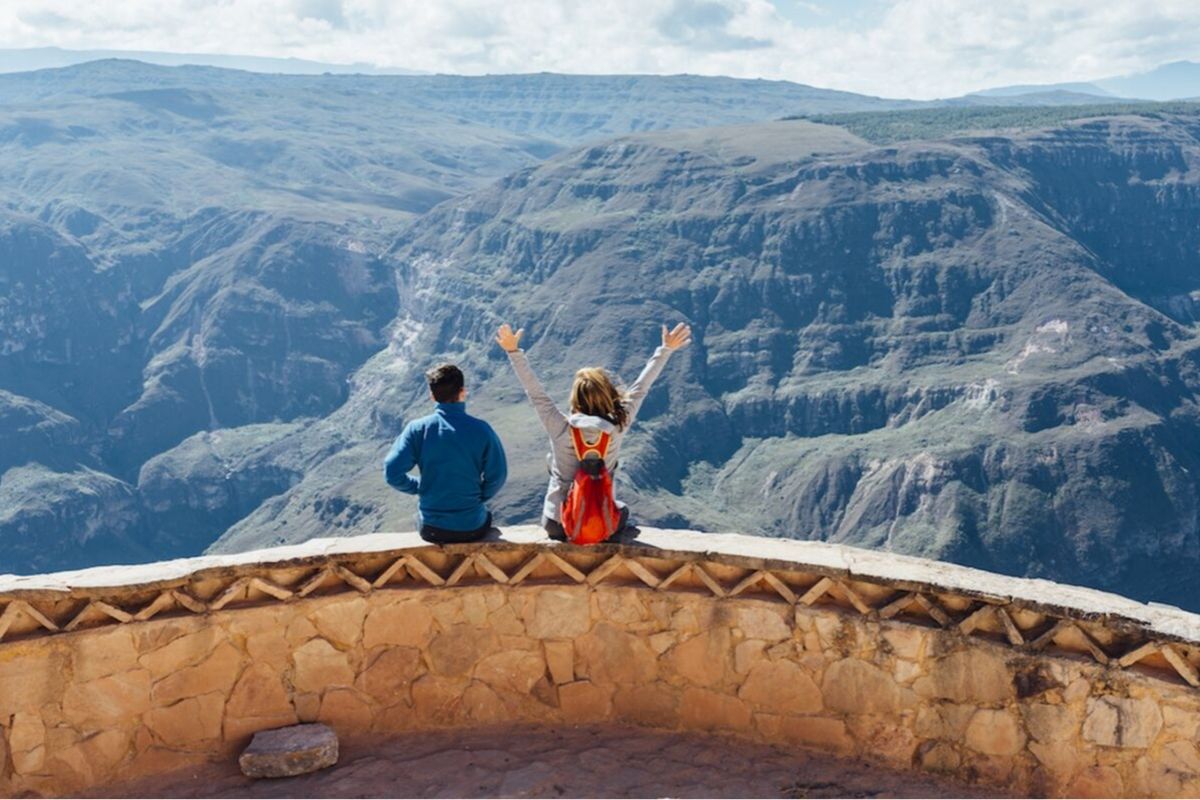 With pressure from schools and family to accept a university place and start heading toward a degree and that great job as soon as possible, it's often difficult to decide if you're actually ready for university. Some young people have a clear idea of their goals for education and a career path, while others simply have no idea.
With more pressure from not only schools and parents, but also society, to go to university straight after secondary school, there has been a marked increase in the number of university students. According to the Higher Education Statistics Agency (HESA), between 2007-08 and 2016-17, the number of students entering university in the UK went up from 458,560 to 548,415, a 20 per cent increase in ten years.
As the number of people choosing to study at university increases, it is only natural to expect the drop-out rate to increase too. Data gathered by HESA show that in 2015-16 6.4 per cent of undergraduates aged under 21 years dropped out during their first year, a 6.2 per cent increase from the year before, and a six per cent increase from 2013-14. Reasons for students to drop out of university are varied and can be anything from not choosing a course that suits them, to suffering from stress-related mental health issues, to student loan-related stress. A 2015 survey conducted by the National Union of Students (NUS) found that 78 per cent of students in the UK experienced stress-related mental health issues during 2014.
Some students will have the time of their lives at university and will enjoy all of the new and exciting experiences on offer. However, there are also many factors that can increase a student's anxieties about the challenges of university life. Some of these factors could be living independently for the first time, making new friends, or managing an increased academic workload.
For young people who just aren't ready for all of these responsibilities to be thrown at them, it's worthwhile to consider alternative options to help bridge the gap between school and university life. Also, not all students will get the desired grades in their final exams to be accepted to the course and university of their preference. Taking a year or two off can be helpful for either retaking exams or revisiting course and career options. Finally, for students who are keen to explore career pathways that may not require a standard tertiary degree, plenty of possibilities exist to help them find the right track.
Internships
An internship is a great way for school graduates to have a taste of working life and see what industry they might be interested in. Working as an intern is also helpful in building real-life work experience to add to your CV later for job applications. Whether it's with a huge multinational or a small-to-medium sized enterprise, a targeted internship can only strengthen your CV as it shows a level of accountability and on-the-job knowledge that academia doesn't always provide.
Internships also often give you the opportunity to interact with industry professionals who can help you to build networks in the professional world. These can be useful later for job hunting. Another thing that an internship will teach you is how to manage your time effectively, which is an important skill for day to day life as well as at university.
There are many companies in Hong Kong offering internships, however, you must be prepared for little or no pay! You can find internships through websites like www.indeed.hk or http://hk.jobsdb.com.hk where the advertising employer will give information on the position, hours, and qualifications needed. Many of these internships, like most jobs in Hong Kong, require applicants to be able to speak fluent Cantonese and/or Mandarin as well as English. However, if you are not multilingual apply anyway because you never know!
Certificates
Taking a year or two off after finishing secondary school and using that time to gain a certificate in something that is interesting and useful is a great use of time, and may even help you to discover a new passion. The number of potential courses is enormous, from languages to cooking to coding to art.
Having an extra qualification to beef up a CV is helpful, even if the qualification does not link directly to the career path you eventually decide to follow. Second-language proficiency, for example, is always an impressive addition to any CV. Having extra certificates and qualifications also shows potential employers that you enjoy learning new skills, and that you have a wide range of interests. Some institutions offering certificate programmes are listed below. Also check out some universities as a few offer online certificate programmes, like the Parson School of Design, for example.
Charity Programmes
When young people aren't sure of what they want to do, they can sometimes feel 'lost'. If all of their friends are going off to university, but they have decided to take a gap year, they may feel isolated or begin to think that they have made the wrong decision. This is why volunteering for a charitable organisation can be so beneficial. Volunteering helps you structure your time and provides a sense of worth and purpose. Not only is it good for meeting other like-minded people, but you'll be giving something back to society and will feel good because of that.
Moreover, employers love to see volunteering on a CV. A lot of volunteering opportunities allow you to develop the skills you need for a job out in the 'real world', making the experience invaluable in many ways. Some organisations are listed below:
Travelling Abroad
Taking a gap year between school and university can be extremely beneficial to personal growth, whether you decide to enrol in a structured gap year programme, spend time volunteering abroad, working, travelling the world, or all of the above.
Another reason why gap years can be beneficial is that they help you to broaden your horizons and can be a window on the important things in life. University is fun, but in an insulated campus environment, it is easy to begin to believe your friendship group and classes are the absolute centre of the universe. Because of this, any small crisis might seem like the end of the world. However, if you've travelled the world with all its complexity and glory, you'll understand there are bigger issues in life than an under-average test paper or a lost game of beer pong.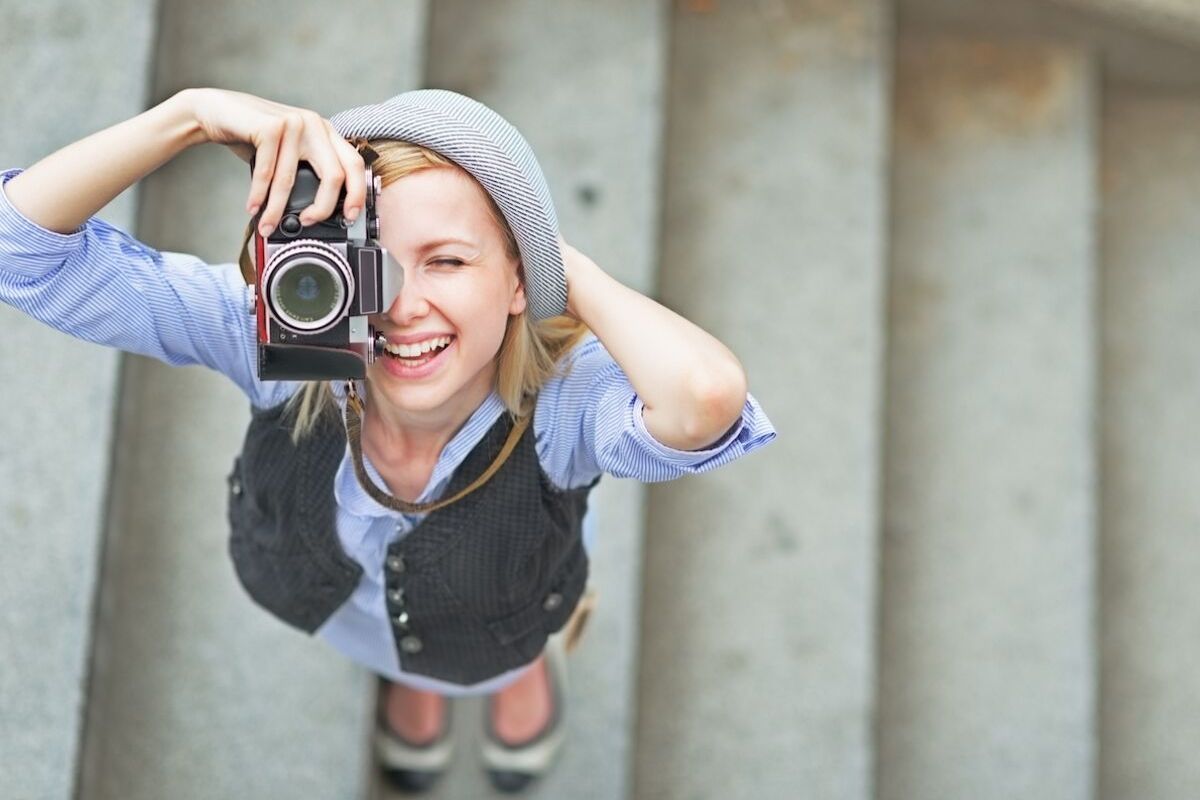 If travelling is what you want to do, it would be a good idea to work for the first six months and save up money for your travels. Travelling can mean carrying a backpack, sleeping in different hostels every night, deciding on the spot where to go next, and taking every day as it comes, or it can be more structured and goal-oriented. There are many charity programmes (some listed below) for global explorers as well as recommended travel routes for gap year travellers.
Retake Exams
Perhaps you didn't get the exam results you wanted? You've been in touch with your first and second choice universities, but they've declined to offer you a place. At this stage, you might consider resitting some of your exams or pursuing a new qualification such as an A-Level or the SAT instead.
Many tutor centres in Hong Kong (a couple are listed below) offer tuition for exam prep, whether you're retaking a test or studying for a whole new subject. Most tutor centres offer the main courses for A-Level, IB, SAT, GED and ACT. It is possible to complete one of these courses in a year (or less if you study hard). So if you don't get your desired grades, do not panic! There are many options available to help you get into the university of your choice, it just might take a bit longer.
UCAS Clearing
Another option available if you don't receive the results you need is to apply to university in the UK through the Universities and Colleges Admissions Service (UCAS) Clearing. You can use Clearing if: you're applying after 30 June, you didn't receive any offers (or none you wanted to accept), or you didn't meet the conditions of your offers.
Clearing is how universities fill any places they still have on their courses. It is an ideal way for students to explore different course options that they may not have previously considered. Students can find courses (with vacancies) that interest them, and then contact the universities directly to see if they will offer a place.
For more information about the clearing process, please visit www.ucas.com/undergraduate/results-confirmation-and-clearing/what-clearing
The decision to take a year off before university, or to explore non-tertiary options after secondary school, is an important one. But whatever you decide to do during this time, make sure it is something that you want to do. As long as you are using your time in a proactive and useful way, you can't really go wrong. You may even discover a whole new set of possibilities for a future career.
This article appeared in Playtimes Autumn Issue 2018 and was updated in September 2019.