Reading Time: 2 minutes
Find some inspiration and tons of resources for conception, pregnancy and beyond…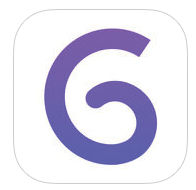 Glow

(Apple, Android)
"To Fertility and Beyond" states the website of this sophisticated ovulation and fertility app, that helps couples who are attempting (or avoiding) pregnancy.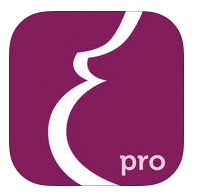 Baby Bump Pregnancy Pro 

(Apple, Android)
This is a very comprehensive pregnancy app that is, remarkably, completely free. It includes daily information on your bump, a journal, weight tracking, access to forums, graphs, a kick counter, a photo slide show and much more.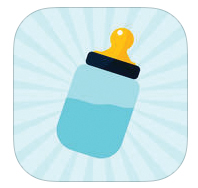 Quick Tips for New Dads (Apple)
Get dad involved right away. Touted as an app "made by dads, for dads" every father-to-be should have this on his phone or tablet.
Nine Months App (Apple)
Create your own time-lapse video of your pregnancy with this app that makes it a breeze to do and share. Go ahead and get creative – there are lots of videos available online for inspiration.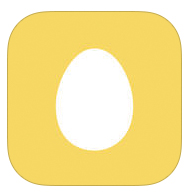 Babyname (Apple, Android)
This is a fun way to decide your baby's name involving both parents. As each of the 30,000 name cards appears on your screen, swipe right if you like it, or left if not (remind anyone of Tinder?). When you both like the same name it will be saved as a match.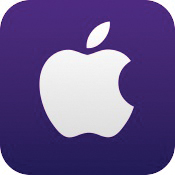 Grow Baby Health (Apple)
This app helps you track you and your baby's nutrition. It includes specific shopping lists per trimester, a glossary and a nutrition log.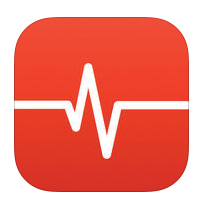 Contraction Timer (Apple, Android)
Timing contractions is made simple and intuitive with this well-designed and uncluttered app. It times the duration and intervals between contractions. Perfect for dads.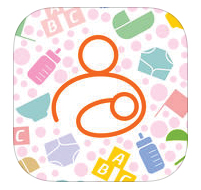 Baby Tracker (Apple, Android)
So, your baby is finally here and you suddenly need to track feeding time, naps, nappy changes (and content), weight and much more. This powerful and customizable app allows you to do all this, as well as set alarms and a lot more.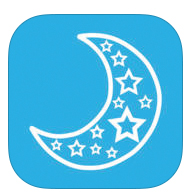 Sleepy Sounds (Apple, Android)
This fantastic app turns your phone into a nursery mobile and includes a selection of white noise, lullabies, nature sounds and the capability to add your own music. It also has a colourful light and star display that illuminates part of a dark room.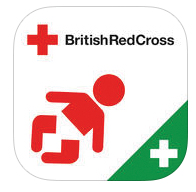 Baby and Child First Aid

(Apple, Android)
Brought to you by the British Red Cross, this app makes the most of the fact that smartphones are almost always on hand – exactly what you need in case of an emergency and want fast access to vital first aid information.