Reading Time:
3
minutes
Getting a dog is a big decision and one that shouldn't be taken lightly. To help those thinking of getting a dog, we chatted with Sally Anderson of Hong Kong Dog Rescue to note down the things to consider BEFORE you take the plunge.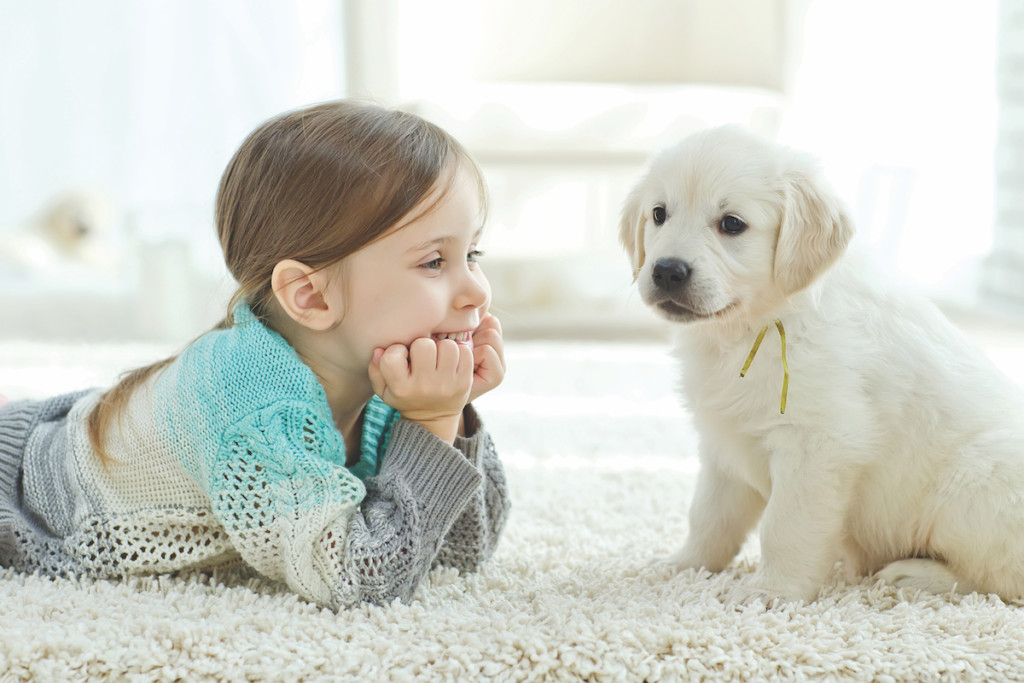 Anyone thinking about getting a dog or pet of any kind must consider all aspects carefully, especially if it is likely that Hong Kong will not always be their home. Too many pets are abandoned when their owners move to another country.
First, ask yourself why are you getting a dog
Is it because your children want one (a very common reason)? Remember when your child was desperate for that latest toy and wouldn't be happy until they had one, then lost interest very quickly? The same applies to a puppy. A child begging for a dog should never be the reason to adopt, as it's a commitment to that dog's life.
Read more: The Benefits of Owning a Pet
The whole family must agree that having a dog is what they want, and the adults must have the final say and choice of which puppy or dog will join them.
Is it because as a recently married couple the idea of having a "baby" is kind of sweet?
Many dogs are thrown out when a real human baby comes along, so a dog should never be a substitute child, unless there will never be human children born, or a commitment to the dog's whole life is guaranteed.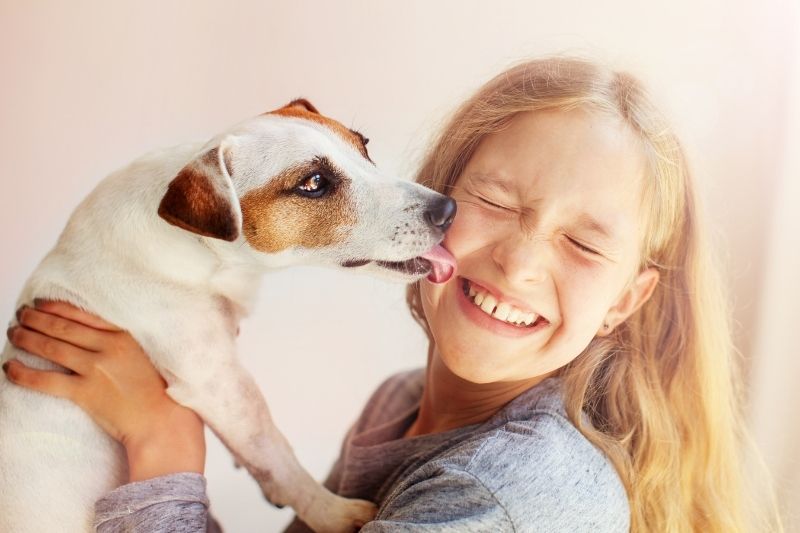 Have you got the time for a dog?
If you work and don't have a helper or, at the very least, a dog walker, then don't get a dog. Dogs are social animals by nature so don't handle being alone well which can lead to all sorts of problems. It's also not fair, or kind, to have a dog that you will leave on its own all day.
Can you give a dog adequate exercise?
Many people think one 30-minute walk a day is all that's required, but it's not enough no matter the size of the dog. Taking a dog out is great physical exercise but it also gives a dog a chance to meet dog and human friends, play, and socialise. Dogs that aren't socialised develop the same sort of issues that people do when kept isolated.
Do you want a trained dog or a young puppy, and if the latter do you have the time, patience and knowledge to train a puppy?
If you have children remember that all puppies bite with sharp teeth, and that children must never be expected to be responsible for the care or exercising of a dog, no matter how much they promise to do so.
Does your building and/or landlord allow pets?
Many don't so be sure to check first.
If you're thinking of buying a puppy, please remember that there is no such thing as a happy breeding dog and puppy farms are incredibly cruel. There are animals of every kind waiting to be adopted, and buying should simply never be an option. Contact all of the dog rescue and rehoming organisations and be prepared to wait. You will almost certainly find the exact puppy you are looking for, fancy and exotic breeds excepted. Even then you never know.
Seriously thinking about getting a dog? Then be sure to get your family and yourself tested for allergies to dogs, if you haven't already.
Still want a dog?
Consider adopting from one of the following organisations:
Catherine's Puppy's  (see also www.facebook.com/catherinespuppies/)
Sai Kung Strahttp://catherinespuppies.comy Friends
Protection of Animals Lantau South
Lifetime Animal Protection Charity
Hong Kong Animal Adoption Centre Limited
Going on holiday and nobody to look after the pooch? Check out our list of kennels, carers and even hotels for your furry friends
This article appeared in Playtimes Magazine February Issue 2018 (updated online August 2020)