Reading Time: 2 minutes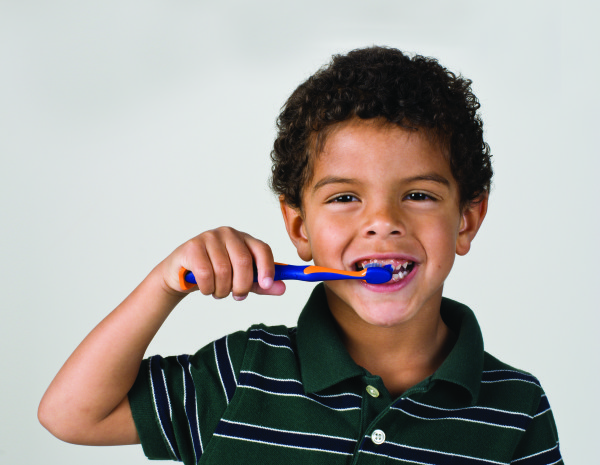 We all know how important it is to look after our children's teeth. But finding a dentist who is right for your little angel can be a daunting task, especially when you move to a new place. You are entrusting that dentist with the well-being of your child, so it's very important that you choose carefully.
The first thing you will need to do is research and ask around for recommendations. Ask other parents in your building, other mums at school, teachers – anyone you can think of! Hearing other families' positive experiences will be extremely useful in your search. The internet, of course, is another invaluable source of information. You can start with the Hong Kong Dental Association's website: www.hkda.org. Once you have a shortlist of dentists who seem suitable, how will you decide among them? Here is a list of specific qualities to look for:
Qualifications and recommendations
Find an accredited dental surgery with a proven track record for reputable paediatric care. Any reliable paediatric dentist will be able to supply the appropriate qualifications, references and testimonials. Recommendations from close family members and friends may lead you in the right direction, and you can also ask your paediatrician or family doctor.
A comforting demeanour
The right paediatric dentist is someone who can calm your child's nerves and anxieties before any dental procedure. A friendly dentist or orthodontist will earn your child's trust and make it more likely that your child will follow all of the necessary dental hygiene procedures. The right paediatric dentist will spend time explaining procedures in a fun and relaxed manner.
A welcoming atmosphere
Your child may never be excited about going to the dentist, but a fun atmosphere can make the experience more pleasant. With the appropriate toys, play sets and youthful imagination, your dentist's surgery should be tailored to paediatric practice. Often the most anxious part of a trip to the dentist is the waiting period. A suitable surgery will have a designated play area in the waiting room. Some also provide DVDs and other ways of diverting a child's attention from the treatment.
Open communication
Oral hygiene starts at home. A good paediatric dentist will keep you fully informed of your child's development, progress and overall oral health. He/she will be able to suggest good habits to begin implementing for healthy hygiene and the perfect smile.
Patience
A good paediatric dentist will be patient with your child. Dental treatment should never be rushed! Remember, the oral health needs of children are different from those of adults. Paediatric dentists undergo years of additional training beyond basic dental education. The ability of a good dentist to connect with children and make them comfortable, in combination with education and experience, should ensure that your child is in the right hands.