Reading Time: < 1 minute
Here are the top ten Christmas themed books, recommended by Bring Me a Book Hong Kong:
One to nine are all picture books suitable for children age four to eight years. Ten is a trilogy, great for children age eight to 11 years.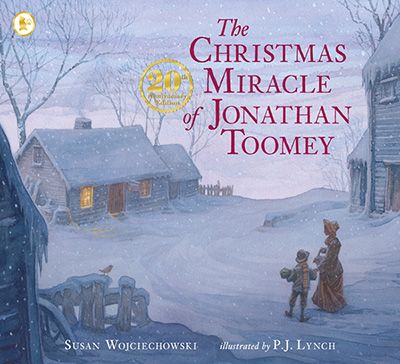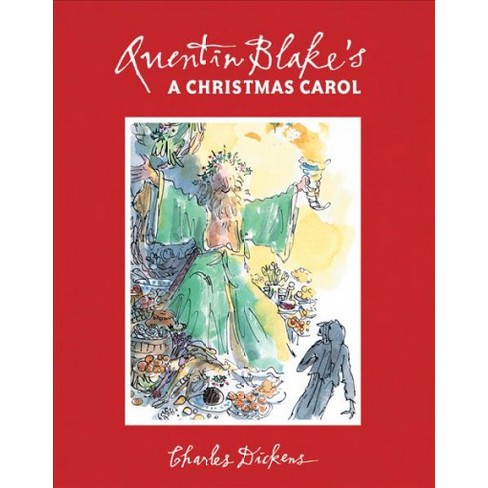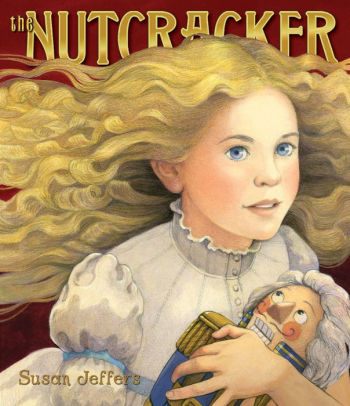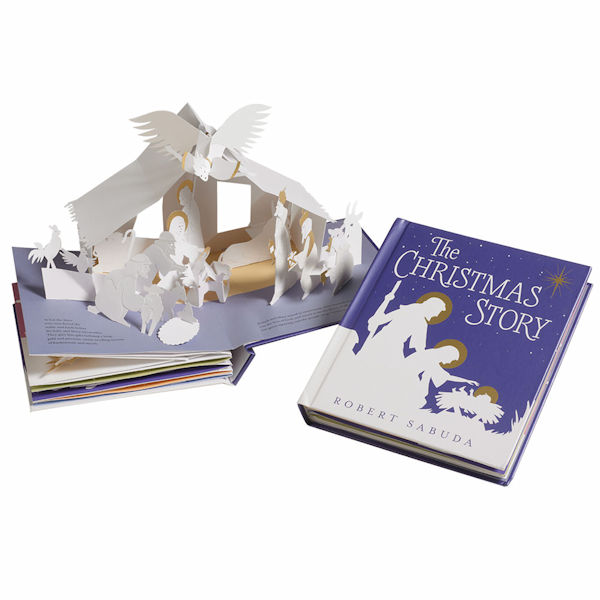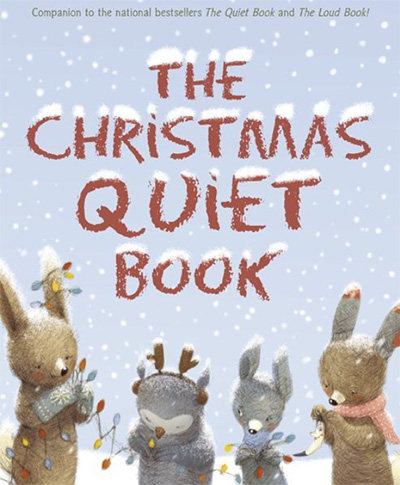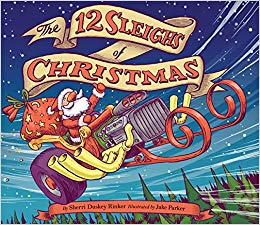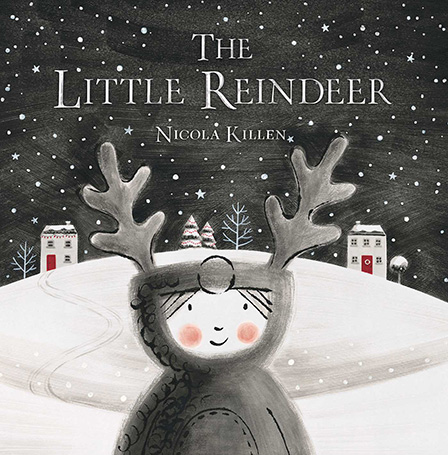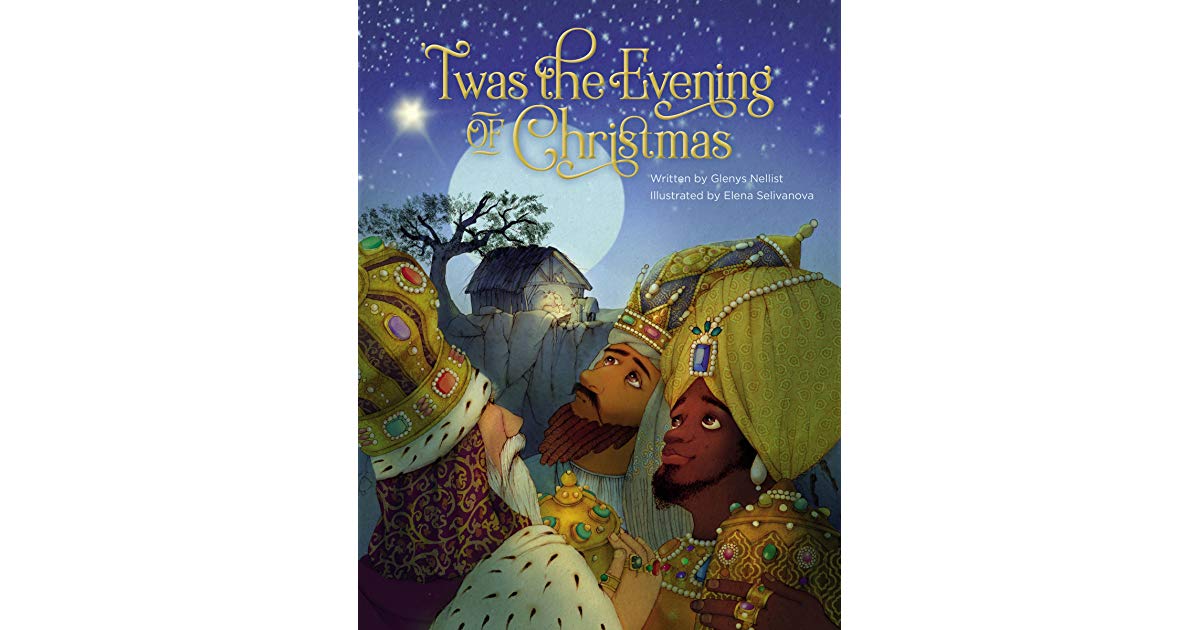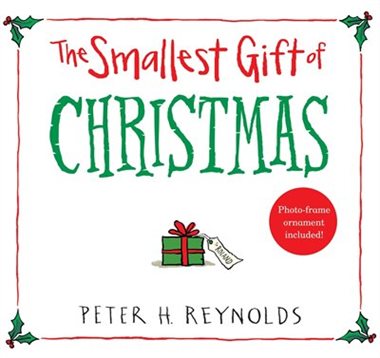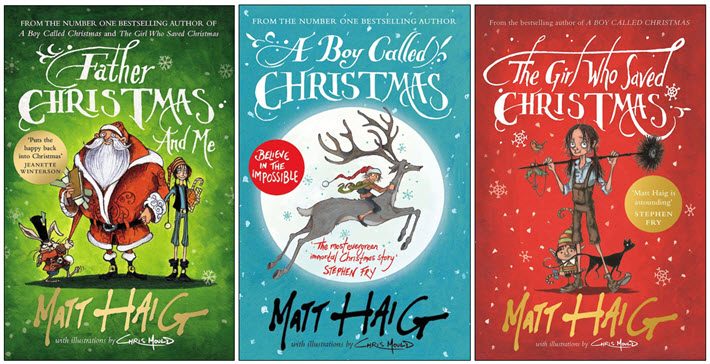 Founded in 2006, Bring Me a Book Hong Kong is a non- profit organisation and an affiliate of Bring Me A Book™ Foundation. They envision a Hong Kong in which every child is read to, strengthening family and community bonds, and creating a love of learning.
Bring Me a Book Family Members can borrow them from our library and from 12-21 December, we will have a members-only Christmas Book Sale at our office in Central, where they can buy these books and many more. Please see details of BMAB membership program here