Reading Time: 2 minutesAt the recently opened Mount Kelly School in Hong Kong, the school believes that learning should extend beyond the classroom. This vision is being put into practice  through the unique Shackleton Programme. Exclusive to Mount Kelly schools, the Shackleton Programme is a popular and highly enjoyable aspect of life at Mount Kelly UK. A world-class leadership programme designed to build future leaders, it has now been adapted and brought to Hong Kong.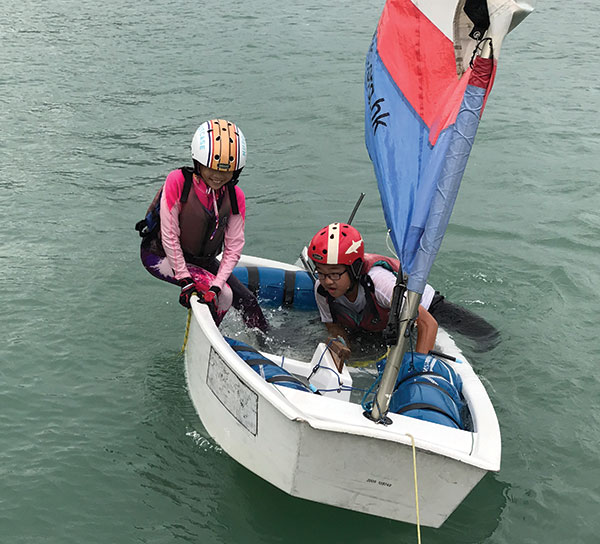 The programme is named after Ernest Shackleton, a renowned Antarctic explorer who demonstrated great courage and leadership, particularly during his epic trans-Antarctic expedition of 1914 to 1917. Although he never completed his aim of being the first person to cross the continent via the South Pole, his exploration and leadership skills ensured that his 28-strong crew all returned home safely after almost three years in one of the most challenging climates known to man. His story remains one of the greatest feats of human survival and cements his place as one of the principal figures of the heroic age of 'Antarctic exploration'.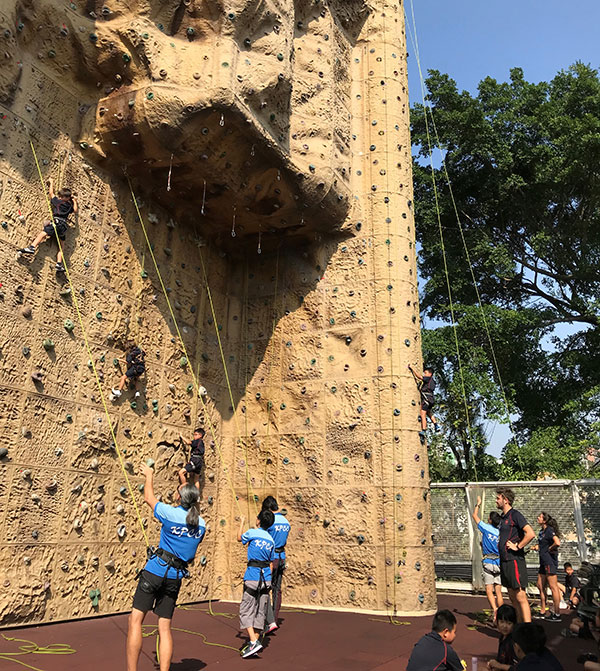 School life at Mount Kelly School Hong Kong is designed to develop and celebrate leadership, practical skills and teamwork. The school believes that learning extends beyond the classroom, which means that we aim to provide all pupils with an extensive programme of co-curricular activities. The monthly sessions for the pupils are tailored to different age groups, with an overarching focus on four main themes:
To inspire, encourage and support spirit of adventure

To develop proficiency and skills in outdoor activities

To encourage an ability to risk assess and remain safe

To introduce to pupils the intrinsic reward of helping others through community projects, both at school and in the wider community
The Shackleton programme is not just about outdoor physical exercise. The programme is created in four distinct, but equally important units, in order to build on different skill sets, including adventure, proficiency, safety and service. Activities including walking, camp craft, sailing, climbing, navigation, partnering with groups in the community, first aid, conservation projects, and route planning, amongst others, are used to enhance the children's skills.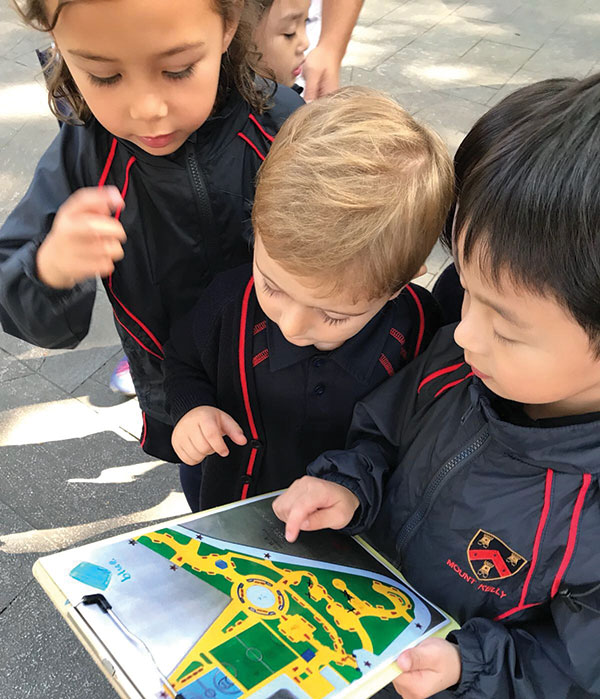 Even the youngest children at Mount Kelly International Preschool have the chance to take part in project planning, orienteering, team building and team sports through the Shackleton Programme. With the support of their teachers, Nursery and Reception children can take on the challenges of map reading, working as a team, and becoming a leader and adventurer.
Mount Kelly International Preschool EDB Provisional Registration
Number: 608092Mount Kelly School Hong Kong EDB Provisional Registration Number: 609781