Reading Time: < 1 minute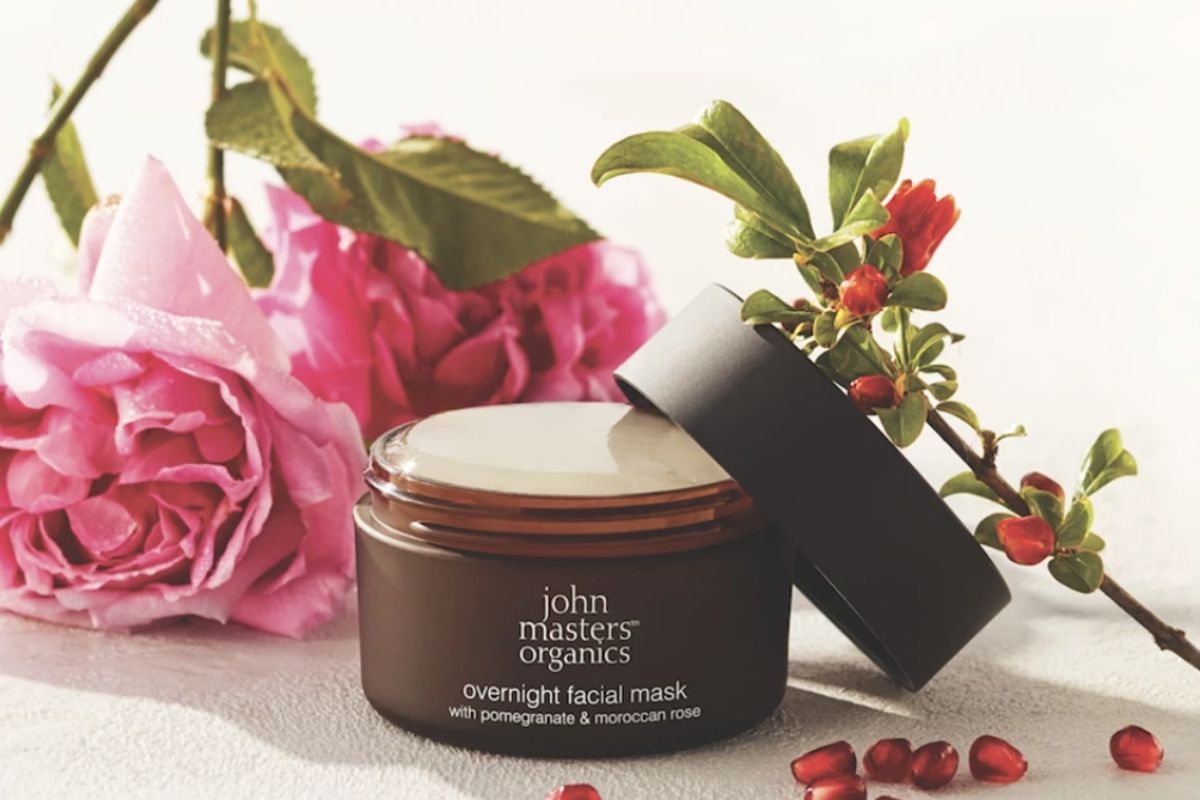 Yes, we know Christmas hasn't even happened yet, but, if you do happen to be given a gift that's not your cup of tea this Christmas, consider re-gifting it to someone in need.
John Masters Organics will help re-gift your unwanted presents to J Life Foundation Limited – a local charity committed to helping underprivileged families. Drop your gifts to any John Masters Organics store between 26 December and 19 January. Preferable items include clothing, soap. Shampoo, drawing material and stationery for kids. All must be in new condition.