Reading Time: 4 minutesFor this years must have Valentine's Day gifts for women look no further!
It's that wonderful time of the year where we get to shower our loved ones with our time, appreciation, love and gifts! We've rounded up a host of well being gifts, guaranteed to help kick start 2022 off on the right foot and bring a smile to her face.
Valentines Day Gifts for Women under $500
Courageous Heart Necklace by Eden Jewelry $220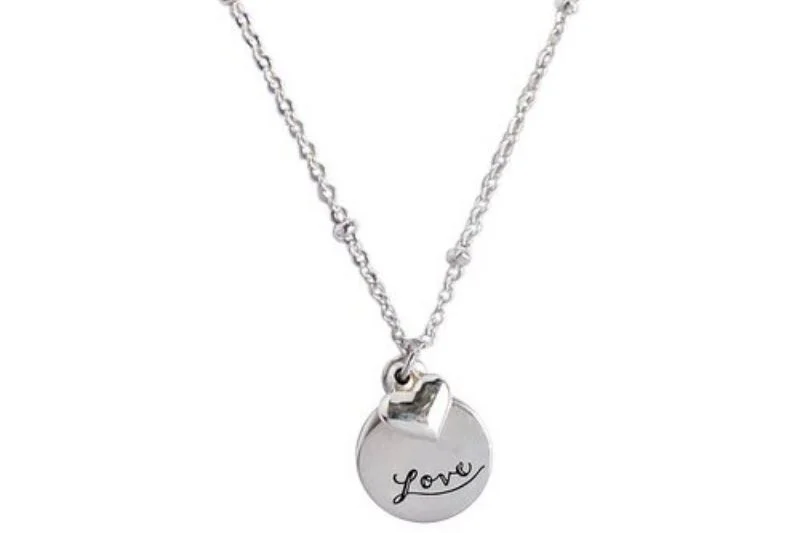 Give the gift of jewelry this Valentines Day and help women in need at the same time. Eden jewelry helps women coming out of human trafficking by inspiring hope and giving them a means to help themselves. Over the last 17 years, Eden Jewelry has established 6 frontline outreach sites across 2 countries in Asia, and the Hong Kong chapter has been going strong since 2013. With a range of lovely pieces to choose from, this is a gift that will truly inspire.
Shop at Eden Jewelry here
Nicao Valentine's Day Chocolate Bark $240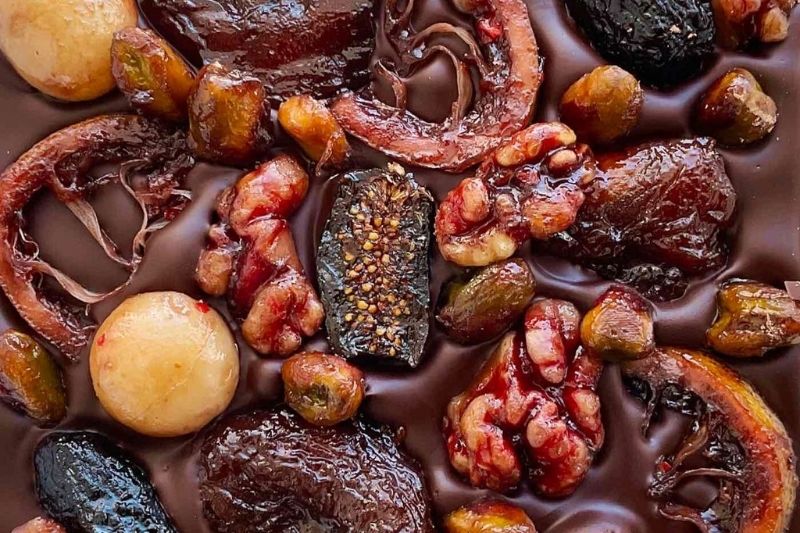 Hailing from a small workshop at the base of Mt Yotei in Niseko, Hokkaido, Nicao's 70% cacao dark chocolate bark is topped with dried fruit and nuts that have been steeped in herbs, spices and red wine with vanilla-infused Hokkaido beet sugar. A unique Valentine's Day gift in a custom wooden box made in Ishikawa, Japan. International shipping available.
Here's where to buy this unique bean-to-bar, hand-crafted, Hokkaido-made Valentine's Day chocolate bark
Laines London Love slippers $270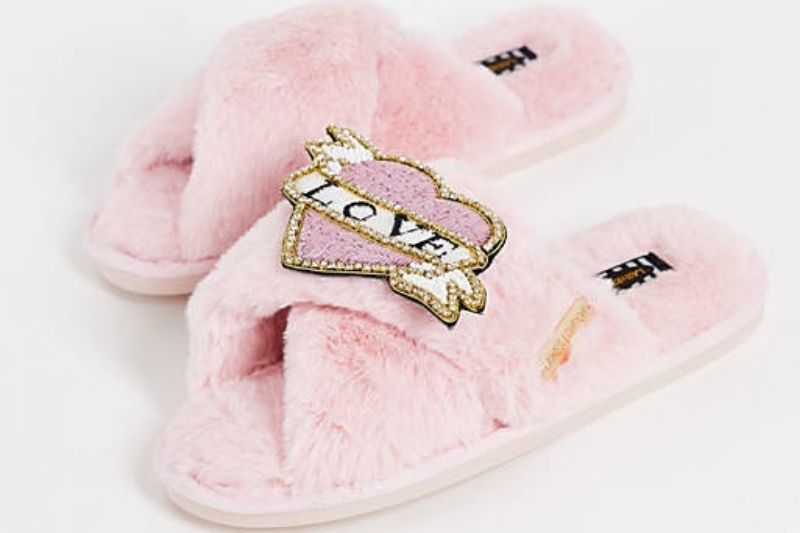 Lounging just got more luxurious with Laines London's range of luxe slippers. Made from super-soft faux fur, with a unique embellished handmade brooch, so you can be comfy, cosy and glam, all at once.
Get them from ASOS here
OMSA Love Crystal Kit $295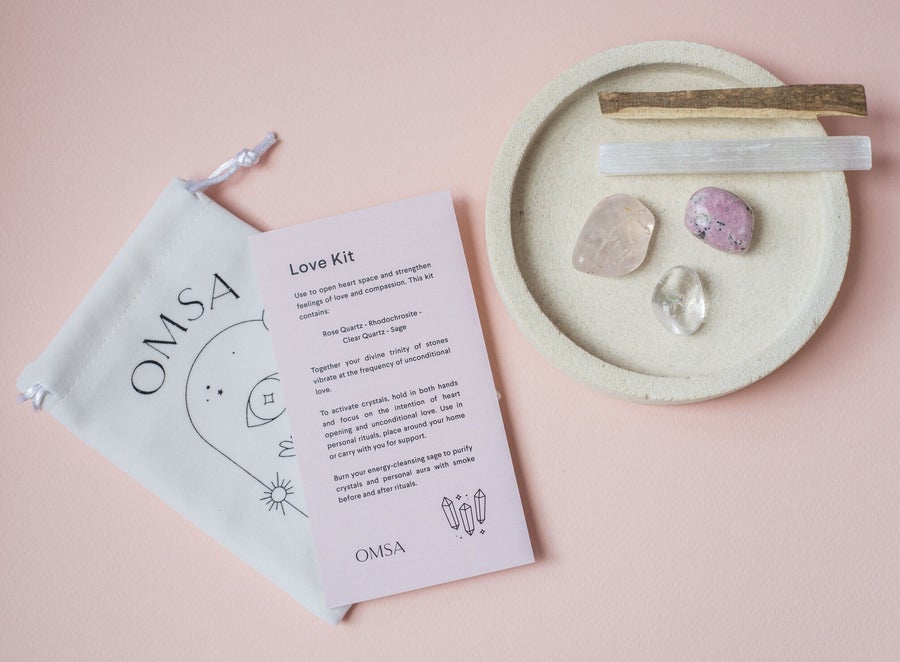 The OMSA Love Kit has been specially curated to strengthen feelings of love and compassion. The Kit comes with a trio of crystals – Rose Quartz, Clear Quarz, Clear quartz, Rhodochrosite and a sage bundle to keep your crystals vibrating to their fullest.
Buy it HERE
Mount Lai Gua Sha Facial Lifting Tool $270

Gua sha has been practiced in Traditional Chinese Medicine for thousands of years. This Gua Sha tool helps to create a firming and lifting effect on the skin. For use on the face paired with your favourite moisturier – A relaxing way to end any hectic or stressful days. Available in natural Amethyst, Jade and Rose Quartz.
Get it HERE
You might also like: CBD Skincare: What is CBD and How Does it Benefit Your Skin?
Astrological Weekly Planner 2022 by Magic of I

$480.00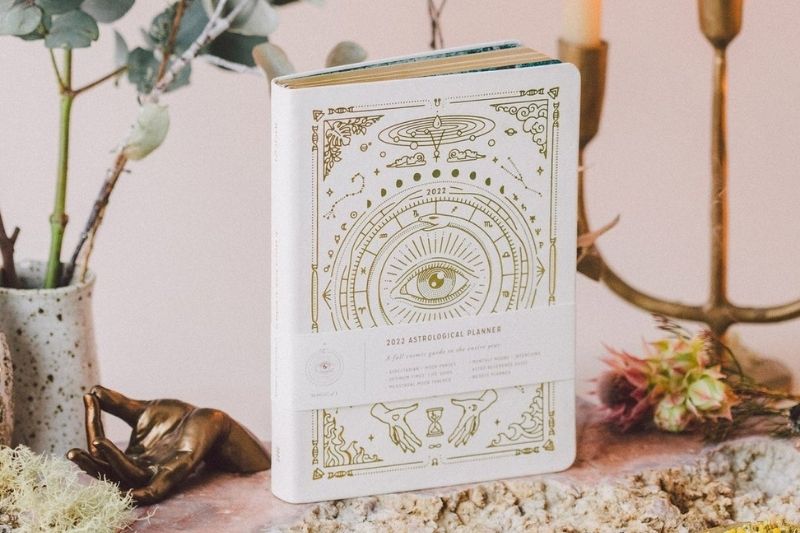 Tired of the standard New Years Resolutions? Gift your loved one this Astrological journal planner, and discover how it can enhance everyday life. The journal from Magic of I includes, a calendar and weekly planner, a yearly intention setting journal, a map of planetary movements for 2022 including movements of the moon and all the planets.
Buy it here
Valentines Day Gifts for Women under $1500
Diptyque Limited Edition Roses Candle $690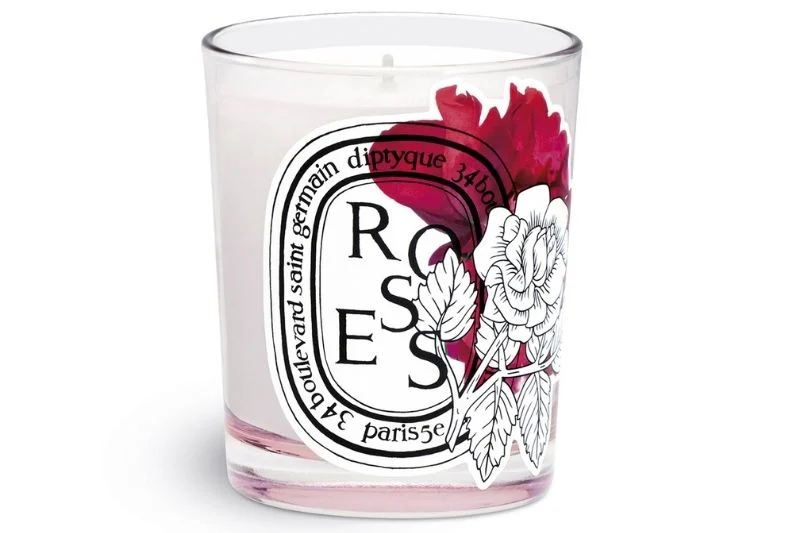 Create a calming atmosphere no matter where you are with this colourful collection for Valentines day featuring Diptyque's Roses Candle in a limited edition. Signature gift boxes are available, as well as free instore engraving on purchases over $500.
Buy it HERE
ViA Love bottle by VitaJuwel $770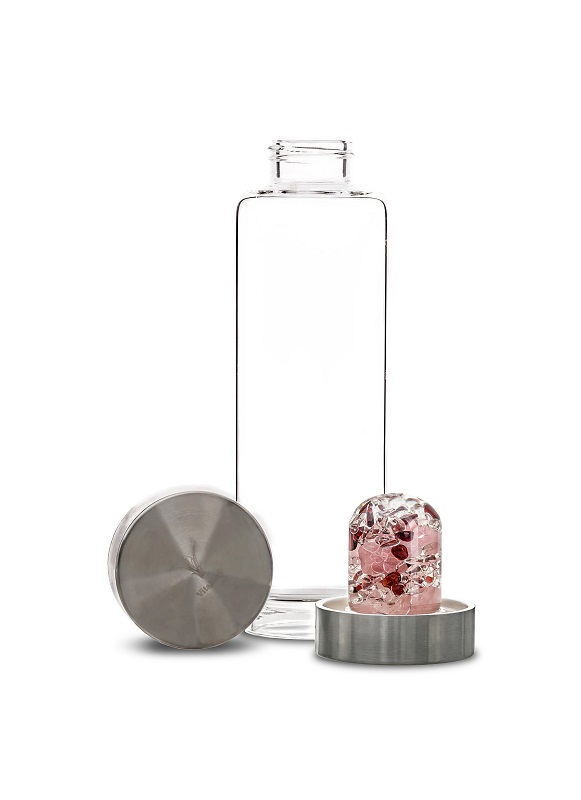 The ViA Love botte comes with an interchangeable gemstone pod filled with garnet, rose and clear quartz. Made from durable lead-free glass, the container can be screwed off for convenient cleaning and the moonstone blend transfers positive vibrations to the water, proven to balance the PH level and increase the bio-availability of minerals in the water.
Available from Lane Crawford here
Sally's Toys 'Dame Pom' Kit $799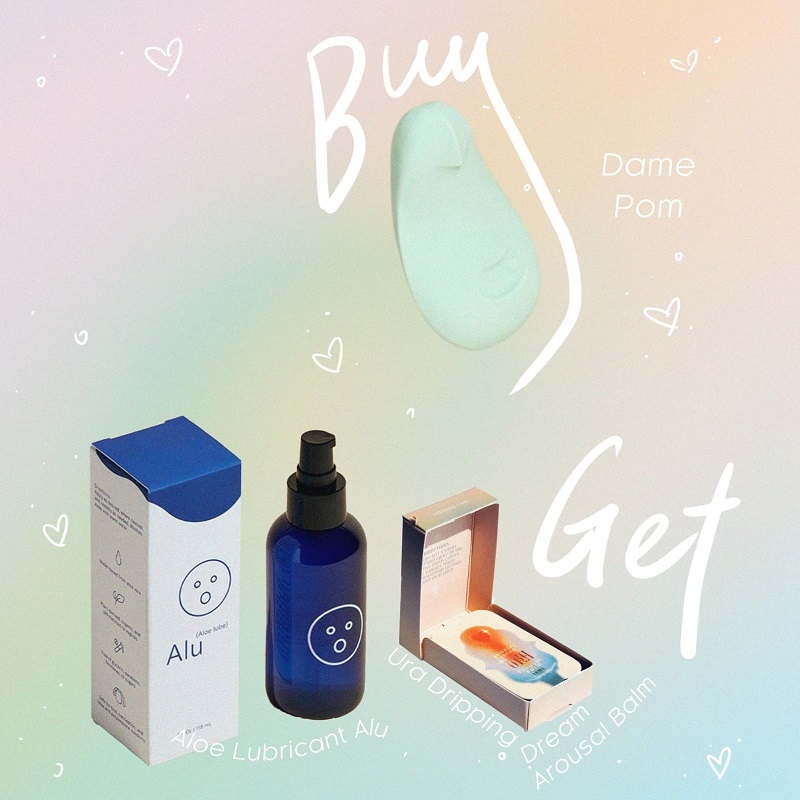 Celebrate Valentines Day with the Dame Pom Clitoral Vibrator from Sally's toys. This limited gift set also comes with the Dame Aloe Lube and Ura Dripping Dream Arousal Balm. A perfect way to enjoy some me-time or a great date night in!
Aesop 'The Advocate Kit' $740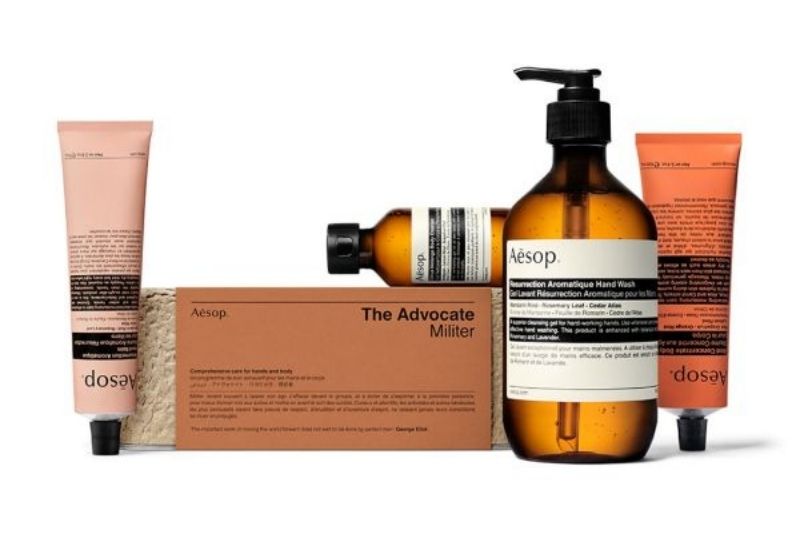 This nourishing and cleansing skincare kit for the hands and body from Aesop is truly divine. Containing Resurrection Aromatique Hand Wash, Hand Balm, Citrus Melange Body Cleanser, and Rind Concentrate Body Balm, the scents will uplift your spirits this Valentines.
Available to buy from Aesop here
Maisha Concept Svarg Midi Dress $1051.84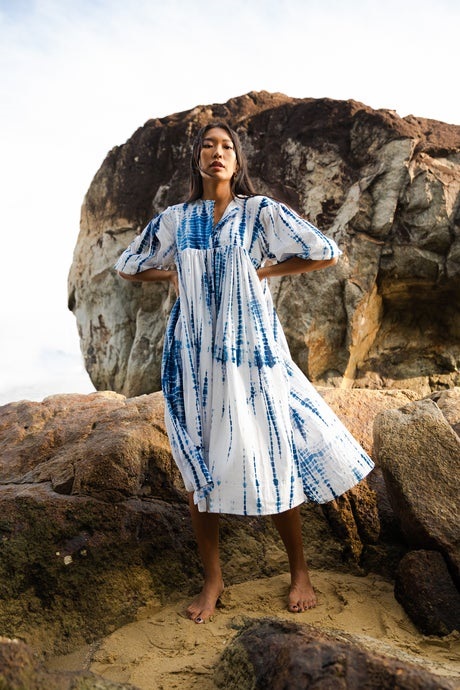 The ultimate casually chic midi dress. Oversized, loose, floaty and perfect for Hong Kong weather! With a button up front detail and midi puff sleeves, a dress to suit all shapes and sizes and a perfect way to say I love you! Homeschooling just got way more fashionable!
Buy it here
Ariana Ost
Tuning Fork & Rose Quartz Grid Set For Sound Healing $1240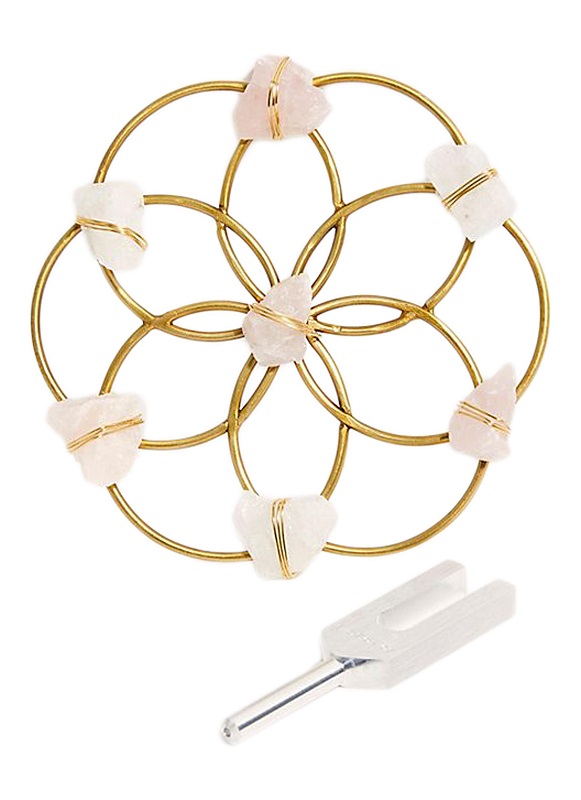 Attune your mind and body and unleash the powerful frequency of crystals, with this Sound Healing set from Ariana Ost. The kit will effectively amplify the loving and romantic energy of rose quartz through powerful high vibration, and bring your nervous system into harmonic balance.
Get it from Lane Crawford
FlexBeam Red Light Therapy $599 USD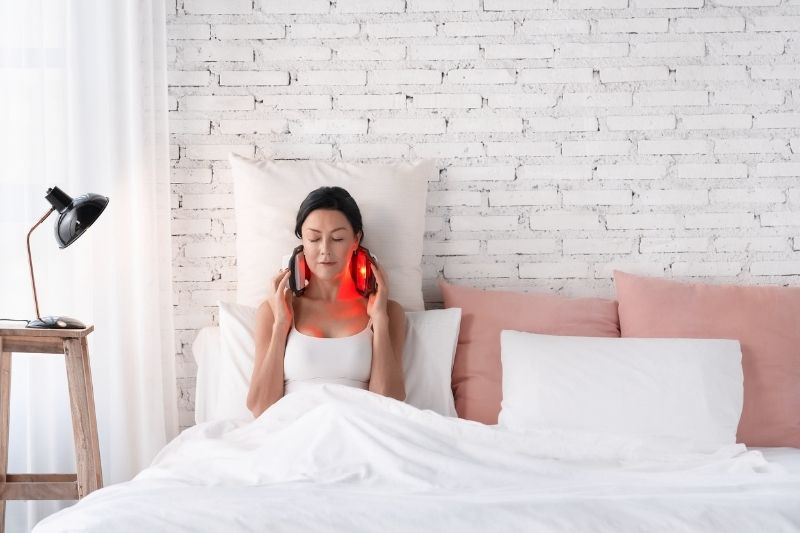 Harness the benefit of Red Light Therapy with FlexBeam – Red and near-infrared wavelengths can stimulate the body's natural healing process, making red light therapy extremely valuable to our everyday life. FlexBeam helps to target specific areas of your body, maximising its benefits for optimal physiological effect.
Enjoy an EXCLUSIVE 10% discount for Playtimes readers by purchasing the FlexBeam HERE. Coupon Code: playtimeshk10 – Offer valid until the end of February 2022.
Also available to buy direct at Tame Life Studio in Hong Kong
Featured image courtesy of Shutterstock; picture 1 courtesy of Eden Jewelry; picture 2 courtesy of Laines London; picture 3 courtesy of OMSA; picture 4 courtesy of Mount Lai; picture 5 courtesy of Magic of I; picture 6 courtesy of Diptyque; picture 7 courtesy of VitaJuwel; picture 8 courtesy of Sally's Toys; picture 9 courtesy of Aesop; picture 10 courtesy of Maisha Concept; picture 11 courtesy of Ariana Ost; picture 12 courtesy of Recharge Health.
Related Articles: