Reading Time:
4
minutes
You know he loves you, but wait till he gets his hands on these! With Valentine's day around the corner, it's time to get the thinking caps on and search for the perfect gift. I don't know about you, but I always find it difficult to find the right gift for the hubby. With that in mind, we've rounded up our top gift ideas for him, so you don't have to!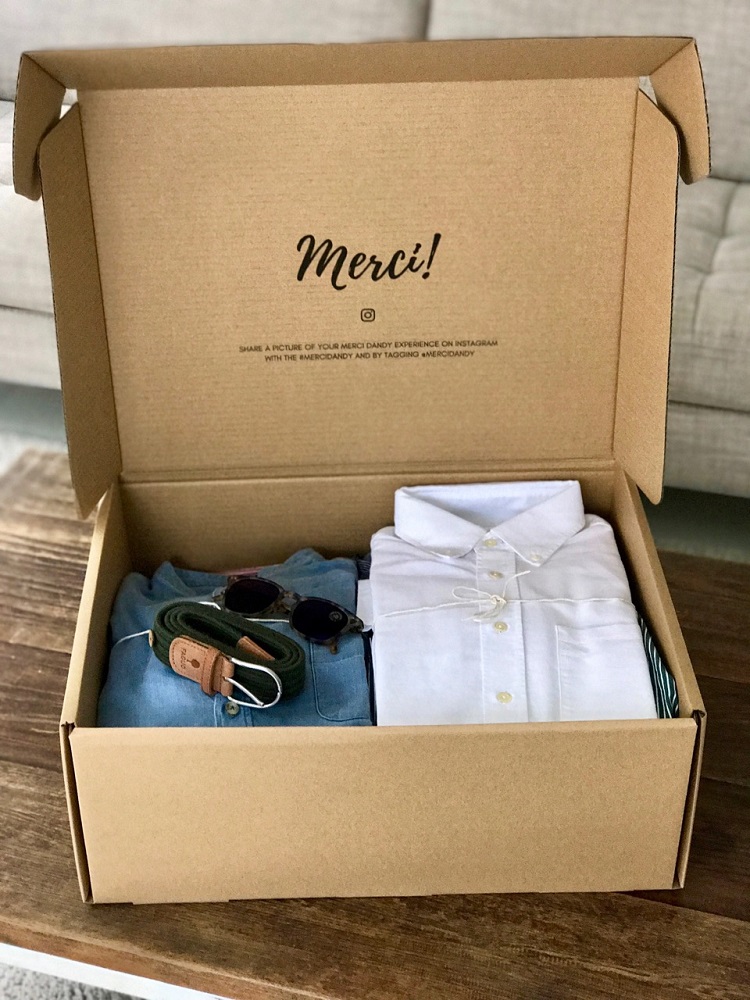 Merci Dandy Experience
Looking for something different from the classic chocolate box or a fancy dinner? Why not choose a Merci Dandy Experience for your partner. Your loved one will have clothes and accessories from premium brands hand-selected just for him according to his style and preferences. There's no subscription, no styling fees.
How it works:
Clothing style – Answer a few questions about your partners tastes, style and sizes.
Free delivery – Schedule the delivery of your hand-selected clothing to his home/work.
Choice – He has 5 days to try everything on and decide what to keep. The collection of any returned items is free.
Gift Card are also available online at www.mercidandy.com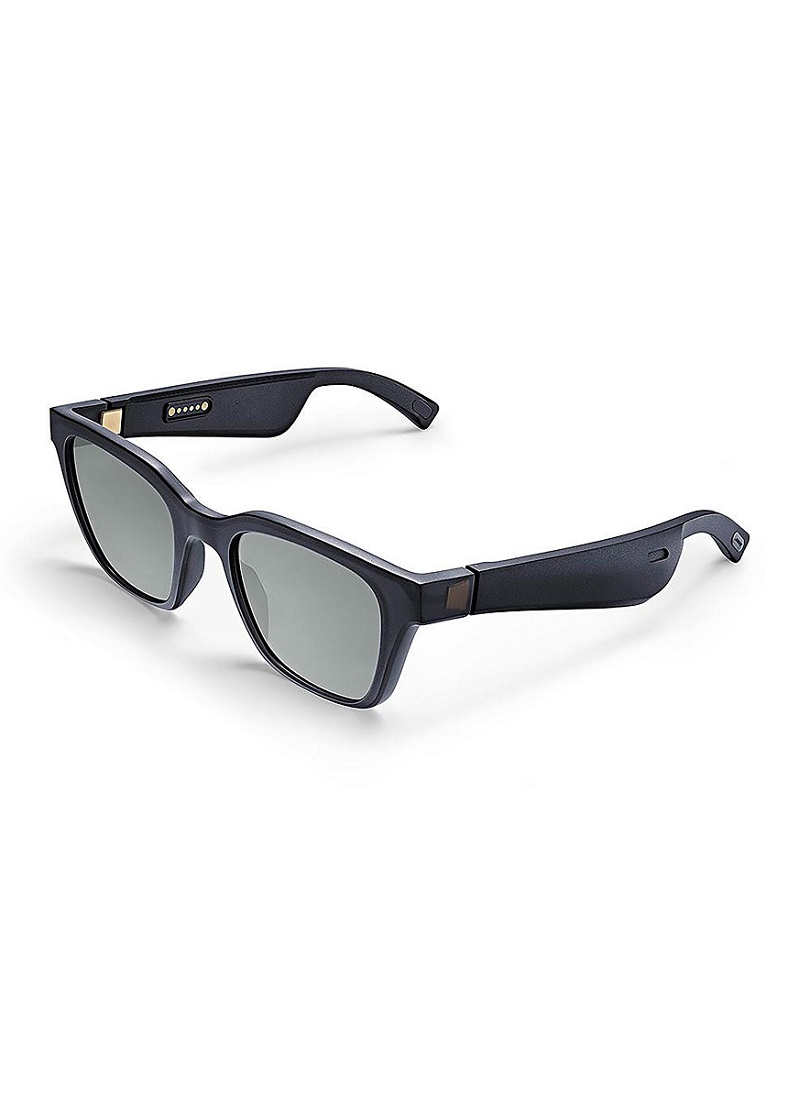 Bose Frames Alto
You can never have enough sunglasses as far as we're concerned. And these Bose frames go a step further. Designed for sun blocking and quality audio experience, these Bose Alto sunglasses will allow your partner to interact with the world freely, while listening to music. Genius! Features include:
Scratch and shatter resistant nylon frames
99% UV protection
Bluetooth wireless connectivity with 9m range
Miniaturised Bose speakers
Power on/off, play/pause music, access Siri/Google
Battery life: 3.5 hrs of streaming music playback and 12 hrs on standby with a full charge.
Available from Lane Crawford for HKD $1699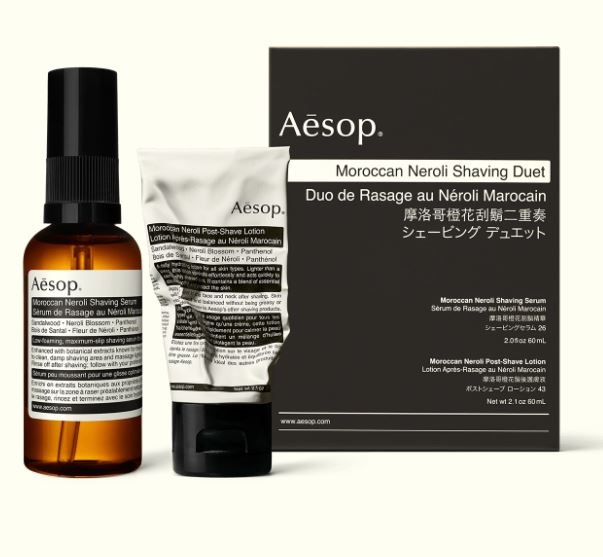 Aesop
MoroccanNeroli Shaving Duet
Gone are the days when men weren't too fussed about their skincare regime, and what women doesn't want her partner to have smooth, soft skin?! Aesop have the answer with their Moroccan Neroli shaving serum and Moroccan Neroli post-shave lotion. Guaranteed to leave skin feeling calm and hydrated. Available in store and online at HKD $580. Aesop.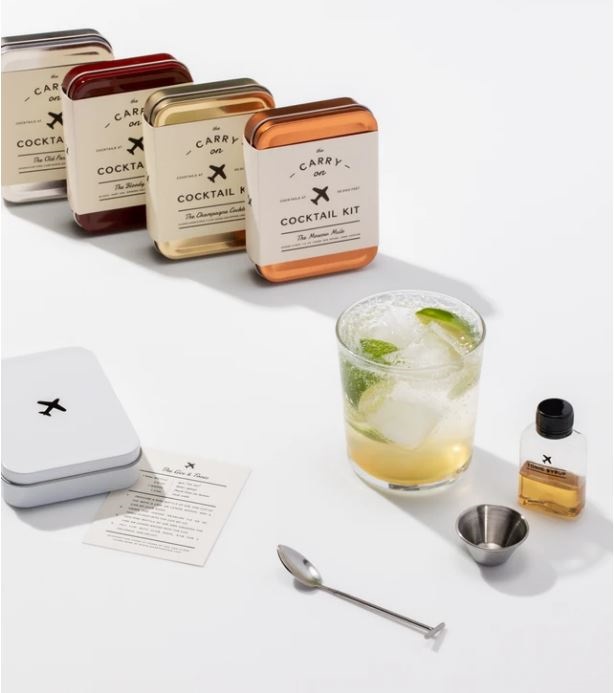 The Frequent Flyer Set
These classy carry on kits come with all the essentials you need to create your favorite cocktails, in a handy little reusable tin. The frequent flyer set includes five varieties of Carry On Cocktail Kits, including the Old Fashioned, Gin & Tonic, Moscow Mule, Bloody Mary and Champagne Cocktail. Each kit includes a recipe card, you just need to add the hard stuff! Available from W&P for $100 USD + Shipping.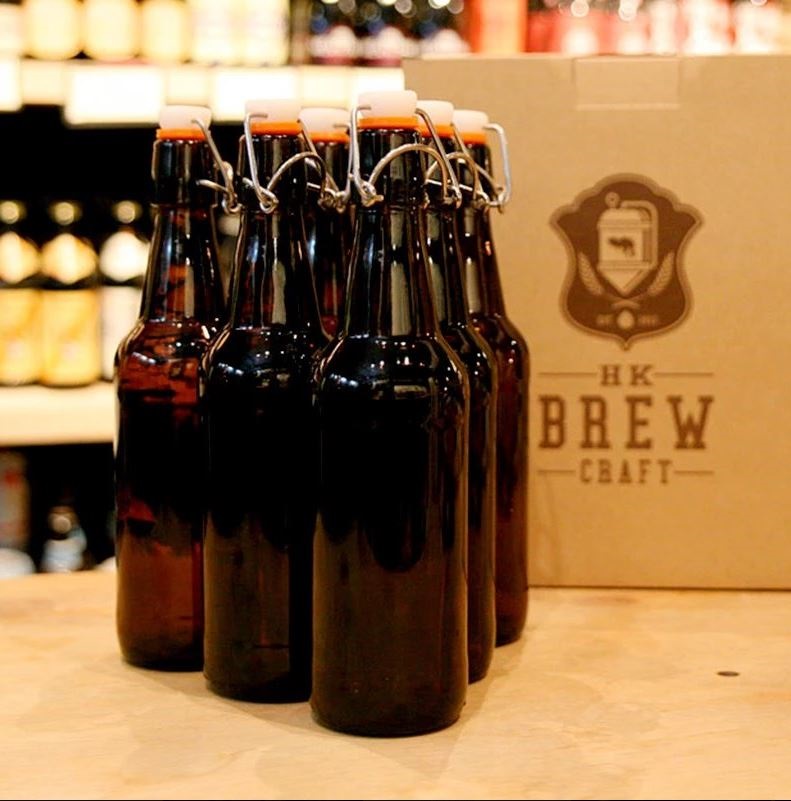 Beer Mead Geek
Love Beer? Then treat your partner to this 3-hour workshop on how to brew beer at home! The course includes:
Introduction to Beer and Brewing Process – Learn about the 4 basic elements of beer and 6 basic steps of brewing.
The Brewing Experience – Start brewing under step-by-step guidance within a group.
History of Beer and Craft Beer Appreciation – Learn how brewers create aromas, colors, flavors and textures from common ingredients.
Bringing Home Your Homebrew – At the end of the workshop, you have the option to bring home your own batch of homebrew, together with a brewing kit* to complete the "homebrewing" experience.
Available on Saturdays at 3:00 p.m. / Sundays at 1:30 p.m. Workshop fee starts from HKD $680. For bookings contact info@hkbrewcraft.com or phone 59252739.
*Brewing kit priced at HKD $600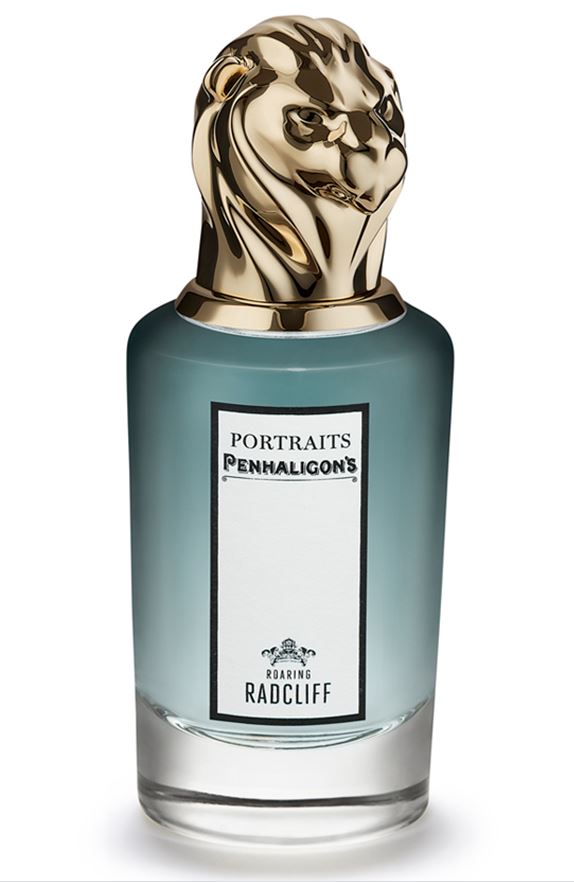 Roaring Radcliffe
Redefining heritage for the modern day, Penhaligon's is a creative perfumer, characterised by their long standing relationship with the Royal family. From the Penhaligon's Portraits collection, Roaring Radcliffe is a smoky mélange of rum, tabacco and gingerbread. A spicy scent with a touch of sweetness to warm it up. Each full fragrance bottle can be personalised with an engraving, making it a truly personal gift for him. Available in store at IFC Mall and Harbour City. Visit Penhaligons for more information.

Street Photography
Looking to sharpen those photography skills? Why not treat your loved one to a photography workshop. Open to shooters of all levels, this course will take you to the streets of Hong Kong for a half-day of urban photography learning new techniques and experimenting more creatively with composition. No prior knowledge or specific camera is necessary, you can even use an iPhone! Or rent a camera. Prices start from HKD $1480, and be sure to book as spots fill up very quickly. For more information and options visit hkphotoworkshop.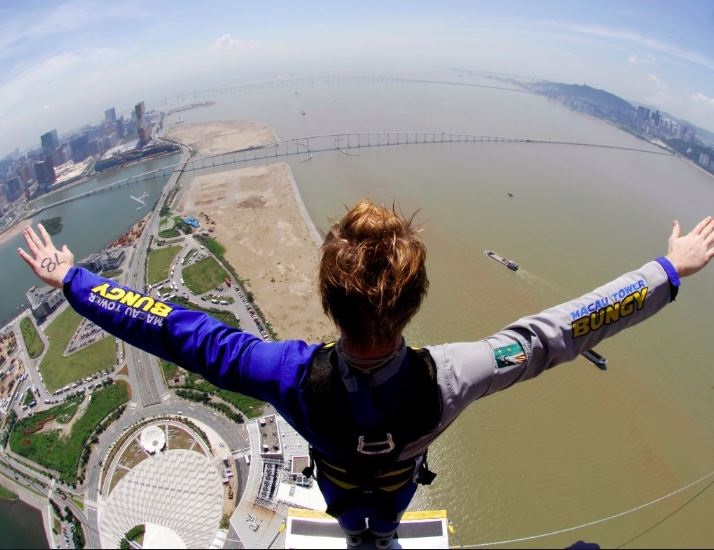 Macau Tower
Satisfy the ultimate adrenaline junkie with a Bungy, Skywalk or Skyjump! Head on over to Macau tower, only a ferry ride away, to the highest Skypark on the planet. Take the 233-meter plunge on the world's highest commercial building Bungy Jump. Live life on the edge and walk the Skywalk. Or take a leap with the ultimate Skyjump. With AJ Hackett any of these are possible. A truly heart racing Valentine's day gift!
For more information visit AJ Hackett.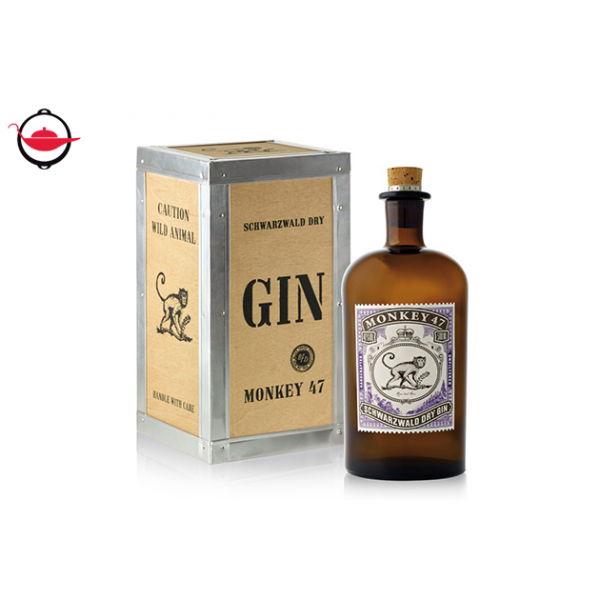 3 Month Gin Tasting
If you're partner loves a good Gin & Tonic than this experience is for him! Over 3 months, he will be introduced to 9 gins from around the world. Alongside each gin, there will be detailed tasting notes to guide your journey. With suggestions for pairings and how to make the perfect Gin & Tonic so you can get a clear picture of what's in your glass tube and get the best out of it. The gin box can be delivered anywhere in Hong Kong or Macau. Priced at HKD $1300.
For more information and to book visit Spoilt.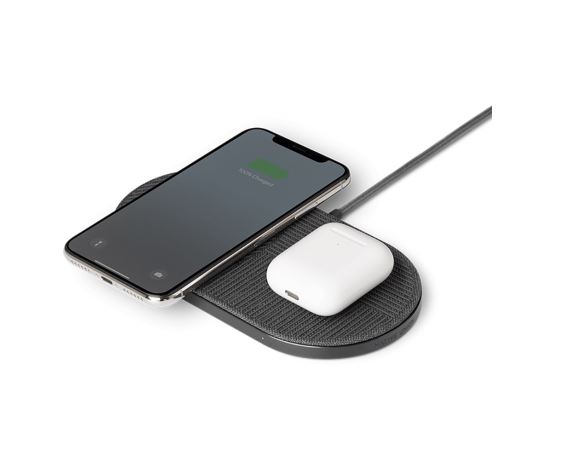 Charge Pad by Native Union
Treat your partner to a classy yet useful charging pad by Native Union. The Drop XL fabric slate pad is timeless and elegant. A wireless pad featuring:
Extra usb-a port to provide fast and secure charging for up to 3 devices at once
Designed with a silicone tread pattern which prevents slipping and overheating
Optimum charging speed for iphone 8 or later
Available from Kapok for HKD $1,100