Reading Time:
3
minutes
A Virtual Christmas, three words you might not have considered prior to 2020. But with the current worldwide COVID-19 situation, and seeing as many of us will not be able to travel and spend Christmas with loved one's, these times call for unique solutions. In this digital age we can still create some Christmas magic for the family and enjoy a Virtual Christmas this year.
Rovaniemi the hometown of Santa Claus is celebrating this year with a series of virtual Christmas events for the whole world to enjoy.
Santa is on his way – Watch Santa prepare for his annual journey on 23rd of December at 19.00 from Rovaniemi, with the help of his elf friends. Available to watch on Facebook-LIVE and on Livestream.
Virtual Lapland Experience – In collaboration with virtual reality studio Zoan, you can now enjoy a unique VR experience of the Santa Claus Village, in Finland Rovaniemi. During the virtual visit, you get to cross the Artic Circle and make your way to Santa Claus Village and meet Santa.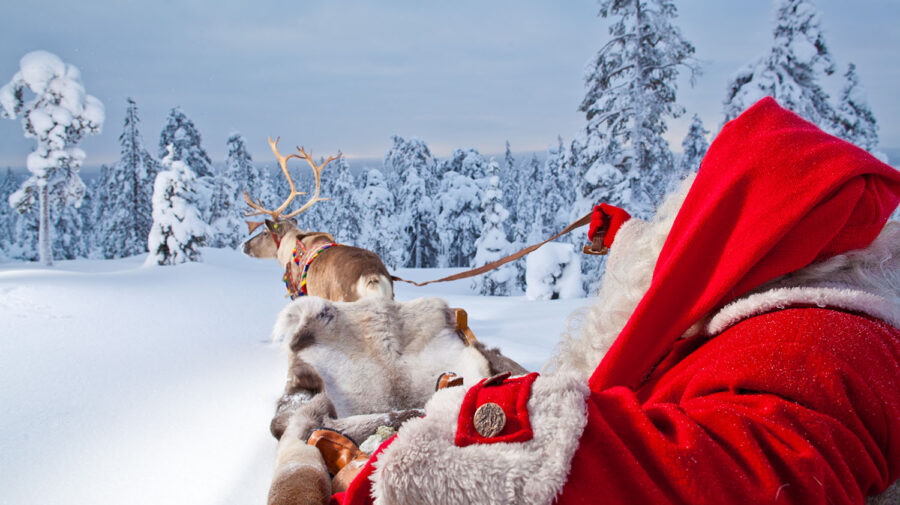 Have an exclusive live video call direct from Santa's home in Lapland. You'll be led through the Lapland snow and see reindeer up close before going to Santa's Cabin and speaking to Santa himself. Prices start from 85GBP per family and include a 15 min video call experience that's personalised for up to 4 Children.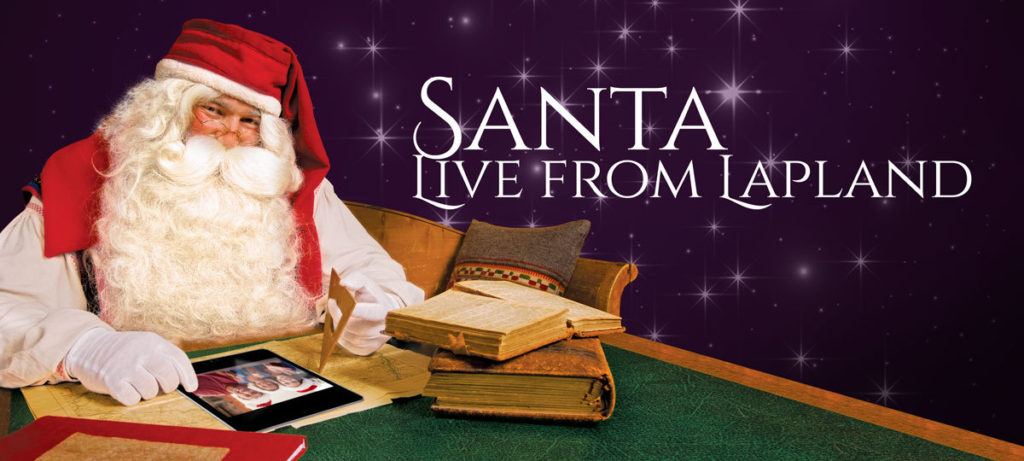 Portable North Pole (PNP) is an online platform used by Santa and his elves to send personalised video messages and calls. In just a few simple steps, you can help Santa gather all the information he needs about your loved one(s) and create a tailor-made video message or phone call. You can even download a HD version of your video to keep for years to come.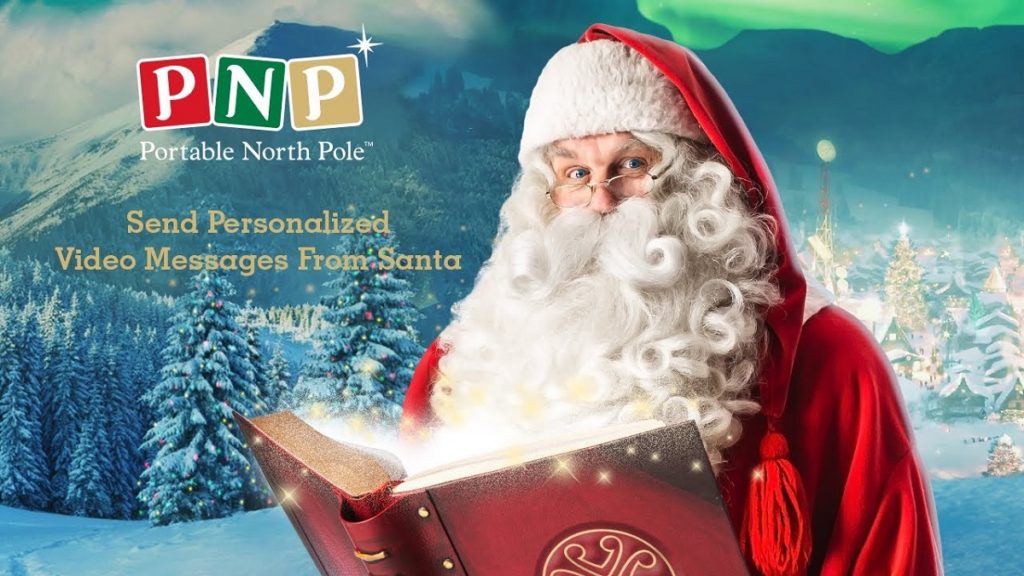 Join Santa as he hosts two bedtime story sessions on Friday 18th December, from his Secret Kingdom at LaplandHK. Anyone is welcome to join the sessions, however age recommendations as follows. 6pm – 6.30pm – Ages 3 – 6 years and 6.30pm – 7pm – Ages 7 – 10 years (suitable for *ahem* 'non – believers' and believers alike). One ticket per family/screen. Prices start at $200.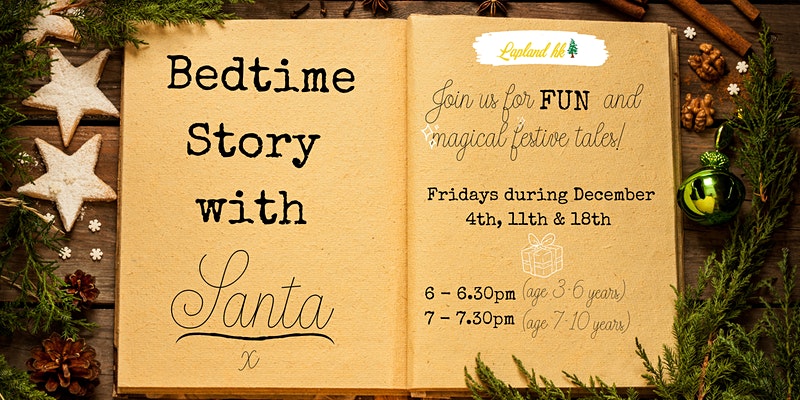 Join Santa and his Elves as they set sail on an extraordinary Christmas adventure to Pacific Place abroad the Icebreaker Steamship Santa. Pacific Place has been transformed into Christmas town with Christmas games, storytelling and handicraft workshops. This year you can meet Santa in a never-before-seen AR experience at Santa's cabin. The festive adventure runs until 2 January 2021 with selected activities available online. Visit Pacific Place for more information.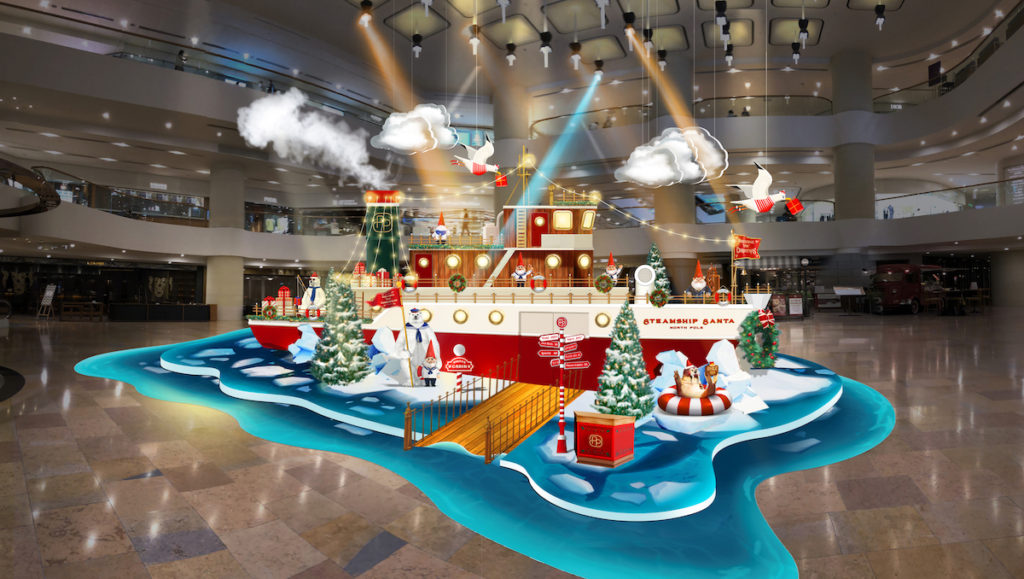 Christmas Wonderland has been a big attraction in Singapore since 2014. This year, visitors can enjoy virtual festive offerings, from visiting Santa, to online games, to walking through the Gardens by the Bay. Tickets are priced from $5 each.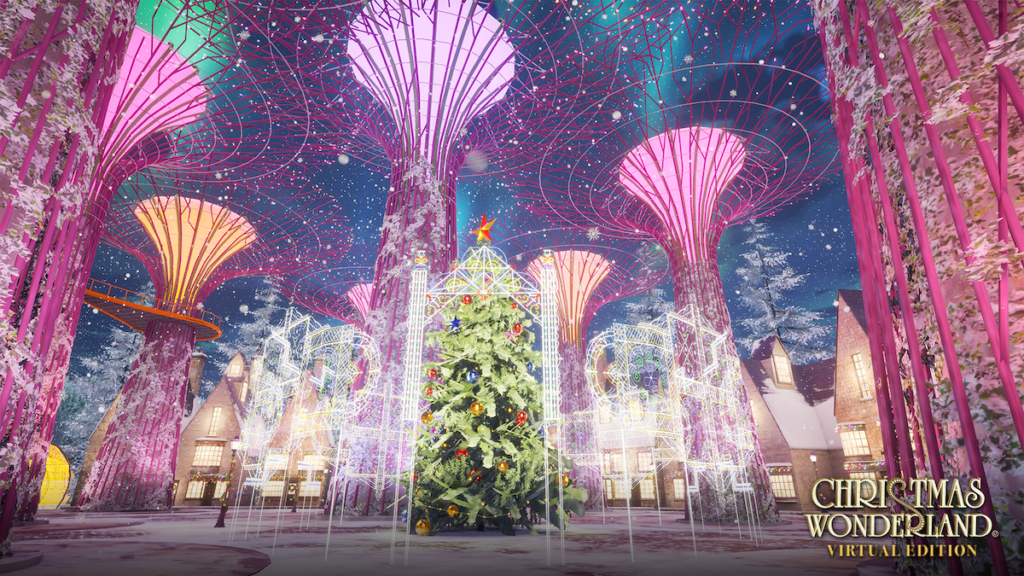 Celebrate Christmas with Jack and the Beanstalk online, a special festive screening to watch at home. The show is 70 minutes, with a fun 12 Days of Lockdown end number. Priced at £16 GBP and available to watch online until 31st December.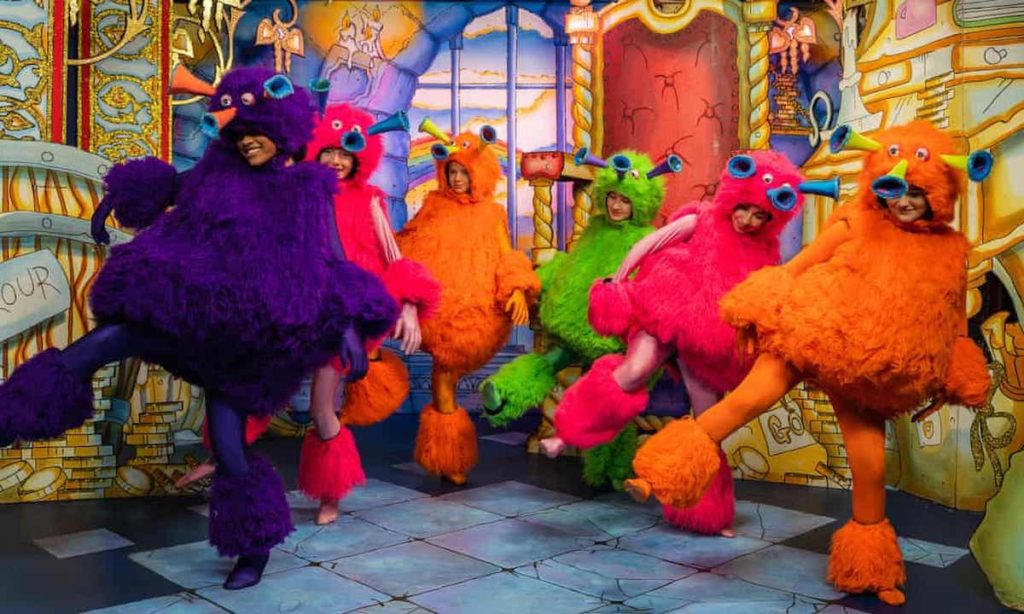 This year, Selfridges is hosting a series of virtual events, including 'Dial-a-Santa' video appointments, a pub quiz with Sink The Pink hosted by Ginger Johnson and online craft workshops to keep you entertained at home.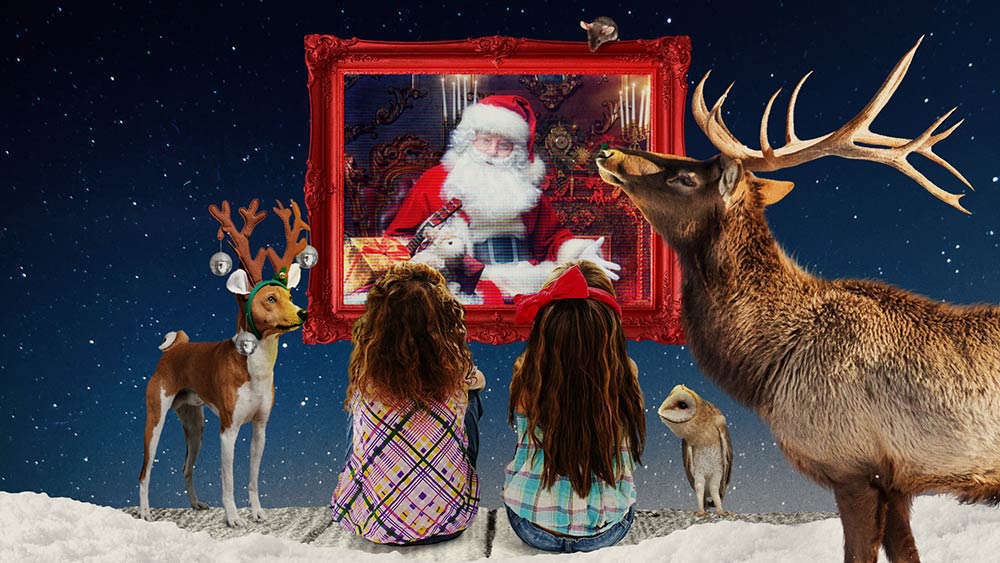 Join Cinderella and the gang this year with a virtual Panto experience. You can even clap, boo, laugh and cheer with online buttons. There are several live shows and it will be available on demand from 18th December to 31st January 2021. The lives shows are as follows:
Fri 18th Dec – 7PM GMT
Sat 19th Dec – 2PM GMT
Mon 21st Dec – 7PM New York EST
Tues 23rd Dec – 7PM Sydney AEST
Weds 24th Dec – 12PM GMT
A simple carol service where you can listen to the carols and join in with the readings and songs. The service lasts approx 35 minutes.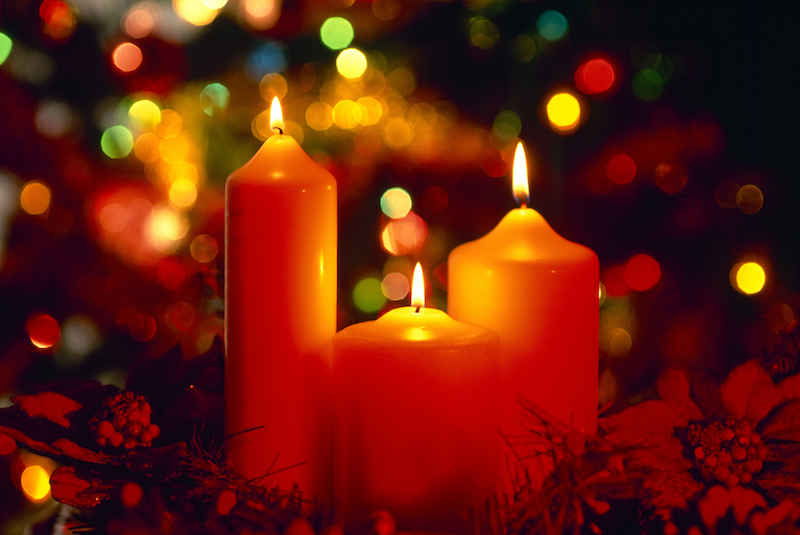 Enjoy a contemporary mash up of the Nutcracker, recorded live at the New Jersey Performing Arts Center. Performed by a cast of a dozen all-star dancers, a DJ, a violinist, and MC Kurtis Blow, one of hip hop's founding fathers, who opens the show with a short set. This is a livestream with on-demand video available after the show. You can watch it live, or view the video for a certain amount of time after the show takes place. The next show is on the 20 December, and prices start from $25 USD.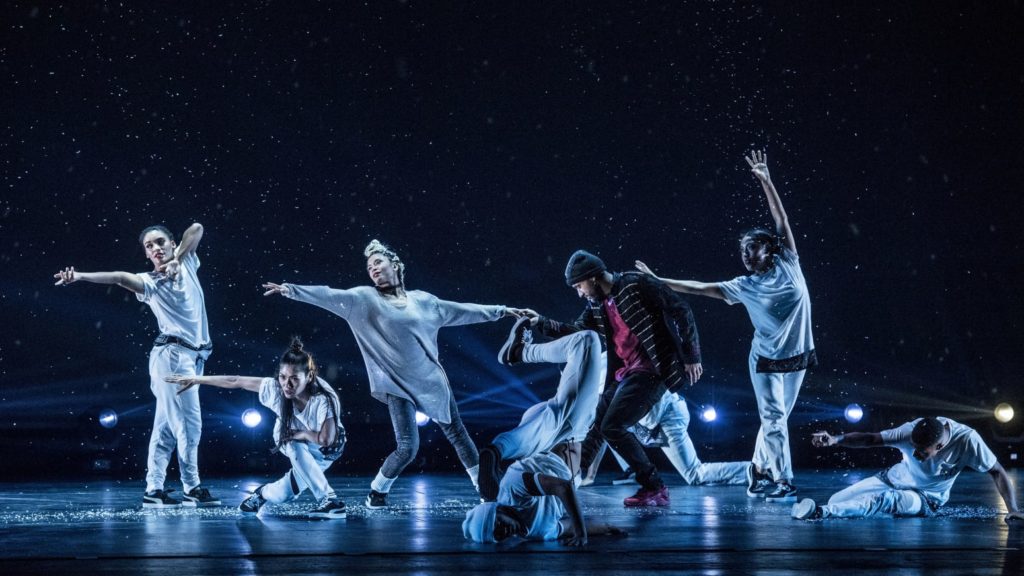 Take a look at some window displays from some of the most iconic stores across Manhatten. From Barney's to Macy's, to Bloomingdales. You may not be able to see it in person but you can .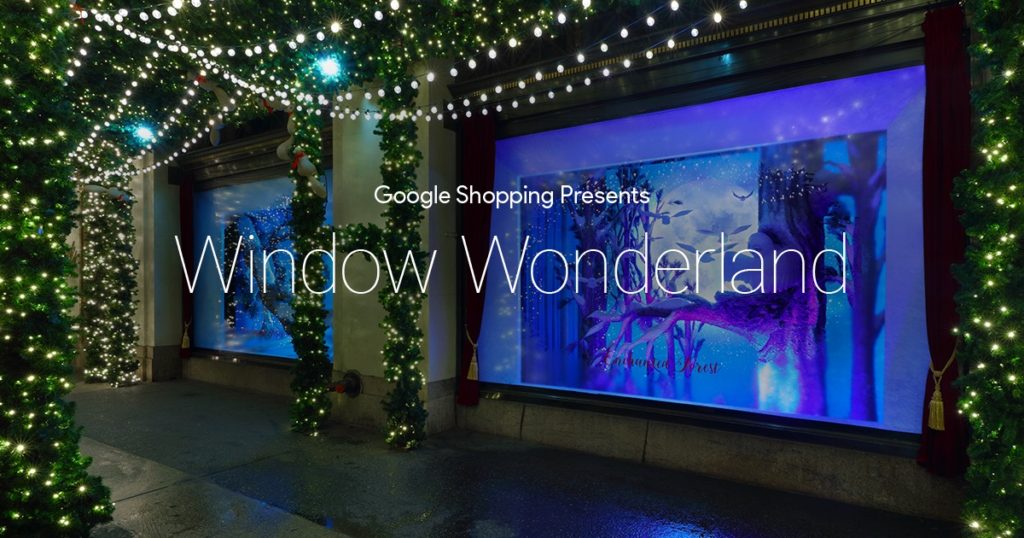 Read More: Christmas Dinner at Home