Reading Time: 3 minutesDid you know, students can not only go to school at home, but they can take a virtual school trips there as well? Go to the zoo, visit a museum, or even fly through the universe, all from the comfort of home! Check out these amazing virtual school trips, recommended by teachers. They're great learning experiences, and you'll love being able to travel far and wide through your computer or phone. We've rounded up 17 Amazing Virtual School Trips for you to explore.

Virtual School Trips for All Ages
Watch the 100+ pandas at the Chengdu Research Base, one of the biggest panda sanctuaries in China. Watch it live HERE
Live camera to watch koalas, penguins, tigers and more. These animals live in the USA, so they're 16 hours behind us. Check them out at different times of their day and night right HERE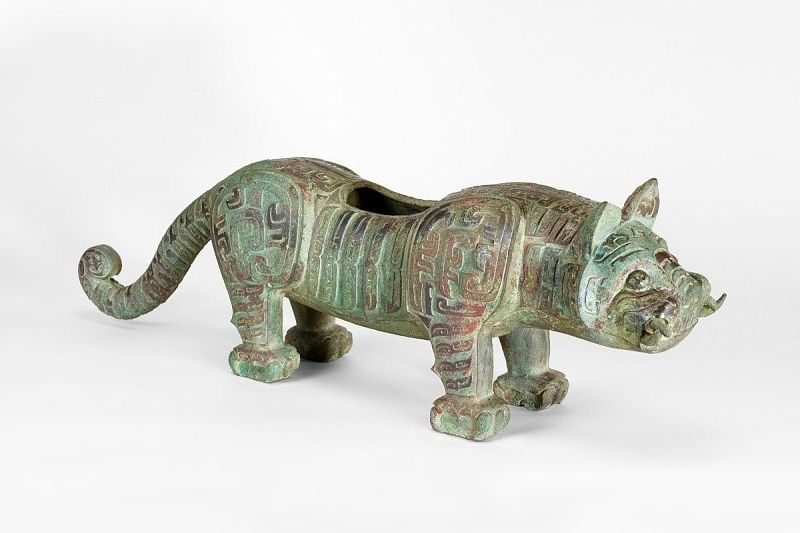 Remember the movie Night of the Museum; Battle of the Smithsonian? You too can have your own adventure and virtually walk the halls of this huge museum and see many famous exhibits (including dinosaurs, the African bush and more. Access the full range of virtual tours at the click of a button.
Not sure this building needs any more introduction. But if you've always wanted to take  a peak inside the Presidents home, now's your chance. Just click HERE.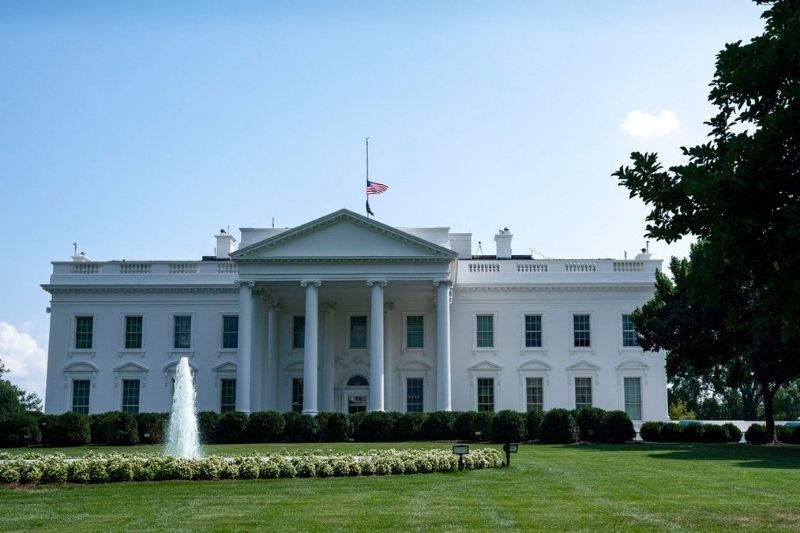 Have you ever looked at a painting and wanted to know more about the artist? Or wanted to learn about ancient Egypt and the secrets of the Nile? How about exploring a range of underwater locations? Google Arts and Culture is a rich resource exploring all of these things and more. IOS App also available. Check it out 
Airpano has been taking photos of the Earth since 2006, they publish new virtual tours on their website every week. With more than 4,200 panoramas of around 400 places including the North Pole, the Antarctic, volcano eruptions and even panoramas from the stratosphere. Take a trip to anywhere in the world right HERE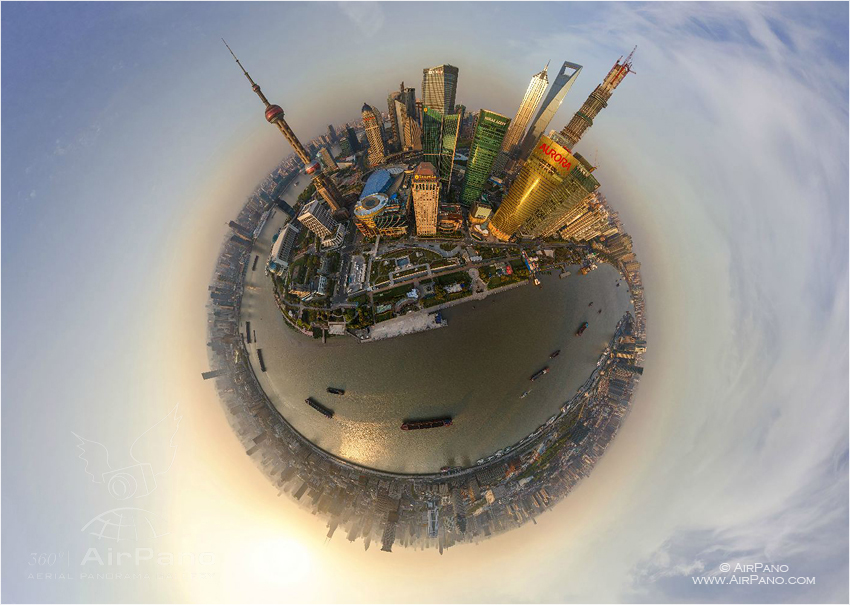 Take guided tours behind the scenes at NASA. The tours are all filmed in 3D, so you can see every corner of this amazing place! An amazing once in a lifetime virtual school trip.
Learn about science, art, geography and more with Google's extensive VR and AR resources. Pick u a subject and take a trip right NOW. App: Expeditions (iOS/Android) – can be used with or without a VR Headset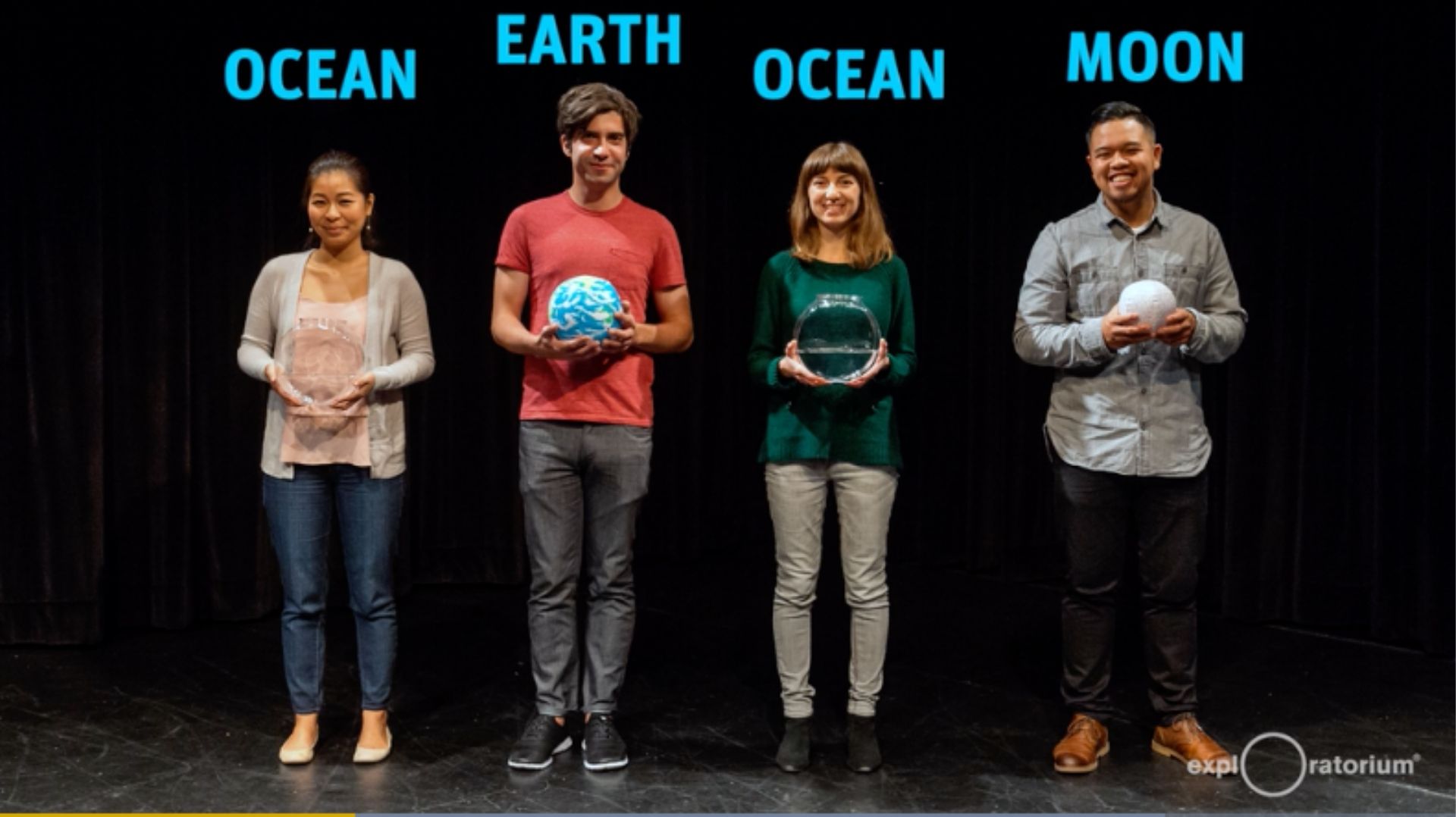 Thousands of short, engaging videos from across the curriculum, many of which have experiments or interesting extension activities to go with them. Plus a virtual gallery with lots of different exhibits to learn from. Lets EXPLORE 
Make AR art from a collage of images you take around your own home – create 3D art with nothing but a phone and your imagination. App: Weird Cuts (iOS/Android)

Step into the Wonder Exhibition at the Renwick Gallery using VR technology. The free "WONDER 360" app captures the Gallery's WONDER exhibition as a moment in time, with detailed 360° 3D panoramic views of each gallery. App: Renwick Gallery WONDER 360 (iOS/Android) – can be used with or without a VR Headset
Videos, explanations and more take you through the pieces in this enormous museum and showcase artworks from different parts of Asia. Visit the museum HERE

It may not be easy to visit France right now but that doesn't meant we can take a tour around one of the most famous museums in the world. These virtual school trips will allow you to get lost in the corridors of this beautiful building. Visit The Louvre HERE
Walk through the universe as it forms around you on this immersive AR field trip. Learn what happened at the beginning of space and time? Learn about the structures that we observe today, from protons/neutrons, nuclei, atoms, stars, planets, Earth and life. The App will blow your mind. Check it out HERE App: Big Bang AR (iOS/Android)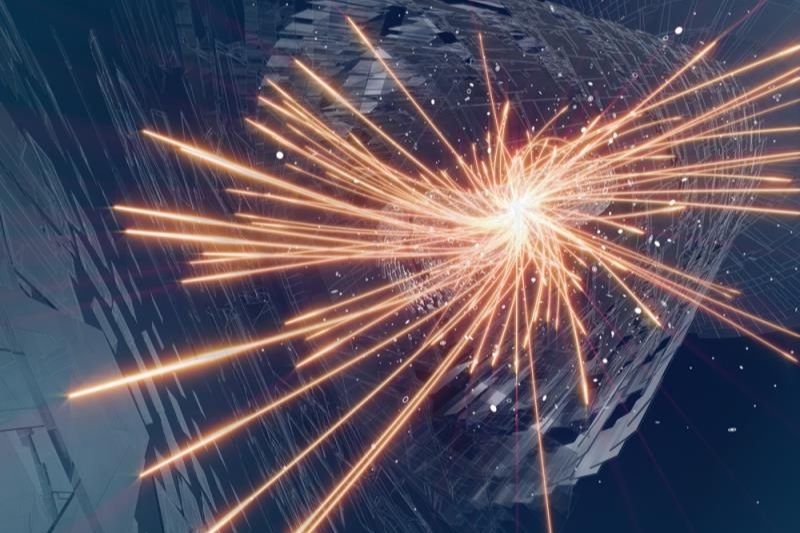 Visit hundreds of art galleries at once with this vast collection of searchable art. Find links between works across time and space. Learn more HERE
Explore digital exhibitions of the National Museum of China with these virtual school trips. With a total of 40 exhibitions of art and historical relics to explore right HERE
Lots of exhibitions and history to uncover at the Palace Museum with these virtual school trips. Begin your journey NOW
Main Image courtesy of Shutterstock; Picture 1 courtesy of iPanda; picture 2 courtesy of Smithsonian Museum; picture 3 courtesy of The White House; picture 4 courtesy of Airpano; picture 5 courtesy of Exploratorium; picture 6 courtesy of Wonder Exhibition; picture 7 courtesy of The Louvre; picture 8 courtesy of CERN; 
Related Articles: