Reading Time:
2
minutes
If you're considering boarding school for your child, it's well worth paying the school a visit before reaching any final decision. But what should you ask a boarding school when there? Julianna Yau helps guide the discussion.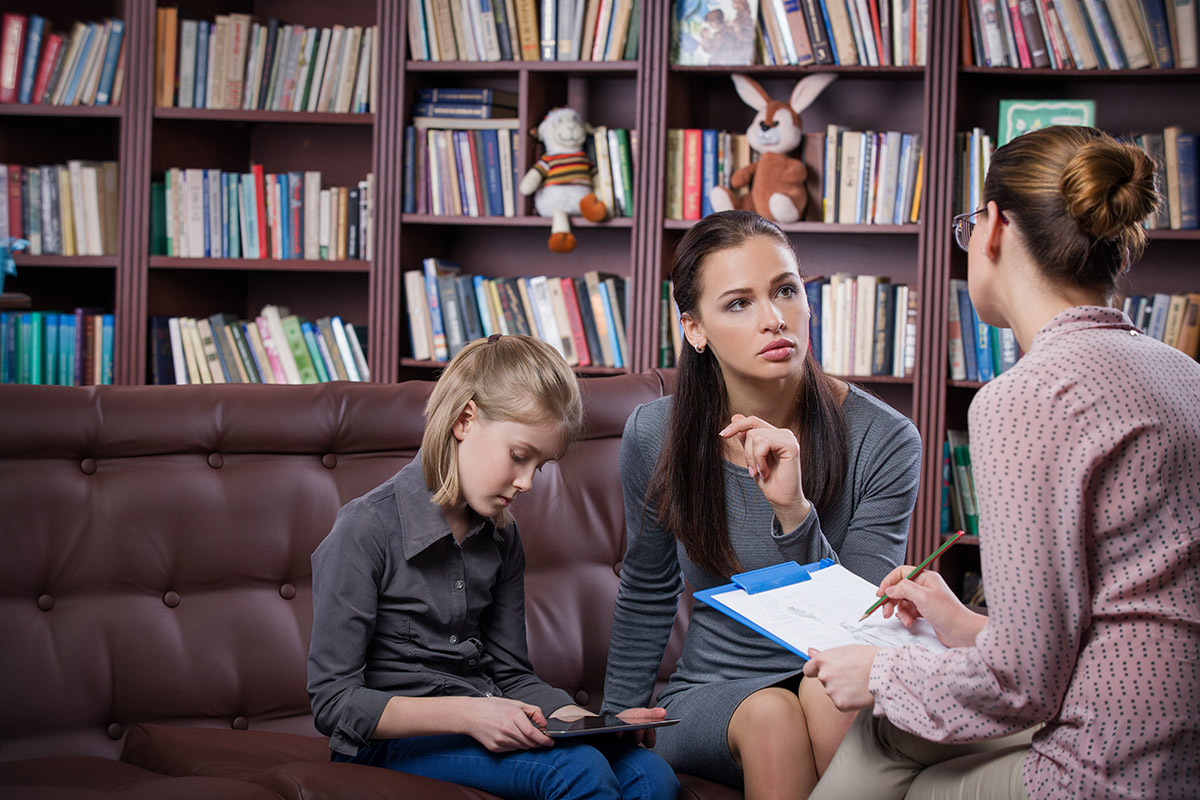 Reading the brochure of a school and physically visiting are completely different – the former gives you a brief understanding of the school from the school's perspective (i.e. what the school claims and wants you to see) and the latter allows you to gain first hand exposure of what the school really is like. A school visit is the best time for you to figure out if the school would be a good fit for your child. Below is a list of questions that you should ask a boarding school.
About the School
You most likely have already researched the school thoroughly, hence your reason for visiting in the first place, so use this opportunity to confirm your understanding and ask anything that was unanswered through your research. Some questions that you might want to consider include:
What is the academic curriculum that the school follows?
Which sports are available to students?
Are there extracurricular activities in which students can participate?
What are the entry requirements / admission process? Are there any particular qualities that you value most in a student?
How big are the classes? (see if you can visit any classes, especially of subjects that you are most interested in.)
What do students do after class during the week? What's a typical day like?
Do you have any contacts in universities / industries? (Also enquire about which universities their students go on to attend)
About Boarding
The most important part about visiting a boarding school is to see the boarding environment. Ask about the possibility of visiting the dormitories. Most schools are more than happy to arrange this sotry to see a few of them to get a representative picture of the living situation. You may also wish to ask about any boarding rules (e.g., when and how you can contact your child) and support mechanisms in place for students (e.g., homesickness).
What proportion of the students are boarders?
How many international students do you have? (You can also ask about the distribution of nationalities of students).
Are there any support mechanisms in place for students who are homesick?
What's the food like? (You might want to enquire about the possibility of trying a meal there)
What kind of weekend activities can students participate in?
When can I contact my child?
Your might be interested in learning more about Malvern College
Others
In addition, you might want to also ask the following:
In case of emergencies:
What type of medical facilities do you have?
Where is the nearest hospital?
Are there trained staff on duty 24/7?
Local environment:
Where are the nearest shops?
How far is the city centre from the school?
Can students leave the school campus and what are the rules associated with that?
Hopefully the above questions will act as a great starting point in acquainting yourself and your child with the school. Then, if you decide to apply to a particular school, it's time to see if your child will be offered a place.
Julianna Yau is the director of Ampla Education. To discover more about their boarding school application services, visit www.ampla-edu.com
Similar articles to "What to Ask A Boarding School":