Reading Time: 2 minutesNo October 31st would be the same without some epic and scary costumes. What better way to celebrate Halloween in Hong Kong then to get dressed up in the most outrageously scary or cute costumes! We've rounded up a collection of places you can get Halloween Costumes in Hong Kong.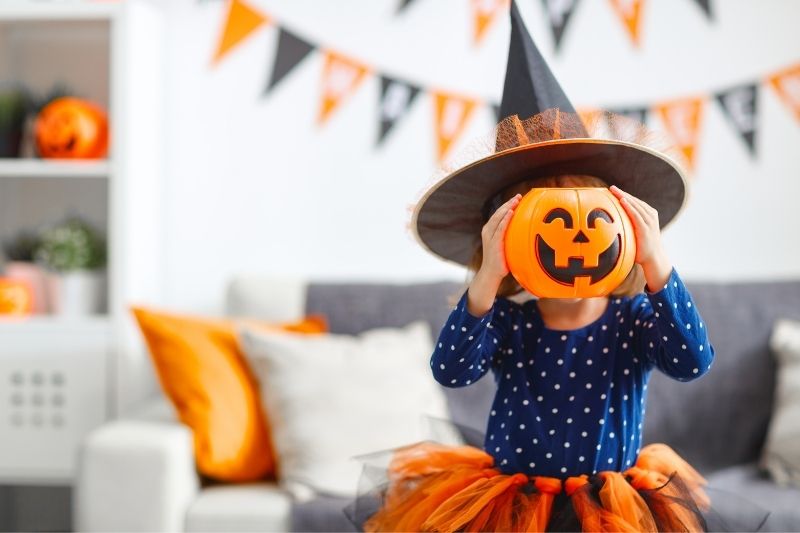 Retykle
Looking for an economical and environmentally conscious way to dress your children this Halloween? Retykle is once again running the Halloween Costume Swap. Simply drop-off your little ones outgrown costumes at the Retykle Studio and swap for a new look. If you don't have one to swap you can purchase a costume for $50. For more information email hello@retykle.com.
When: From now until 31st October 2021
Where: 8/F, 44 Wong Chuk Hang Road, Sing Teck Building, Wong Chuk Hang
How Much: Free to swap with old costumes, or $50 to purchase
H&M has a dedicated online Halloween shop for all your costume needs. With a good range of costumes at very reasonable prices. Delivery to Hong Kong is $39.90 HKD and usually takes around 3 to 5 business days, however this can be longer during peak seasons so its best to order soon.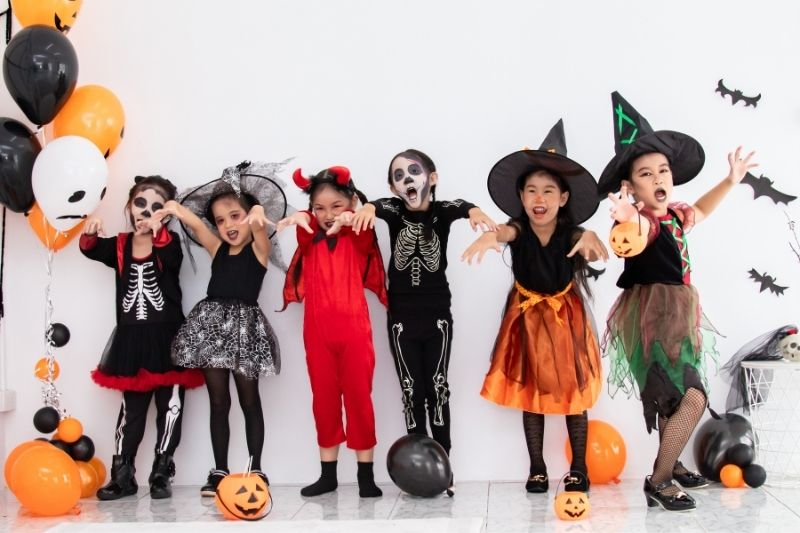 Amazon.com
With free shipping to Hong Kong when you spend over $49 USD from most sellers, Amazon.com has fast become a go to for all your shopping needs. With a wide range of costumes on offer, delivery times can take a while so its best to get looking and ordering asap.
Pottinger Street
Pottinger Street is an iconic street in Hong Kong, characterised by its stone slabs, situated just off Queen's Road Central. Not very hard to navigate, the street is full of costumes, and decor for all festivals. During Halloween it's a go to place for your house decor and costume needs. You will find, kids and adult costumes, wigs, face paint, lots of props and plenty of pumpkins! Open daily from 10am – 6pm, MTR exit D2 Central.
You can also consider Ladies Market and Wan Chai Market and also Sham Shui Po.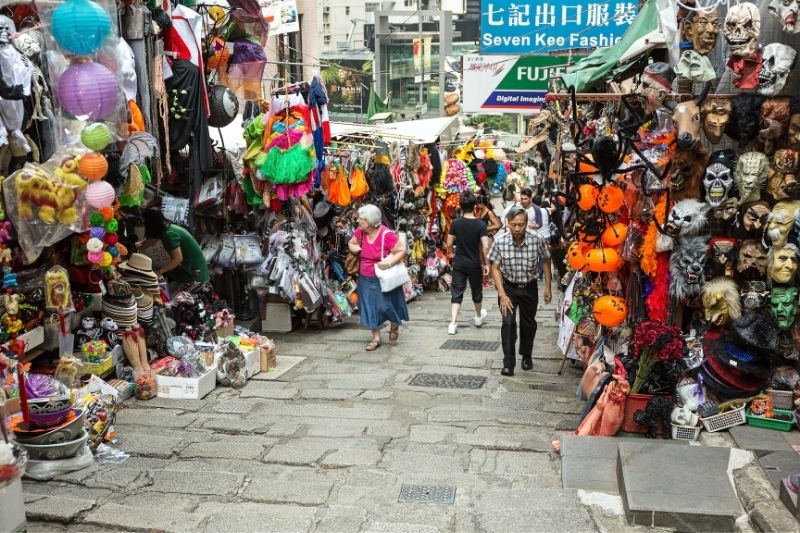 Taobao is a great and cheap online option, with relatively quick delivery and easy payment, the only caveat is you will need to be a dab hand at Google translate and/or ask a friend to help you to browse and purchase as the site is in Chinese! world.taobao.com
An alternative option to Taobao and available in English. it has a wide range of costumes on hand, however shipping can take a while so be sure to order early. www.aliexpress.com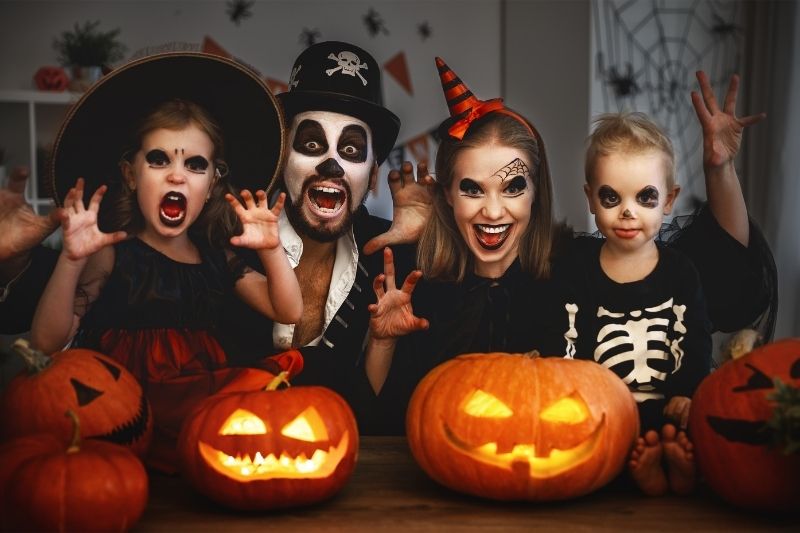 Where: Tsim Sha Tsui, Hillwood Rd, 23號2/FRoom 202
Contact: +852 2367 5018
Where: Rm 03, 20/F, Shun Hei CWB Centre, 492 Lockhart Rd., CWB.(MTR ExitC)
Contact Whatspp: +852 9578 8980
Where: G/F, 33 Tung Choi Street, Mong Kok, Hong Kong
Contact: 852 2770 2868
All photos courtesy of Shutterstock
Related Articles