Reading Time: 2 minutes
With Mid-Autumn Festival around the corner, and mooncakes already on sale, here is a round up of some of our favourites!
John Anthony and the Cakery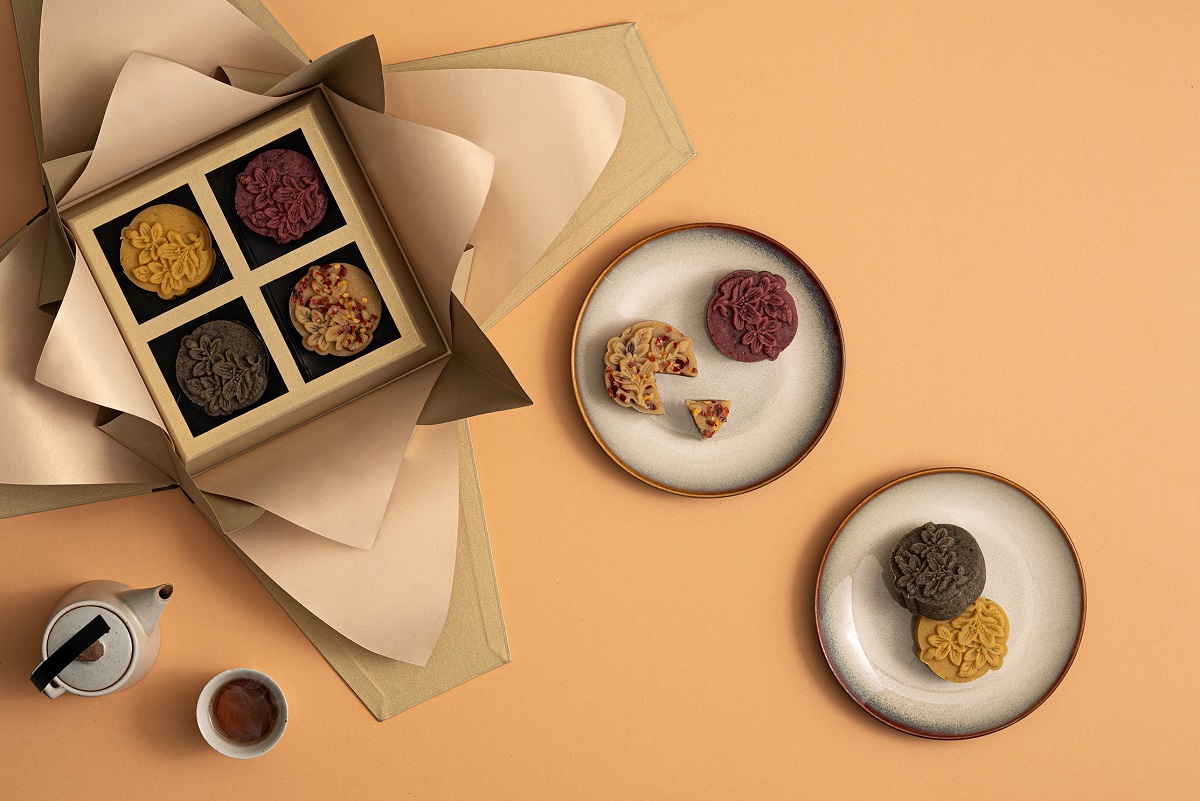 Searching for a healthier mooncake option this Mid-Autumn Festival? John Anthony is partnering with 'The Cakery', and offering four artisanal mooncakes packed full of superfood ingredients. 100% vegan and free from gluten, dairy, egg, refined sugar, preservatives and artificial coloring, you can fully indulge without the guilt! We can't wait to try these unusual flavour pairings; dark chocolate & sichuan chili pepper, black & white sesame, rose & mixed berries and mango, ginger & turmeric.
Intercontinental Hong Kong Mooncake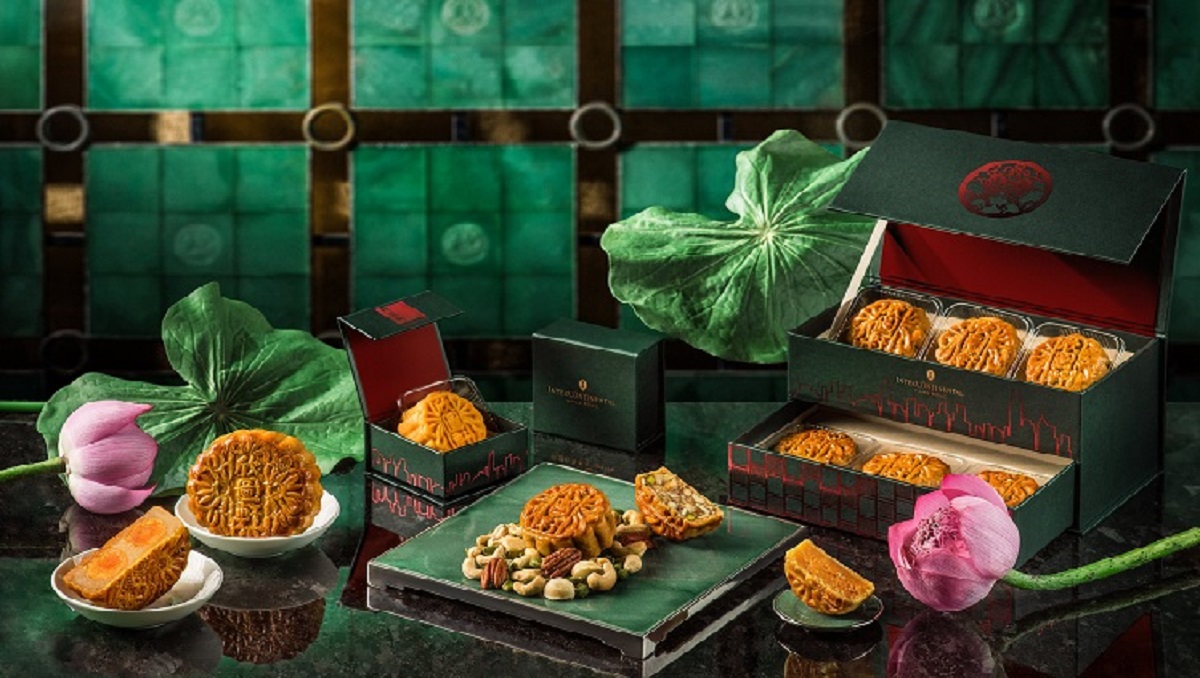 The Intercontinental has made gifting mooncakes that much easier with their homemade mooncakes and new life charity mooncakes from the 2-Michelin star Yan Toh Heen, crafted with executive Chef Lau Yiu Fai's special recipes:
Lotus Seed Paste & Double Salty Egg Yolk Mooncakes (4 pcs) – HK$448
Spanish Iberico Ham & Mixed Nut Mooncakes (6 pcs) – HK$388
Custard Cream Mooncakes (6 pcs) – HK$448
New Life Charity Apple & Custard Cream Mooncake (1 pc) – HK$100
Spicebox Organics Mooncake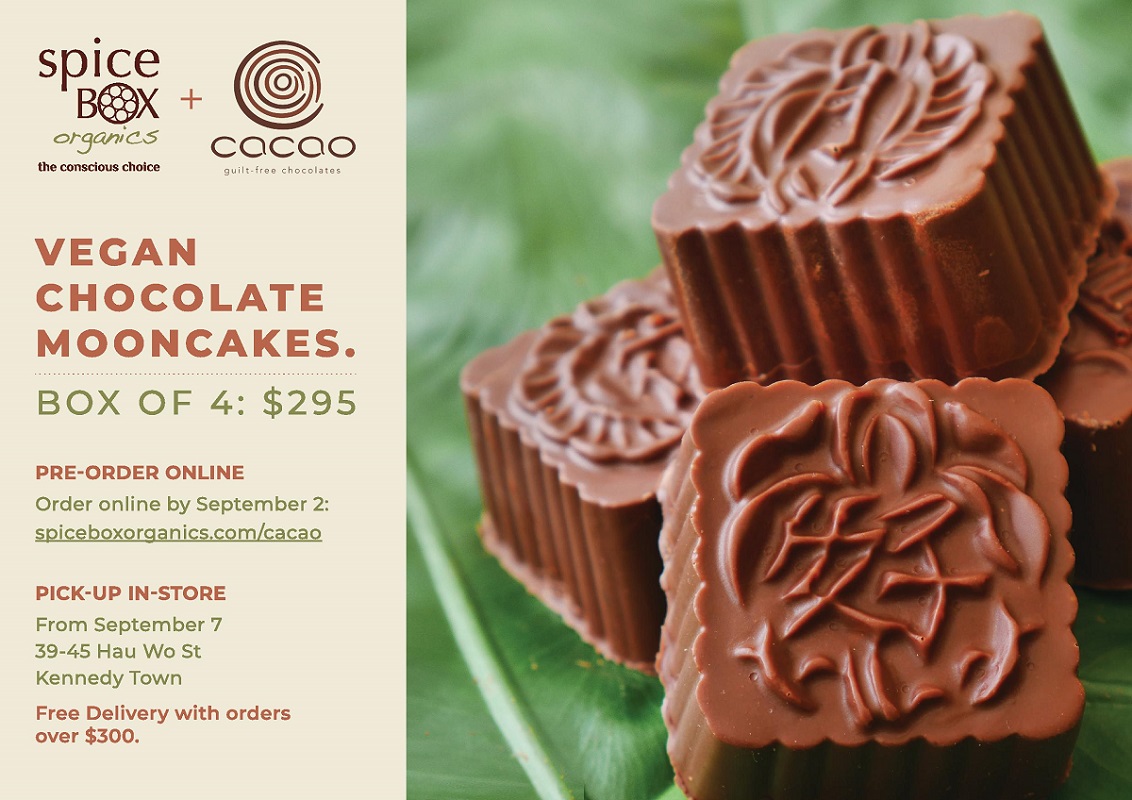 Why not try the exclusive vegan chocolate mooncakes by local chocolatier, Cacao. These guilt-free mooncakes are made with 65% chocolate, with ethically sourced and environmentally friendly ingredients. Each box contains 4 flavours of homemade ganache; salted caramel, young ginger, orange, and walnut.
Starbucks Mooncake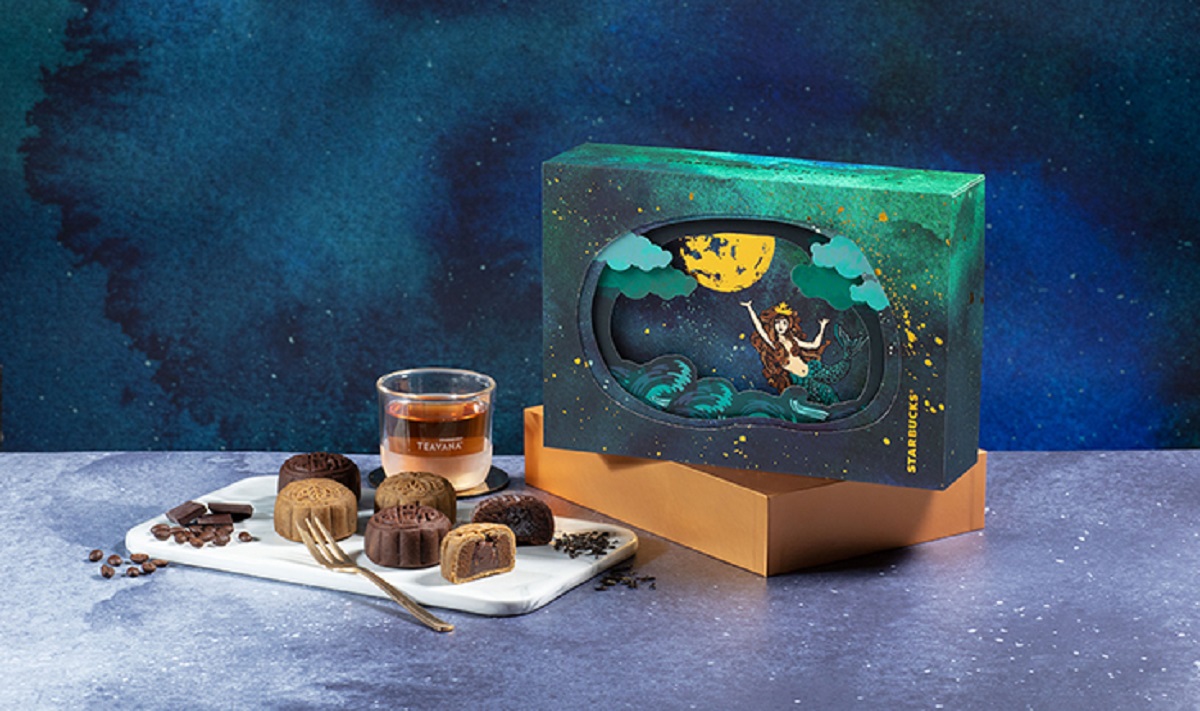 This Mid-Autumn Festival, Starbucks Hong Kong is taking inspiration from customers favourite beverages to create two mooncake flavours. Why not sink your teeth into moist, and chewy mocha mochi, encased in decadent chocolate filling, or feast upon Starbucks distinctive premium ground black tea aroma complemented by a soft chewy earl grey mocha.
Hyatt Regency Hong Kong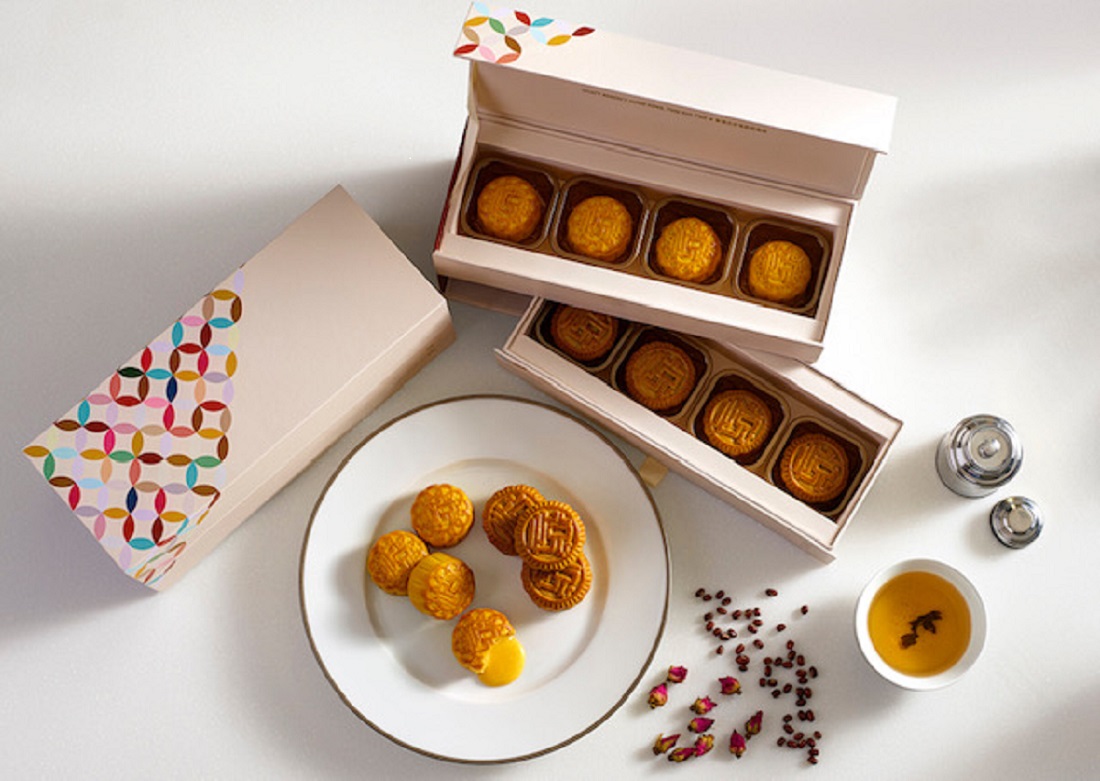 This year, celebrate with the brand new "Joyous Discovery" assorted mooncake gift box by The Chinese Restaurant at Hyatt Regency Hong Kong. The two-tier designer gift box features multi-coloured overlapping circles which symbolise the joyfulness of reunions during celebratory occasions. The boxes consist of the mini lava custard mooncake and the mini red bean paste mooncake with rose.
Emack & Bolio's Moon Rabbit Ice Cream
One for the kids! Emack & Bolio has created a special festive moon rabbit ice cream for the Mid-Autumn Festival. "Cute and fluffy Moon Rabbit is no ordinary bunny. Calling the moon its home, the Moon Rabbit is a mystical and enchanting Chinese legend. The bunny keeps the beautiful moon goddess Chang'e company in the Moon Palace when it is not busy making immortality elixirs." Inspired by this Chinese folklore, this limited-edition Ice Cream features fruity peach ice cream and Emack & Bolio's signature fruit loops marsh mellow cone.
The Moon Rabbit is available from 6-15 September 2019 across all three stores in Hong Kong.