Reading Time: 2 minutesExciting news for Frozen fans in Hong Kong as a new World of Frozen is announced
The first-ever World of Frozen is coming to Hong Kong Disneyland in the second half on 2023, and we could not be more excited! The immersive Frozen-themed land, inspired by the hit films, will take guests to the kingdom of Arendelle where they will be fully immersed in all its sights, sounds, cuisines, and traditions, just like in the movies. Hop aboard "Wandering Oaken's Sliding Sleighs", a Frozen-themed coaster where Olaf and Sven pull sleds to the top of a hill, or visit Frozen Ever After, for a whimsical journey through Elsa's Ice Palace and meet all their beloved friends from Frozen.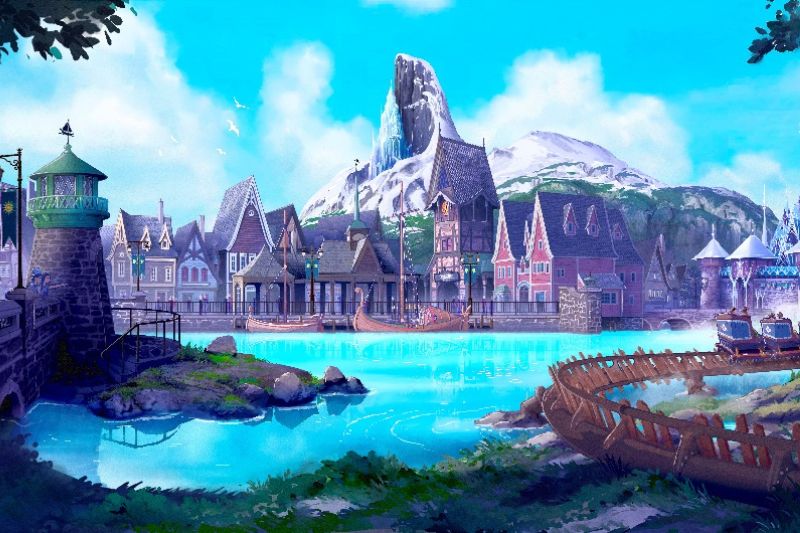 You may also like: Keeping cool with Cryotherapy
The World of Frozen is part of Disney's 100th anniversary celebration and just one of the many exciting celebrations planned for 2023. Alongside the 100 Years of Wonder is the 17th anniversary of Hong Kong Disneyland. To celebrate these milestones, an amazing line-up of events has been planned for 2023!
Want to know what else you can look forward to?
Here's a sneak preview of Hong Kong Disneyland's 2023 line-up…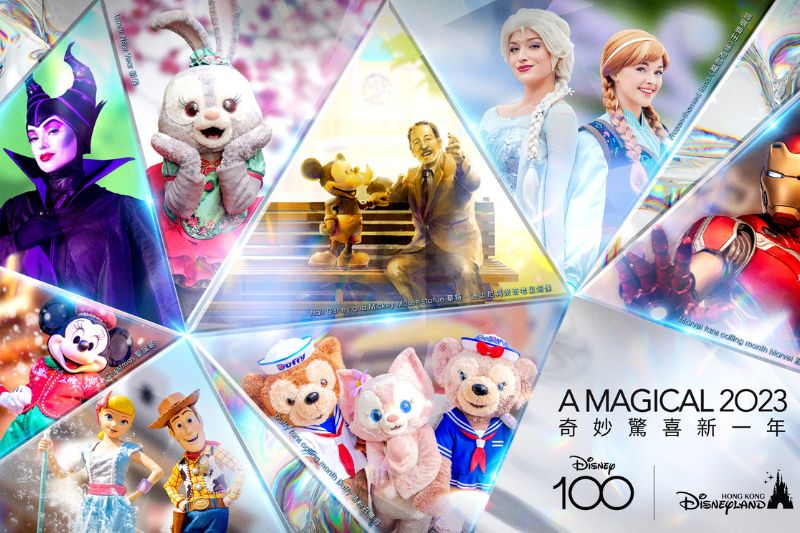 January to February 2023 
Kick off the Lunar New Year celebrations and say "Happy Year of the Rabbit" with Duffy and Friends and StellaLou.
March to June 2023
Duffy and Friends immersive entertainment will be launched, alongside additional themed experiences.
May to June 2023
Become one of Marvel's "next generation of heroes" as The Avengers take to the Tomorrowland stage.
June to August 2023
Cool down at the Disney and Pixar friends pool party!
September to December 2023
Get spooked by the Disney Villains roaming around the park and watch the delightfully evil "Let's Get Wicked" musical extravaganza
November to December 2023
Get festive with "A Disney Christmas" complete with snowfall and festive experiences.
World of Frozen, the Frozen-themed land opens the second half of 2023. Watch this space for updates…
Related articles: