Reading Time: 2 minutesArt Central is back and just because you've got little ones, doesn't mean you have to miss out. Here are our top tips to help you plan your visit with the kids in tow.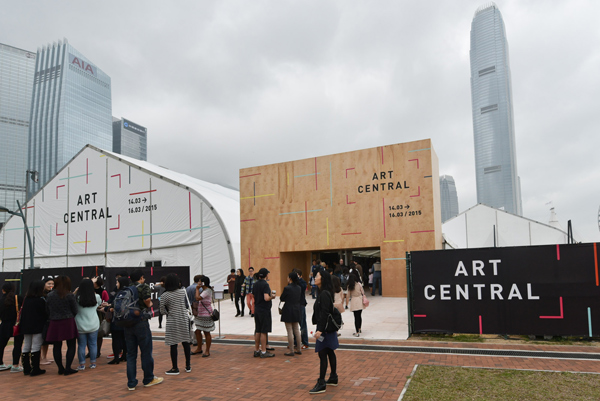 Art Central is open to the public from 23 – 26 March. It's over Easter, too, so it's a great event to entertain the whole family over the holiday. There are baby changing facilities on site so feel free to bring bub along (but there are not really any feeding or breastfeeding facilities).  It can get quite busy though, so it might be wise to bring babies in a carrier so that you don't have to negotiate crowds with your stroller.
Food and drinks, including child-friendly food, are readily available for purchase, so you needn't worry about hungry youngsters, and with local favourites including Beef & Liberty, Brickhouse, TRi, XTC Gelato and Bread & Beast serving up everything from burgers to Balinese fare there's something to suit everyone. It is also perfectly OK to bring you own snacks along if you prefer or if your family has special nutritional needs.
We would suggest that 1-2 hours is the optimum time to spend at the fair with young children. There is plenty to see but much longer may leave children weary. The artwork isn't interactive as such, but some pieces will interact with movement (walking past, clapping etc.), which is sure to be a hit!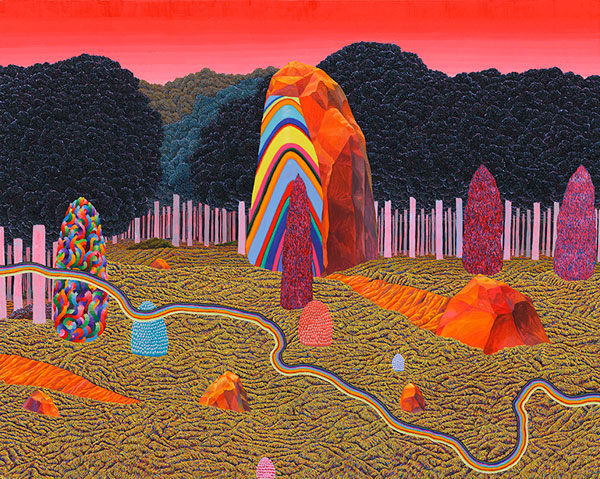 There is a wonderful kids corner, Sovereign, again this year with workshops designed by Navin Rawanchaikul including a huge wall mural that kids and adults can colour in. There is also postcard making, a kids' activity book and a treasure hunt that is interactive with different artwork around the fair. Sovereign Workshops will take place every day between 22 and 26 March and will be found at BOOTH F5. They are aimed at children aged 2+ years.
There's also an animal mask workshop at BOOTH F22. No booking is required for this – you can just turn up to join in, but there is a small registration fee. The workshops are aimed at children 4+ years.
In addition, Art Loop will be leading an interactive and entertaining introduction to art and art history for children of all ages through the KIDS x ART LOOP programme. These kids only guided tours will encourage children to listen, look and use their imagination to create the stories behind different artworks by leading international artists. Tours are 30 minutes long and are split by age group: 5-8 years and 9-13 years. Kids taking part will receive an Art Loop t-shirt and gallery guide to take home. Spaces for the tours are limited and bookings are essential. To book call 5238 8186 or email info@artloop.hk. A booking fee of $100 will be charged.
Enjoy the fair and let your children be inspired!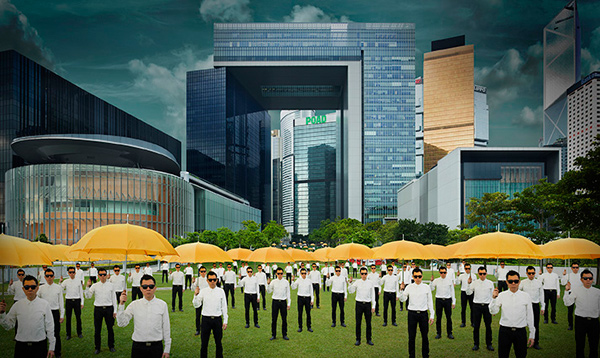 Exclusive Playtimes offer
Playtimes readers can enjoy a 50% discount on general admission tickets to Art Central. Go to artcentralhongkong.com/playtimes/ to find out more.