Reading Time: 3 minutesIf you're heading towards the hormonal rollercoaster that is menopause, you may have heard about Hormone Replacement Therapy, or HRT. We discuss what Hormone Replacement Therapy is, the risks and benefits involved and where you can get the help you need in Hong Kong.
The end of menstruation in a woman's life is referred to as menopause. It occurs when you stop ovulating/releasing a mature egg once monthly, and your ovaries no longer produce oestrogen (one of the female sex hormones). During this process, which may take years to go through, some women may experience uncomfortable symptoms, including hot flushes, night sweats and sleep disturbances. 
Some women go through menopause before age 40, in what is called "premature menopause," which can be brought on by some medical treatments such as surgery or chemotherapy. These women may need HRT to reduce the risk of diseases such as osteoporosis and cardiovascular disease. 
Lifestyle choices, like healthy eating and regular exercise, can be helpful during this time but HRT can also be used to alleviate some of the symptoms of menopause.
What is Hormone Replacement Therapy (HRT)?
Hormone replacement therapy (HRT) is also known as hormone therapy (HT) or menopausal hormone therapy (MHT) and is medication containing the hormones that a woman's body stops producing after menopause, including oestrogen. 
Hormone replacement therapy is most often used to treat common menopausal symptoms such as: 
hot flushes

night sweats

vaginal dryness

vaginal and bladder infections, 

mild urinary incontinence 

aches and pains 

insomnia, sleep disturbances  

cognitive changes like memory loss 

reduced sex drive 

mood disturbances 

feelings of 'prickling' or 'crawling' under the skin 

heart palpitations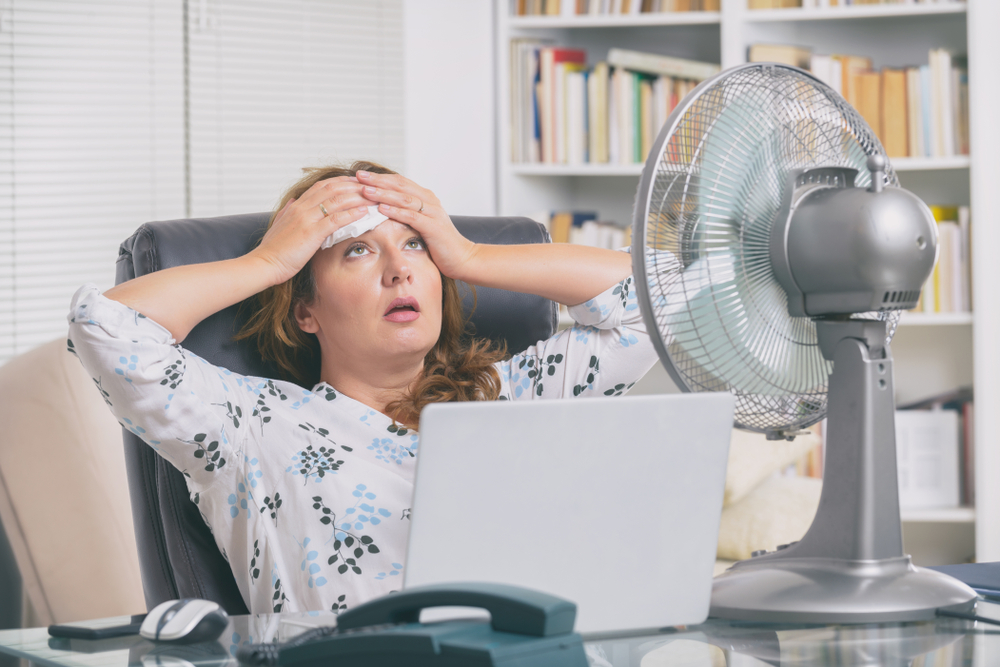 When To Use HRT
Women coming into premature or early menopause (before age 45) are strongly recommended to use HRT until they reach the average age of menopause (around 51 years of age) unless there is a reason not to take it. Women experiencing severe or uncomfortable symptoms may consider talking to their doctor about HRT to see if it's the right solution for them. 
Is HRT Right For You?
There are benefits and risks involved with taking HRT. If you're otherwise healthy but suffer from severe menopause symptoms, HRT may be for you. However, it's important to weigh the benefits against the risks. HRT may decrease the risk of certain health conditions but it may increase the chances of developing blood clots, breast cancer or other diseases. Always seek advice from your doctor! 
Are There Any Side Effects of HRT?
Since HRT has to be prescribed individually for each woman, side effects could be a bit different depending on the person. Breakthrough bleeding, breast tenderness, bloating and nausea are some side effects that women may experience in the first few months of taking HRT. These tend to settle down within the first few months of treatment. 
The Journal of the Hong Kong College of Family Physicians has an article on menopausal hormone therapy including indications, benefits, risks and other information.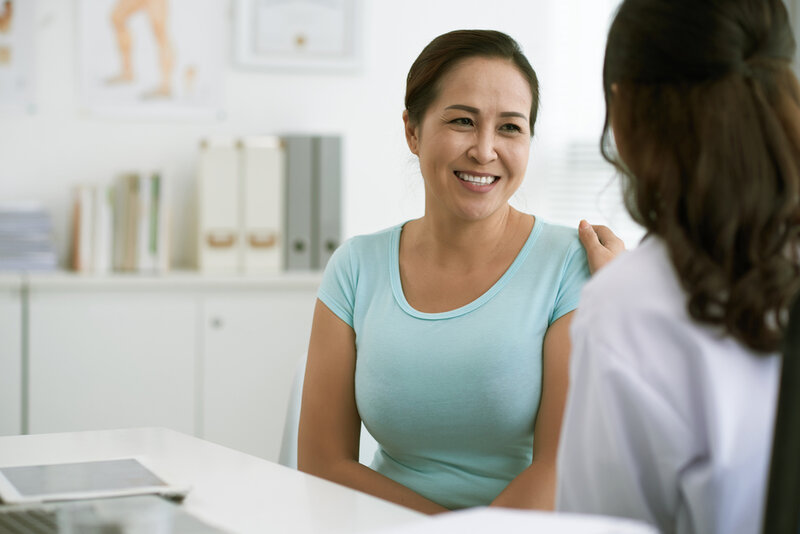 What Else Can You Do?
To feel your best, healthy lifestyle choices including daily exercise and eating a healthy diet will help. It might be possible for you to manage hot flushes with healthy-lifestyle approaches such as limiting caffeinated beverages and alcohol and practicing special breathing or other relaxation techniques. There are also non-hormone prescription medications and certain supplements or natural medicines that may help, too.
Hong Kong Doctors, Clinics and Resources for Hormone Replacement Therapy
Dr. Susan Jamieson Integrative Medical Practice integrates Eastern and Western medicine. The practice offers hormone balancing and bioidentical HRT.
Integrated Medicine Institute (IMI) – Check out Hong Kong's largest natural and integrated medicine clinic. They aim to help you achieve optimal health and wellbeing in body and mind with a wide range of specialist services, treatments and diagnostic and functional medicine testing. Alongside conventional medicine, IMI offers traditional Chinese medicine and acupuncture, naturopathic medicine, homeopathy, complementary and holistic therapies and a variety of testing.
LifeClinic offers a Hormone Rebalancing Program which is designed to pinpoint hormonal imbalances and reset hormone levels. This programme includes hormone lab testing, personalised nutraceutical supplementation and tailored therapies such as bio-identical hormone replacement therapy.  
Balance Health offers functional medicine, homeopathy, hormone imbalance testing and Chinese medicine.
Family Health Service in Hong Kong offers information and guidance on HRT.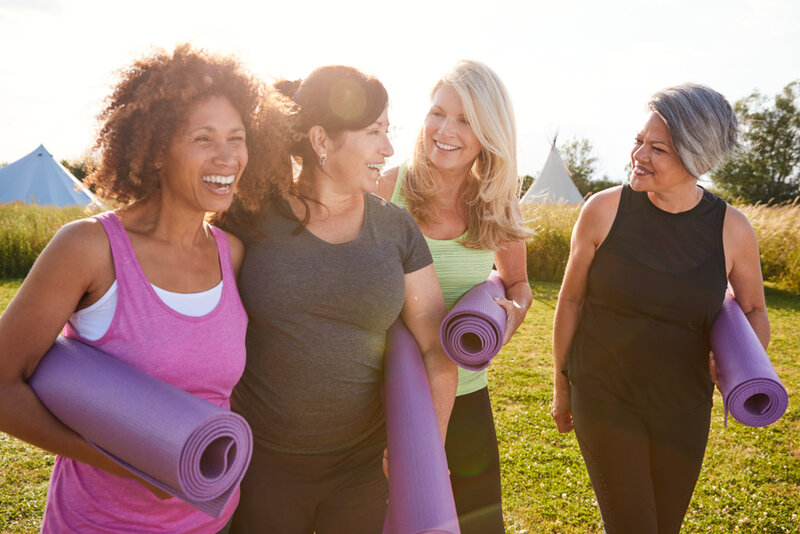 All images courtesy of Shutterstock
Related articles: