What's On: Hot Off the Press!
By Playtimes Contributor | 30 January 2018
A round-up of exciting events, things to do and places to see to help you plan your month.
In February 2018 
Until 25 February 2018 AIA The Great European Carnival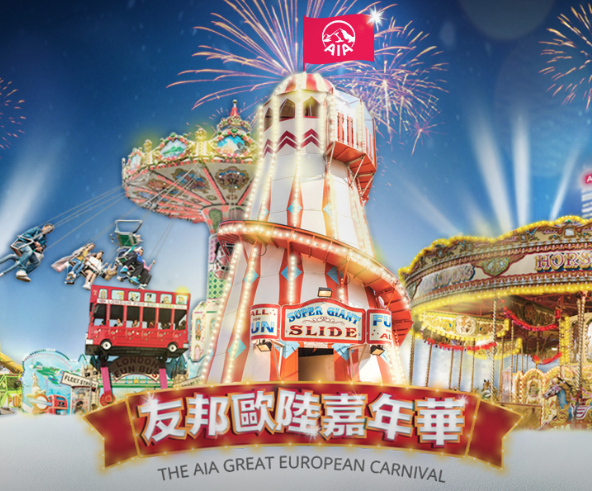 AIA's The Great European Carnival is now open! From 21st December to 25th February (closed 12 January 2018) the Central Harbourfront is transformed once again to an exciting magical place filled with exciting adventures, rides, games, laughter and fun! Don't miss the The Great Circus of Europe, a family friendly show featuring performers from around the globe in a thrilling display of ingenuity, acrobatics, daring and more. http://tgec.asia/
23 Feb-24 Mar Hong Kong Arts Festival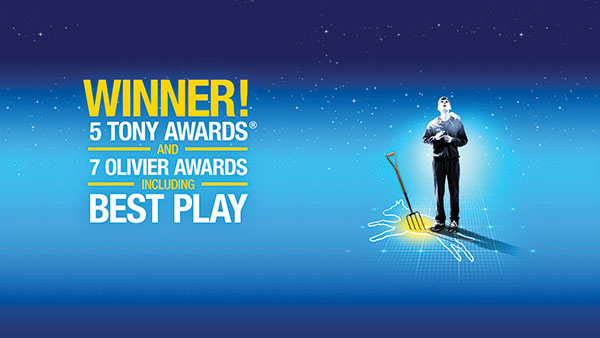 The 46th edition of the Hong Kong Arts Festival boasts a varied line up of performances, including the National Theatre's The Curious Incident of the Dog in the Night, a family opera – O is for Opera – by the Welsh National Opera, American Theatre Ballet: A Whipped Cream and the Estonian National Symphony Orchestra.  www.hk.artsfestival.org
25 February Hong Kong Streetathon

The Hong Kong Streetathon @ Kowloon aims to encourage runners to explore the streets of Kowloon (including East and West Kowloon) and to get to know the local communities.  More than just a street run – it's a carnival with a Play Eat Run Theme.
Starts March 2018
6-17 March HK international Young Readers Festival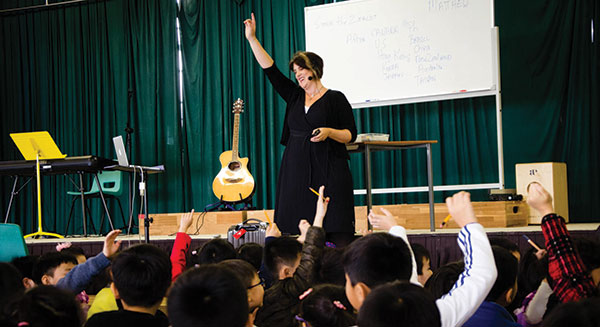 The Hong Kong Young Readers Festival will feature an impressive line up of international authors who will visit local schools as we'll as participate in public events.
www.youngreadersfestival.org.hk
10 March John Legend Darkness and Light World Tour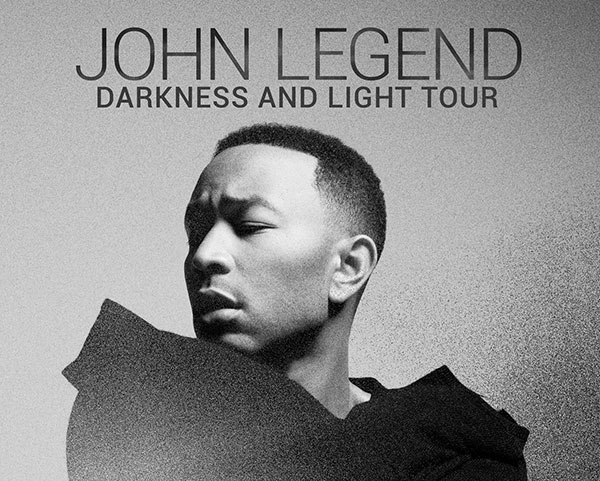 Ten time Grammy Award winner and multi-platinum selling singer-songwriter Joh Legend will be returning to Hong Kong for his highly anticipated Darkness and Light World Tour. Love him now and buy your tickets at www.hkticketing.com.hk
17-18 March Sónar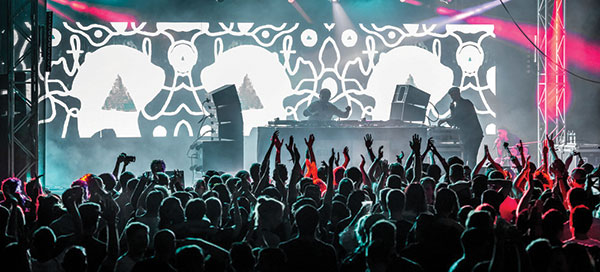 Sónar returns for the second edition of the festival at the Hong Kong Science Park. Linking music, creativity and technology, Sónar has  a well-earned reputation for uniting  electronic music lovers and creative people from different disciplines and communities.
23-24 March 

Ballet Classics for Children: Swan Lake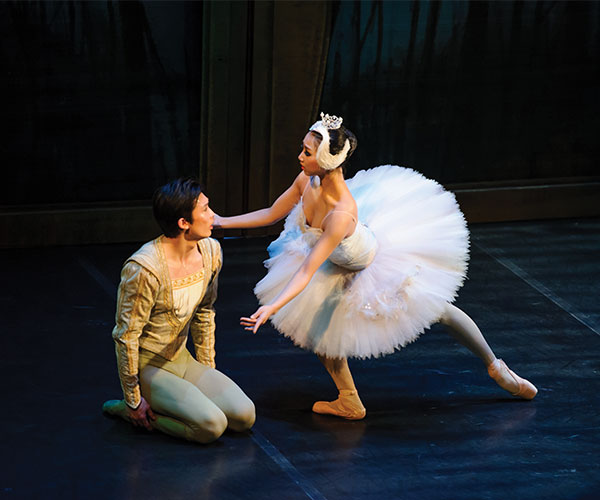 This special one-hour family production in English, Cantonese and Mandarin will kick off the New Year and is sure to enchant fans of all ages. In its aim to reach a wider range of audiences, the popular series will have seven performances at Hong Kong Cultural Centre from 2-4 February and four shows at the Y-Theatre from 23-24 March. Magically step inside the intriguing Swan Lake story and admire the beauty and innocence of the White Swan, hold your breath as the Prince mistakenly falls for the Black Swan and beware of the evil sorcerer Von Rothbart! Ballet Classics for Children is an excellent first introduction to a live ballet performance for children as young as 5 years old. Shows usually sell out quickly, so get tickets early to avoid disappointment. Tickets available at www.ticket.urbtix.hk
29 March James Blunt The Afterlove Asia Tour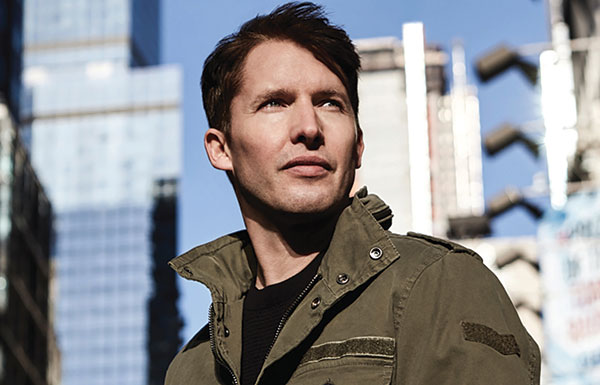 Hot on the heels of his fifth studio album release (24 March), James Blunt returns to Hong Kong for the The Afterlove Asia Tour at AsiaWorld Expo.
30 March Katy Perry WITNESS: The Tour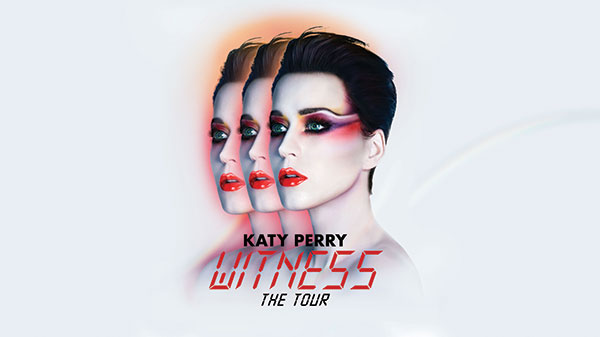 In the wake of stellar reviews and added concerts in the US, Katy Perry announces the Asia leg of WITNESS: The Tour. Produced by AEG Presents, Katy Perry will visit Hong Kong on 30th March 2018 at the AsiaWorld Expo. See full itinerary at www.katyperry.com.  
27 March-01 April Art Central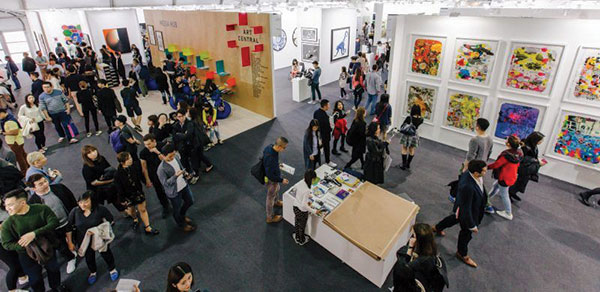 Art Central returns to Hong Kong's Central Harbourfront for its fourth edition, featuring over 100 leading international galleries, 75 percent of which hail from across Asia-Pacific. The fair's extensive gallery line-up will showcase a diverse cross-section of emerging talent alongside established favourites. It will also feature new media, performance, talks and panel discussions.
Starts April 2018
19 April-3 June Cirque du Soleil KOOZA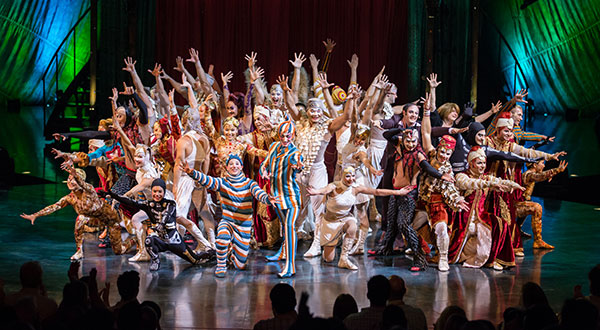 Cirque du Soleil returns to Hong Kong in April at the Central Harbourfront with a new production paying homage to their roots by combining thrilling, heart-stopping acrobatic performance with the art of clowning. KOOZA Kwill be presented in the signature blue-and-yellow Big Top tent. 
https://asiaboxoffice.com/kooza
Starts May 2018
2-6 May Swan Lake by the St Petersburg Ballet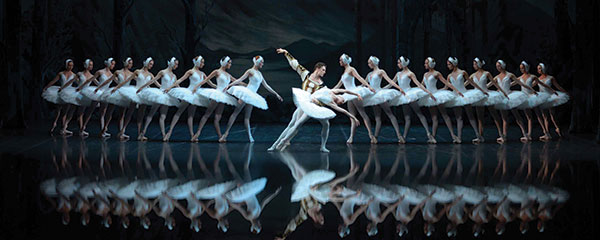 For the first time, the critically acclaimed St Petersburg Ballet Theatre comes to Hong Kong with Tchaikovsky's Swan Lake. Swan Lake is the classic love story between Prince Siegfried and the Swan Princess Odette, divided by the villain Rothbart, in a story where true love conquers all. with lavish sets and glorious costumes, you won't want toms this magnificent season of Russian classical ballet.
11 May- 03 June Evita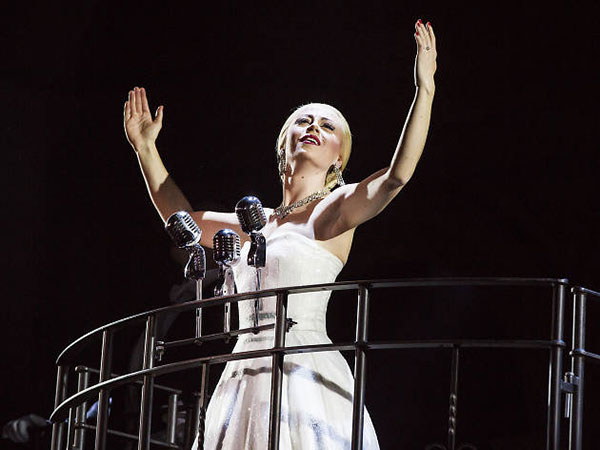 Winner of more than 20 awards, the original West End and Broadway production, Evita, comes to Hong Kong in May. Evita tells the story of Eva Perón, wife of former Argentine dictator Juan Perón and features some of the best loved songs in musical theatre, including Don't Cry for me Argentina.
Sign up for the
latest news and updates!