Reading Time: 2 minutesFive of the best travel accessories for babies. Make travelling with a baby seamless with the help of these top accessories
A great travel cot for parents of newborns up to three-year-olds who like to have their baby sleeping close by. The side panel can be lowered making it easy to pick up your baby. It is compact when folded down, making it easy to travel with. It's worth noting, however, that it's too small to be used as a playpen. Costs $1,390 from www.chilibaby.com.hk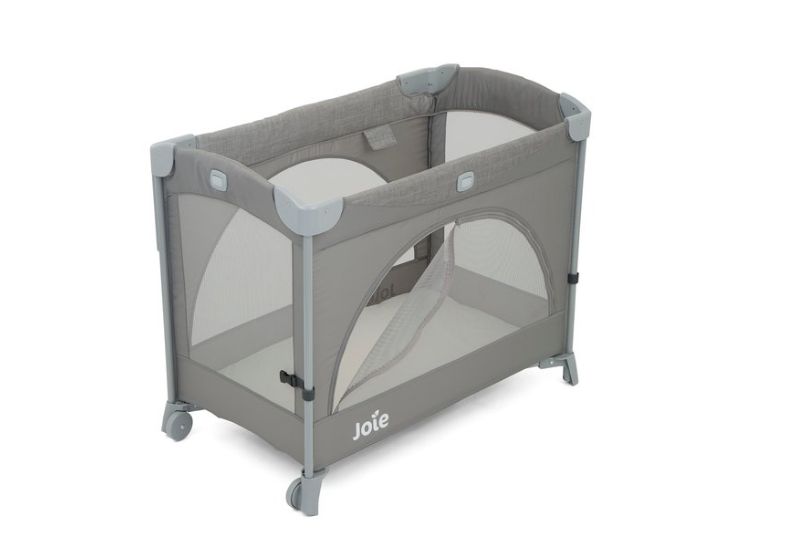 Babybjorn Baby Carrier Mini
Compact, comfortable, stylish, and good value; the Babybjorn Baby Mini Carrier is just what any parent on the go needs. It's suitable for use from birth, which is a real appeal for parents of newborns, but is only suitable for children up to one year of age. Costs $999, available from Mothercare.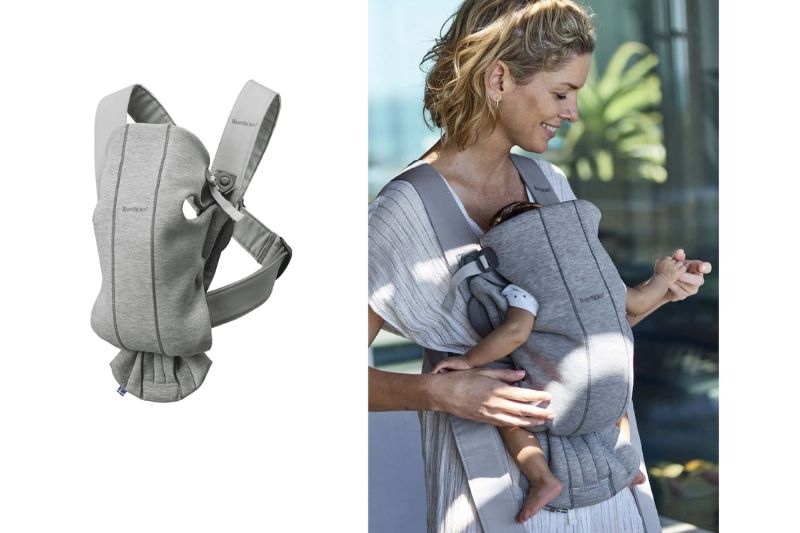 CoziGo Airline Bassinet and Stroller Cover
This blackout travel product is just the thing for parents wanting their baby to sleep in an airplane bassinet. It comes in a small pouch and can be easily popped up and clipped onto the asides of the airplane bassinet. It can also be used as a UV cover for a stroller. Zippered flaps allow you to check on your baby while they sleep. Costs $839, from www.hk.taxibaby.com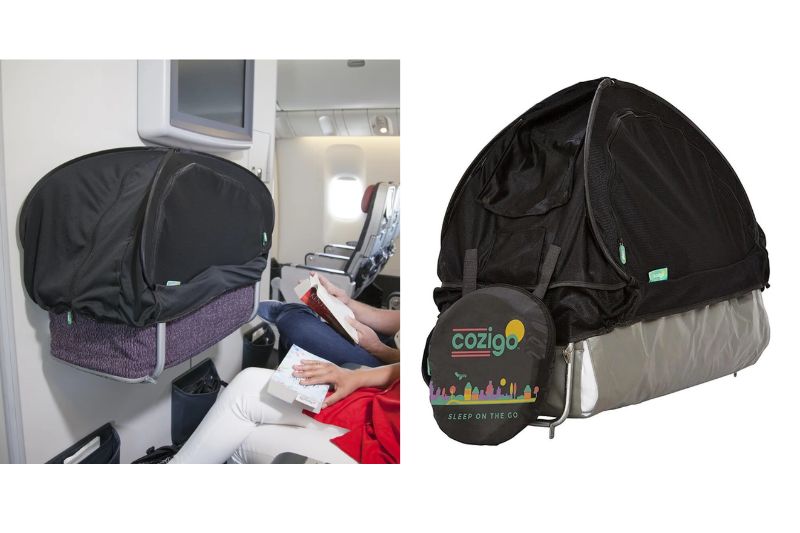 Skip Hop Forma Backpack
This lightweight backpack has room for everything from snacks to spare outfits. The front compartment has two multi-purpose packing cubes, allowing for extra storage. Everything stays in reach with elasticized interior pockets and insulated side bottle pockets, and the extra wide opening makes it easy to find essentials in a hurry. The changing pad pocket can also act as a laptop holder when traveling. $699 from Baby Central

Cosy Cover Easy Seat
A lightweight, fabric travel high chair can be super convenient for feeding a baby in hotel rooms or if your Airbnb doesn't have one. If your baby is eating solid foods, travelling with your own high chair will make your life a bit easier. This one has a 5-point harness and attaches to the back of most chairs. It packs down really small, which makes it easy to bring out with you while seeing the world with your baby! Amazon.co.uk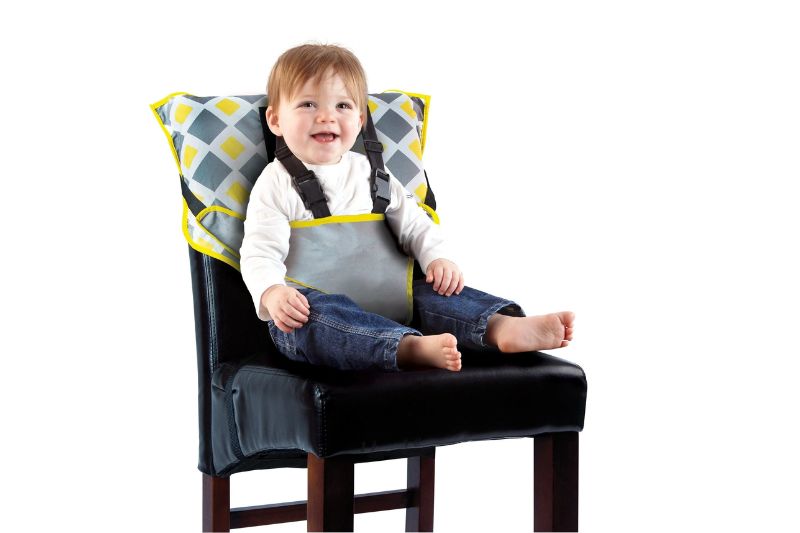 ---
In conclusion, these top travel accessories for babies are essential for any family adventure. Whether you're embarking on a long-haul flight, exploring new cities, or simply enjoying a weekend getaway, these items will make your journey with your little one much more enjoyable and stress-free. Don't let the challenges of traveling with a baby hold you back; equip yourself with these must-have accessories to ensure you and your family create unforgettable memories. Happy travels!