Want to know what's going on in Hong Kong? Follow us for the best things to do and see in Hong Kong, upcoming events and activities in Hong Kong, like concerts, shows, events, musicals, workshops, sports, kids' events, Zoom events and much more. Also, check out our Activity News or our Facebook page for more upcoming events in Hong Kong.
Send us your event here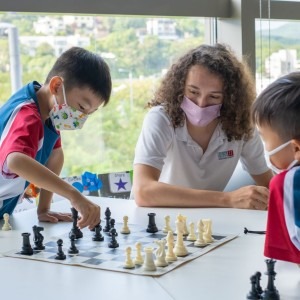 Open Houses are a great way for parents to learn
...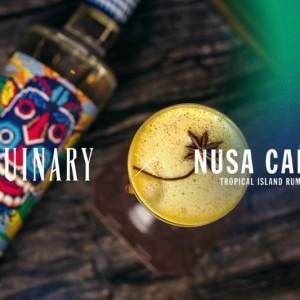 To celebrate the time-tested friendship of Antonio and Sam, Nusa
...
No event found!