Recently updated on August 6th, 2021 at 09:52 am
Want to know what's going on in Hong Kong? Follow us for the best things to do and see in Hong Kong, upcoming events and activities in Hong Kong, like concerts, shows, events, musicals, workshops, sports, kids' events, Zoom events and much more. Also, check out our Activity News or our Facebook page for more upcoming events in Hong Kong.
Send us your event here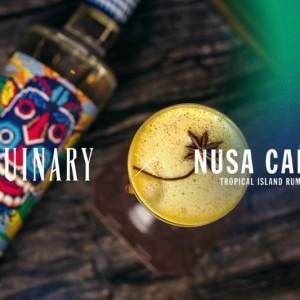 To celebrate the time-tested friendship of Antonio and Sam, Nusa
...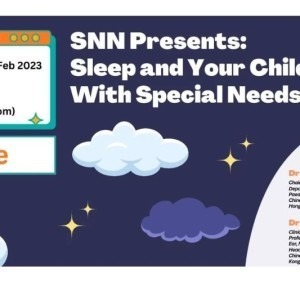 Special Needs Network Hong Kong are delighted to kick off
...
This April, watch StellaLou's stage dreams come true in 'StellaLou's
...
No event found!