What's On in Hong Kong? Best Places To Go and Happenings, Upcoming Events in HK, What's On in HK (Concerts, Shows, Events, Musicals, Workshops, Sports, Kids Events, Zoom Events and much more). Furthermore, check out our Activity News or our Facebook page for more events.
Send us your event here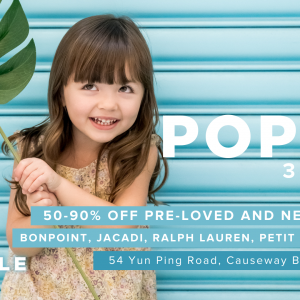 Where buying second-hand is as good as buying brand new After
...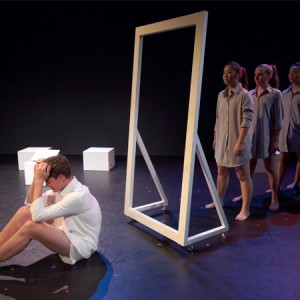 From Frida Kahlo to Neil Armstrong, from The Beatles to
...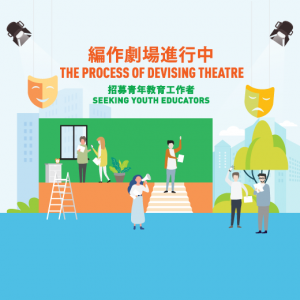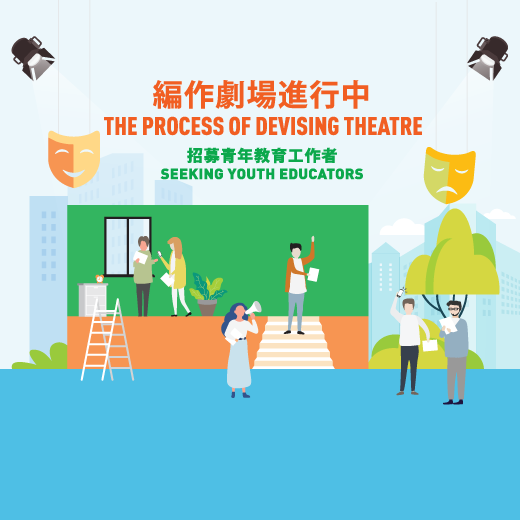 In devised theatre, members of a theatre team collaborate creatively
...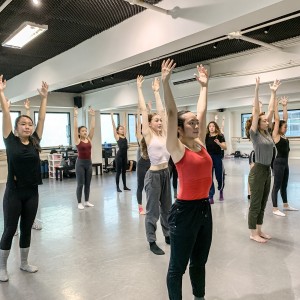 Summer intensive with guest artists from the world's leading contemporary
...
No event found!