Reading Time: 2 minutesBefore the stifling HK Summer arrives, why not take your family and friends for a gourmet picnic with Invisible Kitchen?
Escape the house and the crowds while enjoying some fresh air and a picnic prepared by one of Hong Kong's top private chefs. Chef Tom's team will deliver to the beach or even meet you at a beauty spot such as Victoria peak gardens, so you won't even have to worry about carrying the food!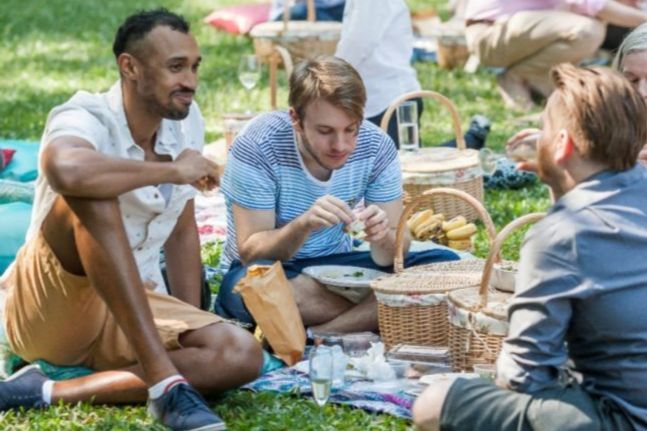 Invisible Kitchen has a range of options for families wanting a unique and safe 'mask-free' birthday activity or simply looking for an alternative Sunday afternoon enjoying Hong Kong.
There are 3 Picnic Packages available:
Mini Picnic Menu includes 8 dishes and is $295/ pax for a lighter picnic
Classic Picnic Menu includes 11 dishes and is $395 per person for a good selection of dishes
Deluxe Picnic Menu at $495 per person extends the number of dishes you can sample to 14 and is great for bigger crowds
Be the first to enjoy these new menus as they are being offered to Invisible Kitchen's newsletter subscribers exclusively- these are not available to the general public yet…
see the menus here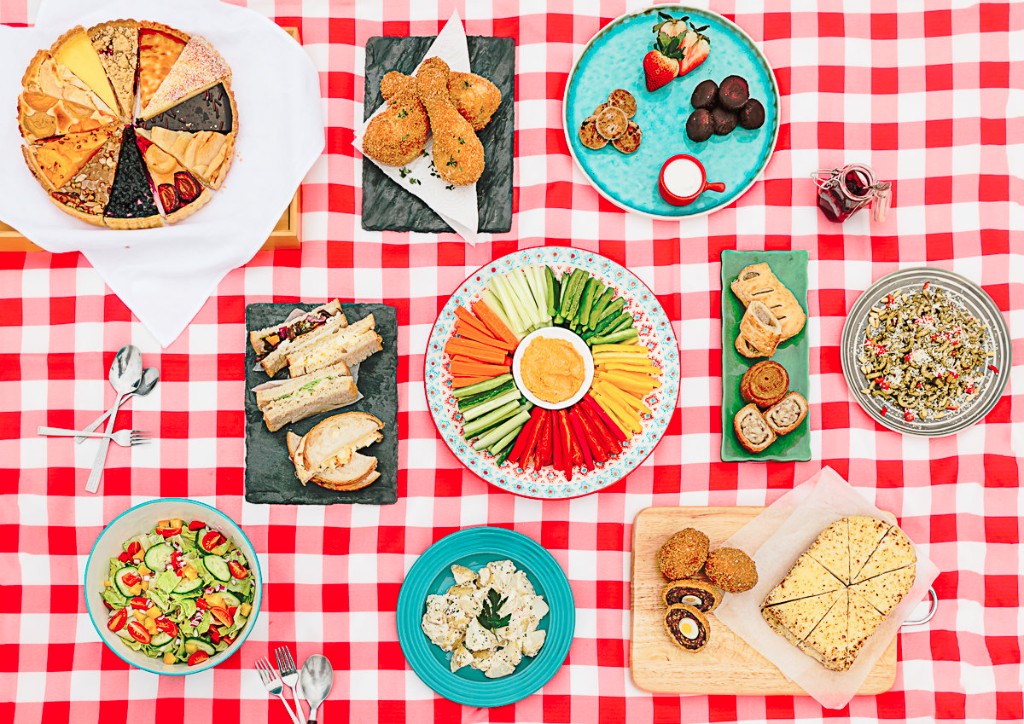 They have brand new menus for 2020 featuring all their tried and tested Picnic classics (such as Pitta Pizza, Scotch eggs & Curried sausage rolls) alongside some welcome new additions (such as Jamaican Beef skewer & mini Portuguese egg tarts).They have upgraded their sandwiches too to include a choice of filled Cypriot pitta pockets or Freshly baked  croissants with filling choices such as 'Free-range chicken mayo salad' (with Chef Tom's homemade mayonnaise) & 'Dehydrated Mediterranean veg with organic HK tomato pesto'
See the menus here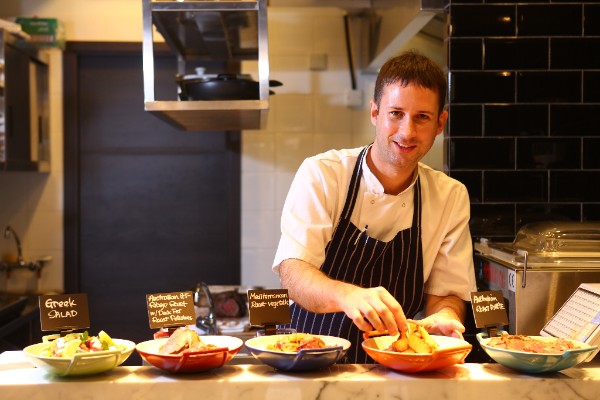 To check availability or discuss further send a Whats-app message to 6906 6275 or email tom@hongkongpersonalchef.com
Note: Order cut-off for each weekend is Weds at 6pm as Chef Tom prepares everything fresh
Feel free to get in touch with Tom for dinner party, cocktail party, buffet or BBQ enquiries too! https://www.invisiblekitchen.com/