Reading Time: 4 minutes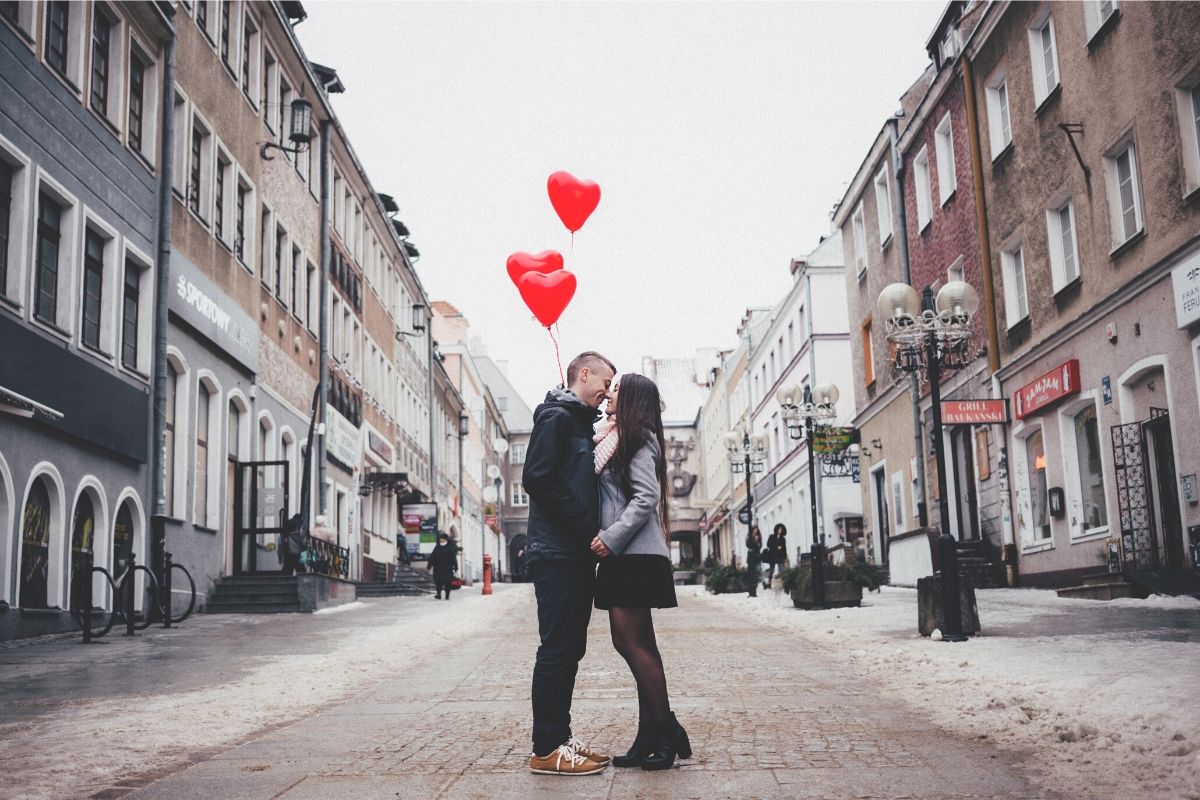 Looking for some ideas for a Valentines date night? We've rounded up top picks for you and your loved ones to enjoy.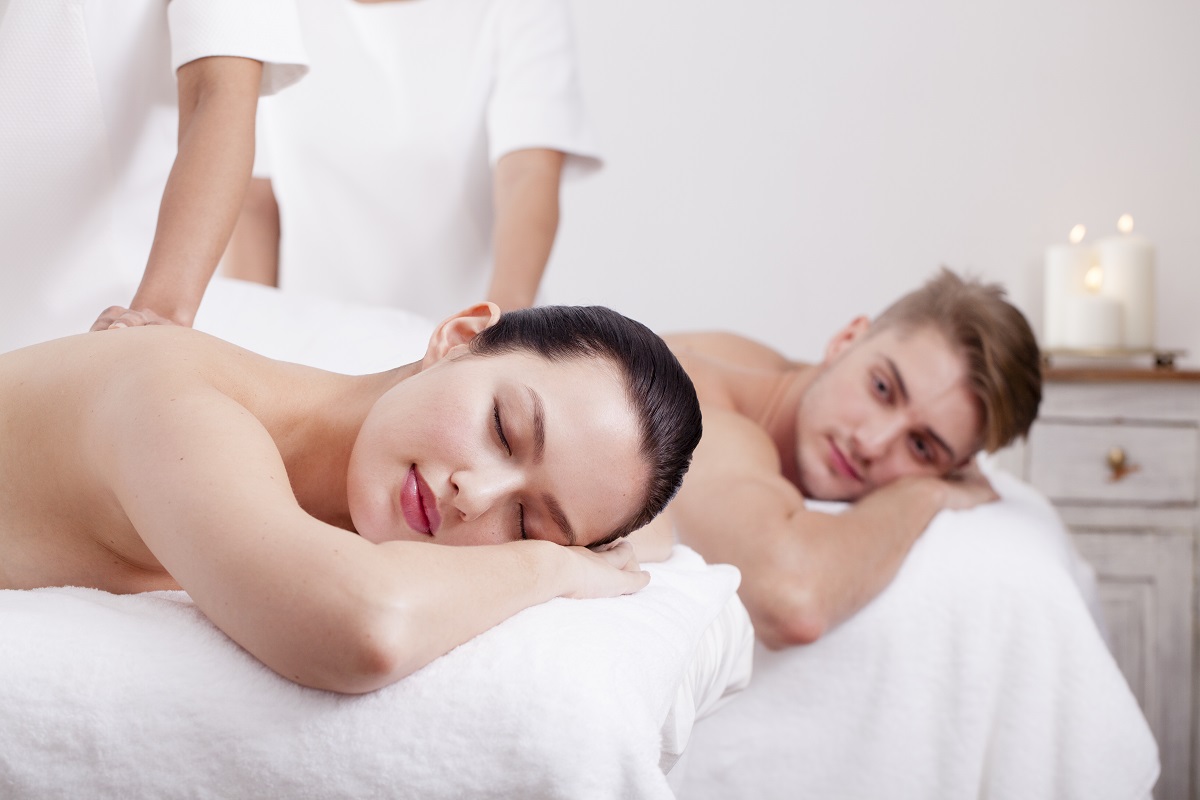 Valentine's Day with Flawless Spa
Need some time to unwind and relax with your loved one? Flawless Spa, is offering an exclusive couples' spa treatment to help detox the mind and soul. Experience the intense exfoliating and invigorating powers of a sea salt, coffee and grapefruit scrub to revive and leave the skin smooth and soft. Followed by an indulgent and relaxing aromatherapy massage, and a rejuvenating mini-facial or a body massage to soothe the body and mind. Complimentary glass of bubbly or organic tea to complete your restorative journey. The 'Too Flawless Ritual', will be available from Feb 1st – 29th, priced at HK$ 3,180 for two (orig. price HK$4,160). For more information visit Flawless.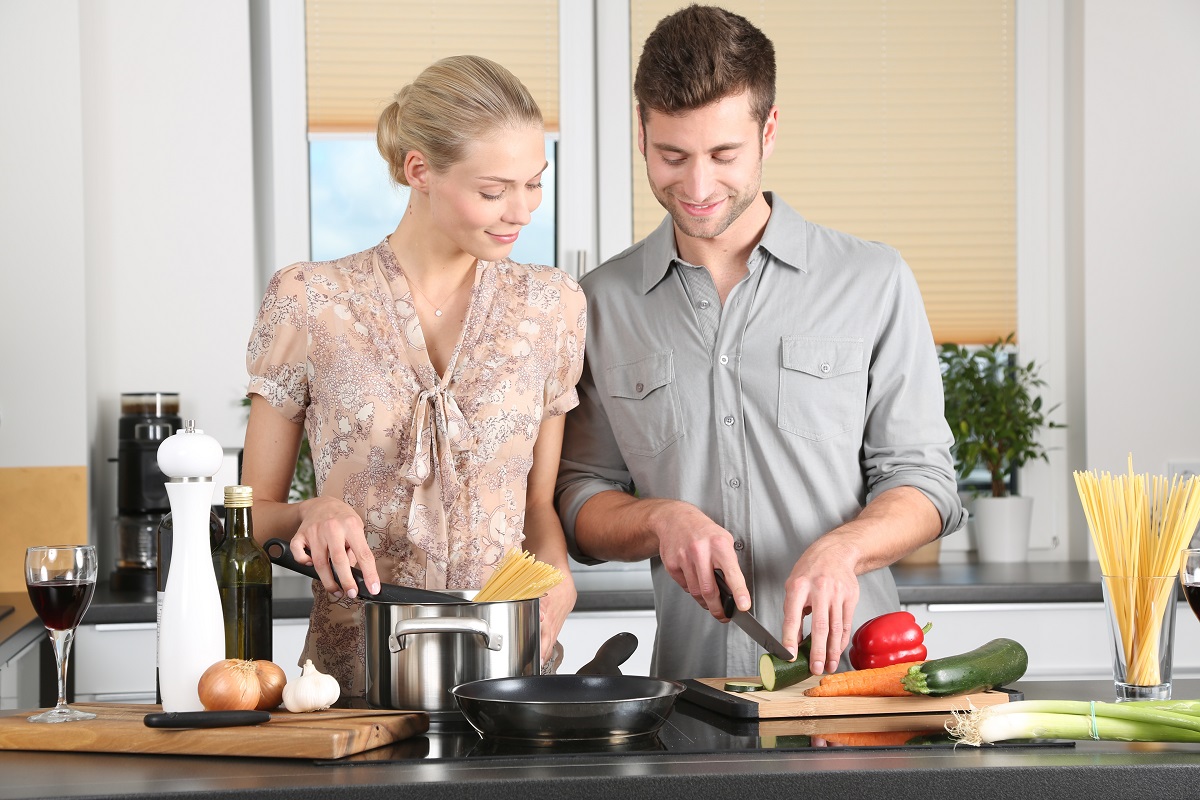 Date Night Cooking Class
How about an interactive date night cooking class? Learn how to transform basic ingredients into fresh egg pasta using only your hands and a pasta roller! Followed by a lesson on how to make the perfect the Chocolate Souffle. At the end of the class, you will sit down for dinner to enjoy your pasta creations served with the instructor's pasta sauce and finished with your very own chocolate souffle. The voucher is valid for 2 people in a group class of minimum 4 people. Bookings must be made 1 week in advance and are subject to availability. The experience package includes: All ingredients and equipment, salad, bread and pasta sauce for a sit-down dinner party, and a small gift per pair of participants. For more information visit Spoilt.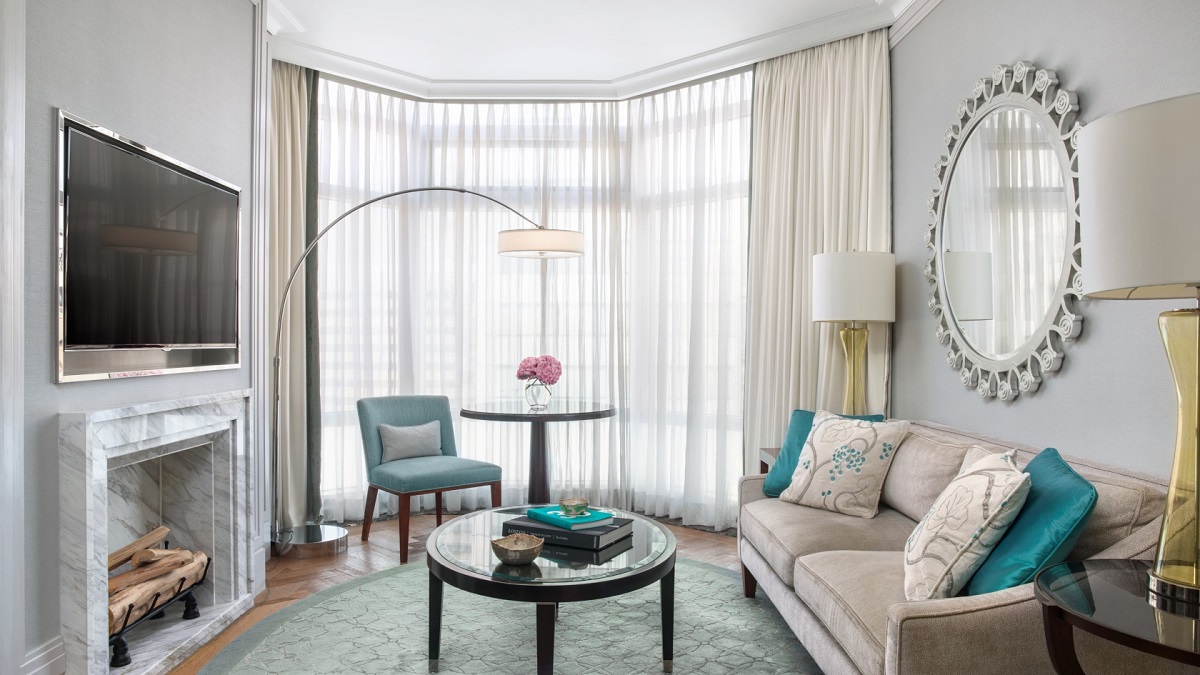 Langham Staycation
Luxuriate in a romantic getaway with the special "Celebrate Love" room package tailored for lovers who long for spending some quality time together. Priced from HKD $2,298, the room package is valid for stays from 12 to 15 February 2020. Book the room package from 24 January to 15 February directly through hotel website to enjoy the below benefits:
Luxurious accommodation with special set-up, themed amenities, a bottle of sparkling wine and scented candle
Romantic 3-course set dinner for two at modern steakhouse Bostonian Seafood & Grill (valued at HKD $1,988)
Daily buffet breakfast for two
For room reservations or enquiries, please call +852 2378 9988 or email tlhkg.resv@langhamhotels.com.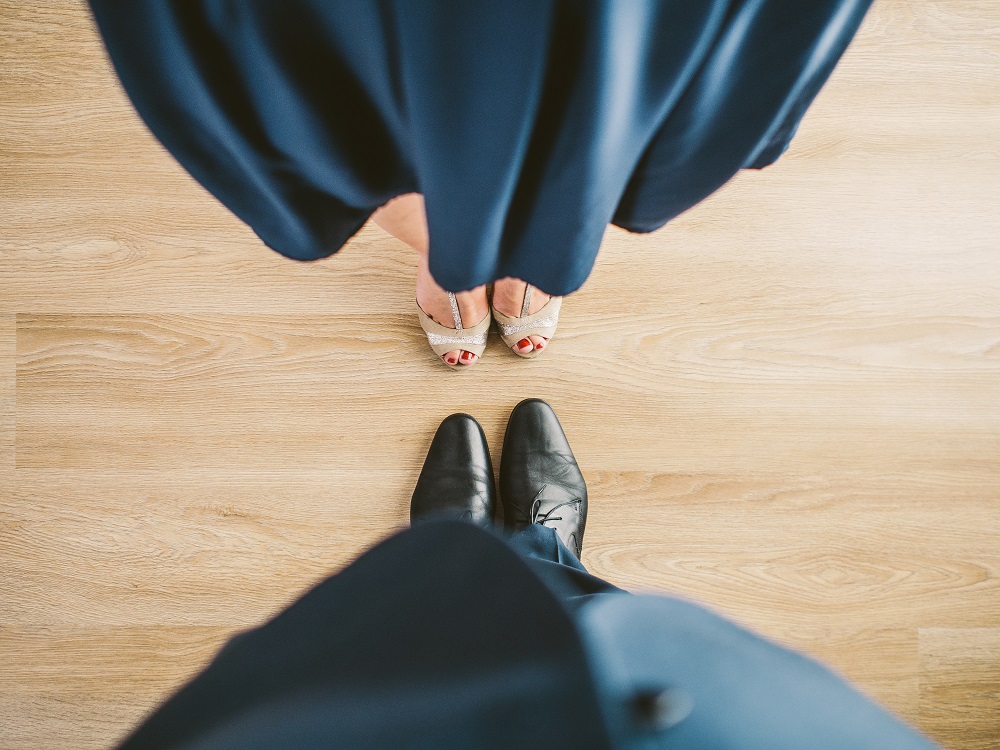 Ceroc Nights
Would you like to learn to dance in the heart of Hong Kong? In a easy, fun and social atmosphere with happy hour? Then look no further than Ceroc. Hosted every other Thursday at Mazu, in LKF with happy hour until 10pm, Ceroc Nights are a great way to socialise, learn a new skill, and let your hair down. Using techniques from a wide variety of dance forms such as Salsa, Swing, Blues, Ballroom, Latin American, Street Dance, Argentine Tango, and Contemporary dance. Ceroc Nights feature two classes and freestyle dancing from 8pm till late. Suitable for complete beginners, and no need to book, just pay on door.
Prices start from $75. For more information visit Ceroc.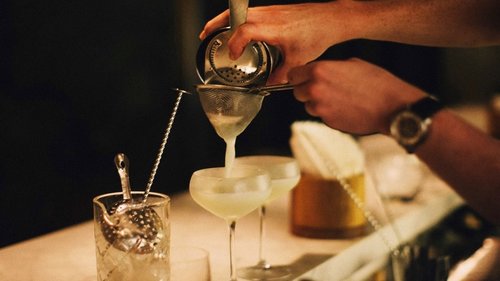 The Woods – Cocktails and more
Let the Woods team elevate your date night and your knowledge of cocktails and spirits in fun, accessible way. With a variety of options to choose from, Learn the art of Cocktail making, or participate in a curated spirit tasting. Your Valentines is sure to start of with a buzz! All classes are taught by experts, and prices start from $420 per person. For more information and to book visit The Woods.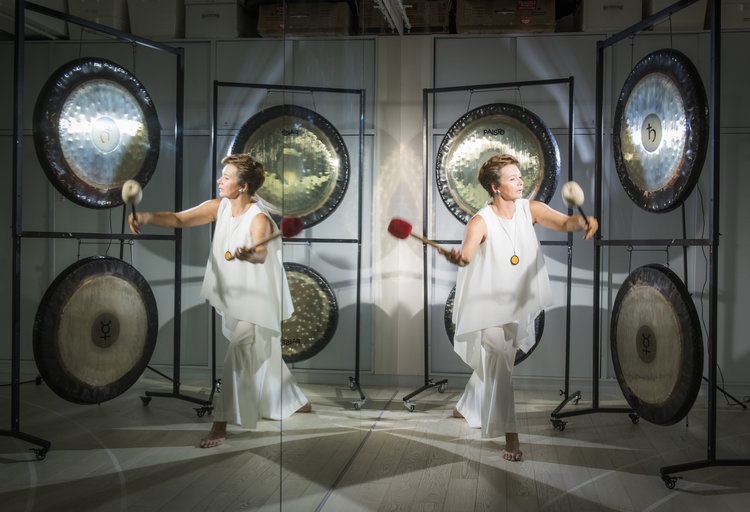 Red Doors – Sound Meditation
Looking for a moment of calm and peace in your busy life? Perhaps sound meditation may be the thing for you this Valentines Day. Red Doors Studio offers a range of different events to bring balance, calm and focus to your mind, body and spirit. Bringing ancient, time-tested practices of deep relaxation using meditation gongs, walking meditation on labyrinths and Kundalini yoga to Hong Kong. The sound of a meditation gong induces a state of spontaneous meditation and relaxation, which facilitates the movement of chi or prana (positive life force) throughout the body. The vibrations eliminate tension, and stimulate circulation amongst other things. Listeners experience a sense of connectedness and peace. To learn more and to book visit Red Door Studio.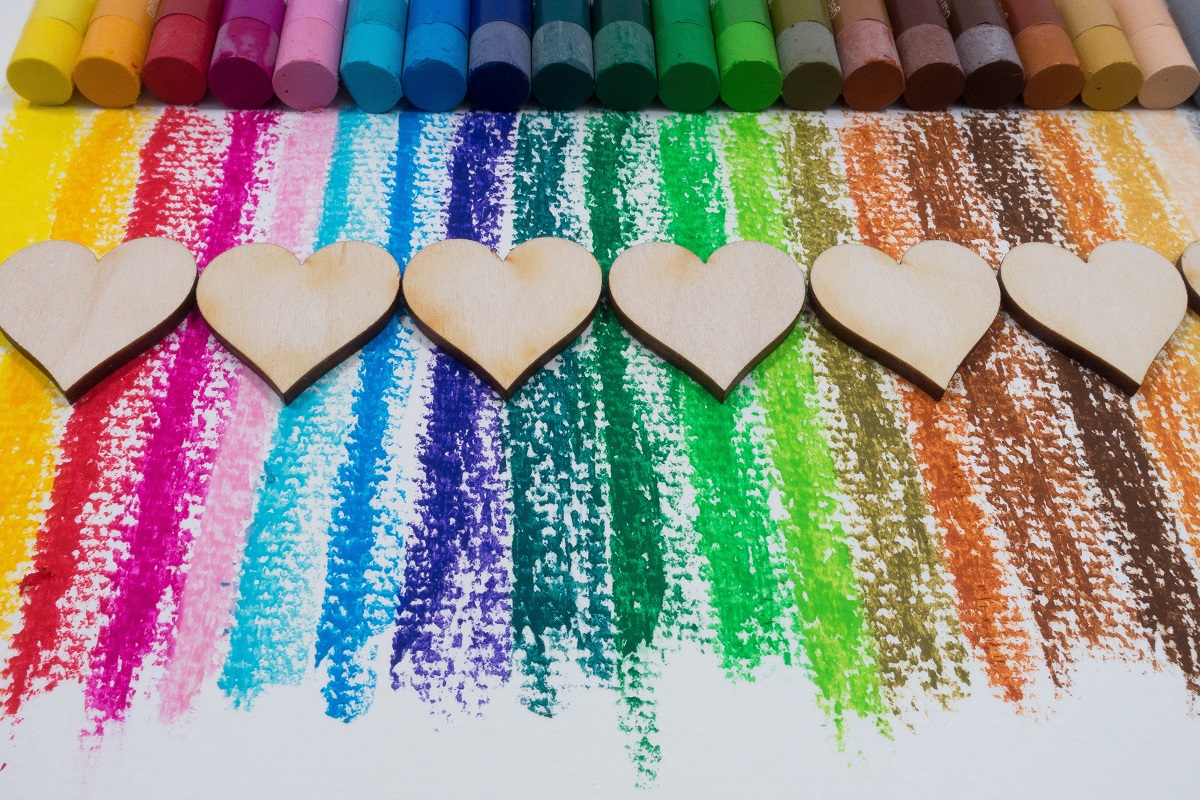 Chocolart Studio
Discover your inner creativity with Chocolart Studio in Wan Chai with your loved one this Valentines Day. The studio is offering a range of Valentines day workshops, from making homemade spa treats, to art DIY painting workshops. The studio prides itself on encouraging creativity through various art forms and offers art education through oil painting, acrylic painting, sketching  or other handicrafts to all ages, and all levels of proficiency. Painting is a great stress relieving tool, and who knows you may discover your hidden talent! For more information visit Chocolart.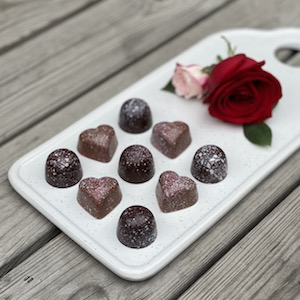 The Mixing Bowl – Chocolate Bon Bons
Handmade chocolate bonbons for Valentines Day? Yes please! Learn how to make Salted Caramel, Raspberry Rose and Dark Rum Ganache bon bons at the Mixing Bowl. Learn the basics of tempering chocolate, with some tricks and tips on how to do this at home on your own. At the end of the class you can take home 15 pieces home in a gift box to share, (and eat the remaining yourself!). Visit the Mixing Bowl to book.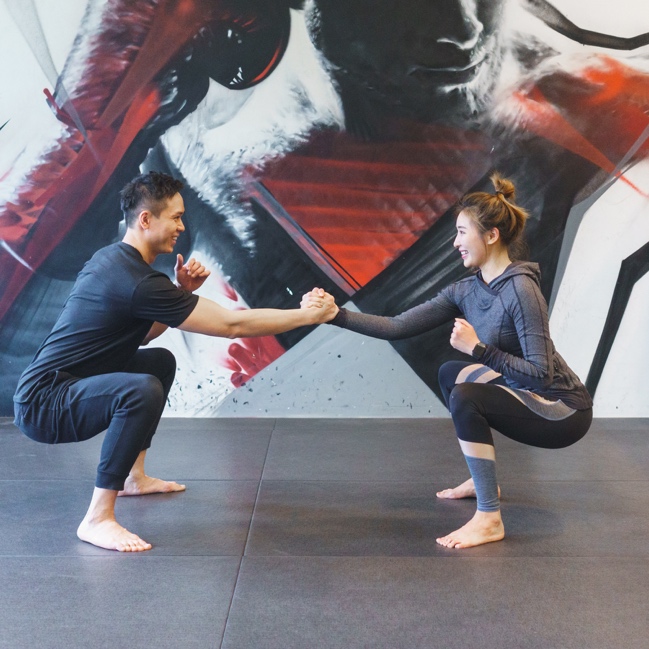 Pure Partner Workshops
Have a flirty, fun and fit Valentine's day with Pure! Whether it's your partner in crime or your partner in love, Pure invites you to fuel your fondness for exercise and each other with Valentine's day-themed classes and workshops on 8 February. Designed for duos, these partner sessions will get you moving with that special someone to strengthen both bond and bodies together. Open to everyone, these partner classes require pre-registration. Pure cardholders can sign up via the Pure 360 Lifestyle app, while non-cardholders can book a spot through the registration link. Once registered, participants may bring along one companion to class at no-cost – sharing the love and benefit of a healthy lifestyle.
Talks and Walks
How about a stroll around Hong Kong with your partner? Jason Wordie is an established historian and writer who conducts many different historical walks in Hong Kong. Join Jason on one of his half day walks and discover more about local history from his lively, anecdotal yet solidly informative presentations. A great way to spend some time together and get to know more about Hong Kong! Walks take between approx 3.5 hours. Visit his website talksandwalks for more information and dates.