Reading Time:
3
minutes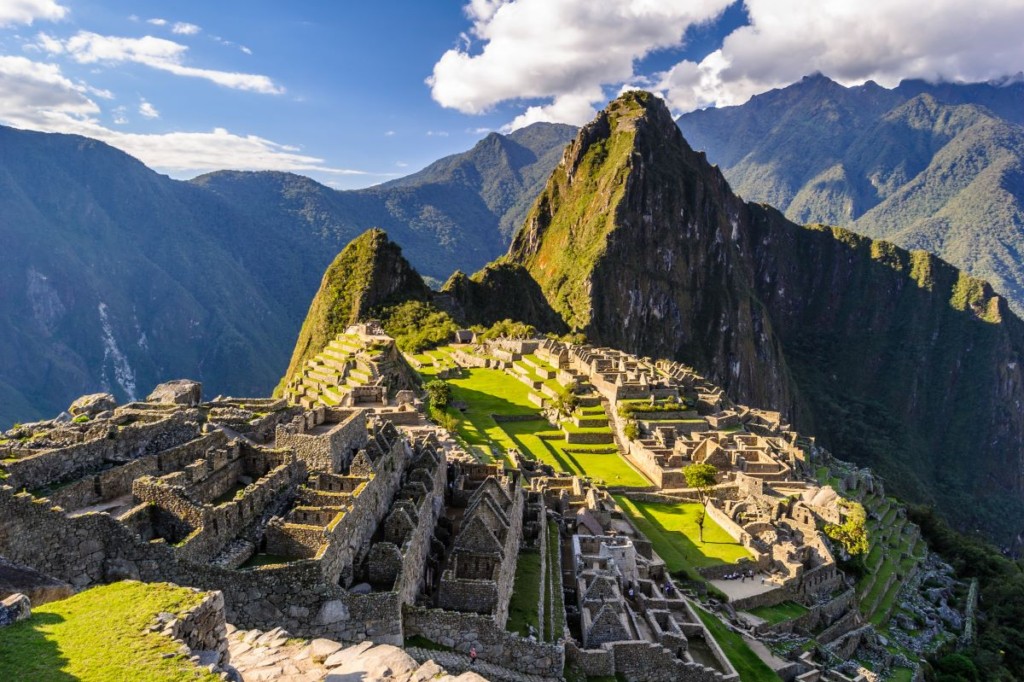 Summer 2020
Leisure travel is pretty much out the window this summer. As we all do our best to stay safe and cope with this global pandemic, it's hard not to feel you're missing out on a summer vacation. We hear you! So here's a little help. Without leaving the comfort of your air-conditioned living room, you can virtually visit some amazingly beautiful places, check out impressive museums and explore locations you may not otherwise visit.
Peek in on your favourite animals, check out a cool museum or three, sit on a beautiful beach taking in the relaxing view, walk through a city…all in the virus-free comfort of your own home. See a few new places or virtually revisit your favourite vacation spots. You can travel far and wide through the screen on your computer or phone. Have a great trip!
Go on a virtual journey almost anywhere in the world. Impressive 360⁰ videos take you from the Sahara Desert to underwater caves. You can also visit a host of famous tourist attractions around the globe.
Take part in limitless experiences created by the world's leading institutions. Google has partnered with leading universities, laboratories, and publishers to develop more than 1,000 VR and AR tours. Learn about science, art, geography and more. The app can be used with or without a VR headset.
With a staggering number of videos, photos, and collections of art, this is one extraordinary compilation to explore. You could spend hours here. View high-resolution images and videos of artworks and cultural artifacts, walk through 12th century churches in Ireland and check out famous sites around the world. If you're even remotely interested in artwork, this is a must see website and they have a free app too. The platform includes advanced search capabilities and educational tools, and is available in 18 languages. Wow!
Hosting hundreds of virtual tours, both free and paid, for you to explore from your couch for the ultimate armchair travel. From 360 videos to virtual cooking classes to guided museum tours, the tour-booking site has everything you could possibly dream of virtually doing, all in one place.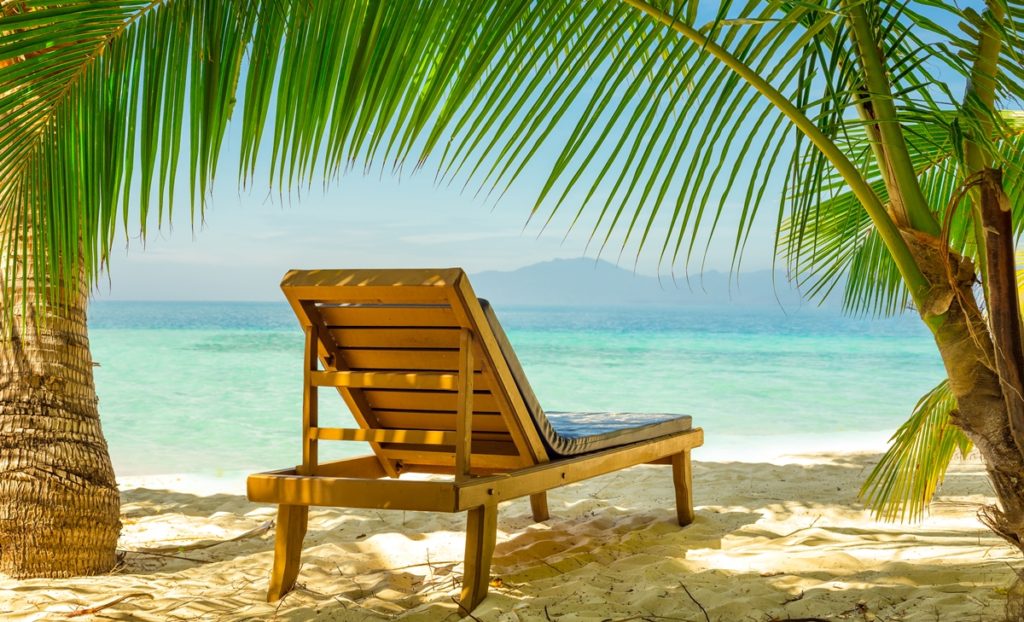 Step inside the White House in the US and look around the library and many other beautifully appointed rooms of this magnificent building.
Explore the ornately designed palace's Grand Staircase, the White Drawing Room, the Throne Room, and the Blue Drawing Room. You can also watch videos of past events involving the Queen and learn facts about the royal family.
Watch baboons, polar bears, penguins, elephants, koalas and more on the live cameras around this huge zoo. Don't forget these animals live in the USA, so they're 16 hours behind us which means you can check them out at different times of their day and night.
This 24/7 live broadcast is right from Chengdu Research Base of Giant Panda Breeding, one of the biggest panda sanctuaries in China. There are currently over 100 giant pandas living in this sanctuary, where pandas of different age groups live in separate enclosures and you can watch them interact.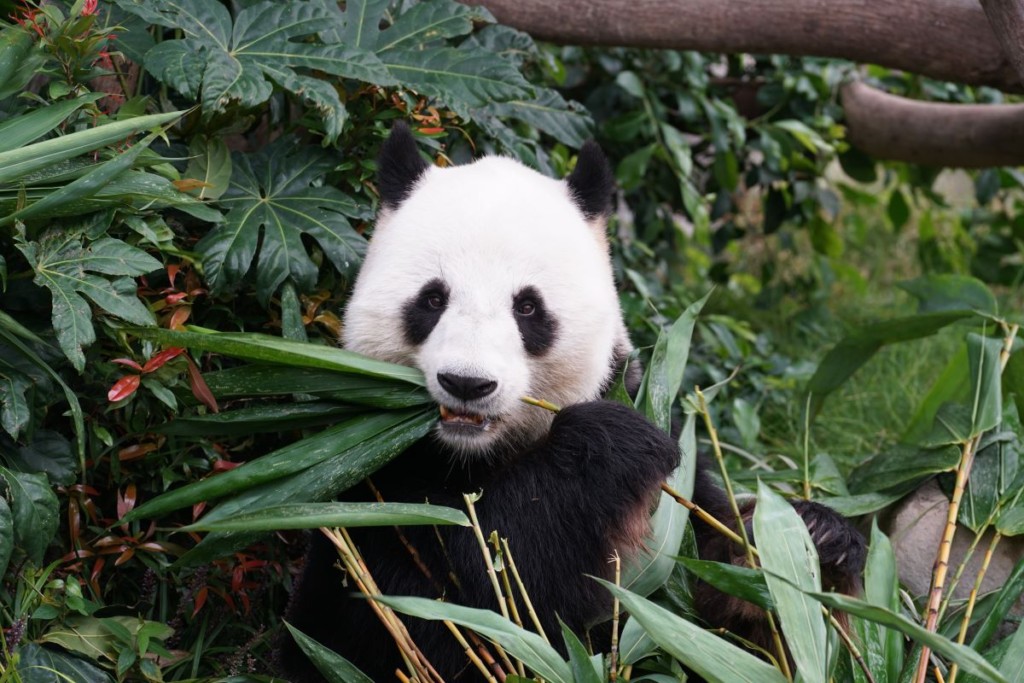 It's like watching a real, live The Lion King scene on this virtual safari spot in Kenya. Watch elephants roam and see which animals visit the watering hole.
Take a guided tour behind the scenes at NASA. You will journey into the heart of the Commercial Crew Program, visiting the NASA centers where the program first began, and the Boeing and SpaceX facilities where next-generation human-rated spacecraft and rockets are being developed and tested for flight. 3…2…1…blast off!
Oh Paris! The Louvre Museum offers virtual tours of special exhibits including Egyptian Antiquities, Founding Myths, The Body in Movement, The Advent of the Artist and Power Play.
The British Museum
Home to the Rosetta Stone, Greek vases, Egyptian mummies, an Easter Island statue, an Aztec double-headed serpent sculpture, and numerous other artifacts and artworks, the British Museum is one of the most popular tourist attractions in London. See impressive examples of human history, art, and culture through a virtual tour.
Experience the thrill of your favourite Disney rides from home. The Virtual Disney World YouTube channel (not affiliated with the Walt Disney Company) notes that the 360-degree videos are best experienced with a VR headset or a smartphone with a virtual headset, such as Google Cardboard or Samsung VR, and recommends using the YouTube app for the full 360-degree experience.
This 360-degree virtual experience takes you deep into the waters of Palau. Immerse yourself in the sea and observe schools of fish, coral, and sea life while learning about the fight against climate change.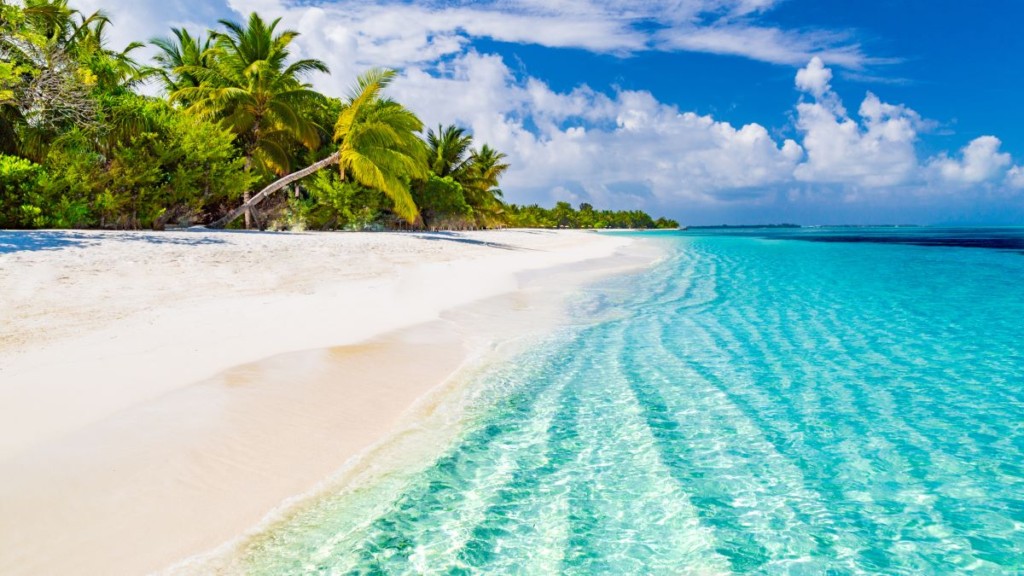 Built in the 15th century, high in the Peruvian Andes mountains sits Machu Picchu, an ancient citadel. A once in a lifetime visit here will reward you with stunning mountain views, llama sightings, and challenging hikes throughout the ruins…but now you can have a look virtually.