Reading Time:
< 1
minute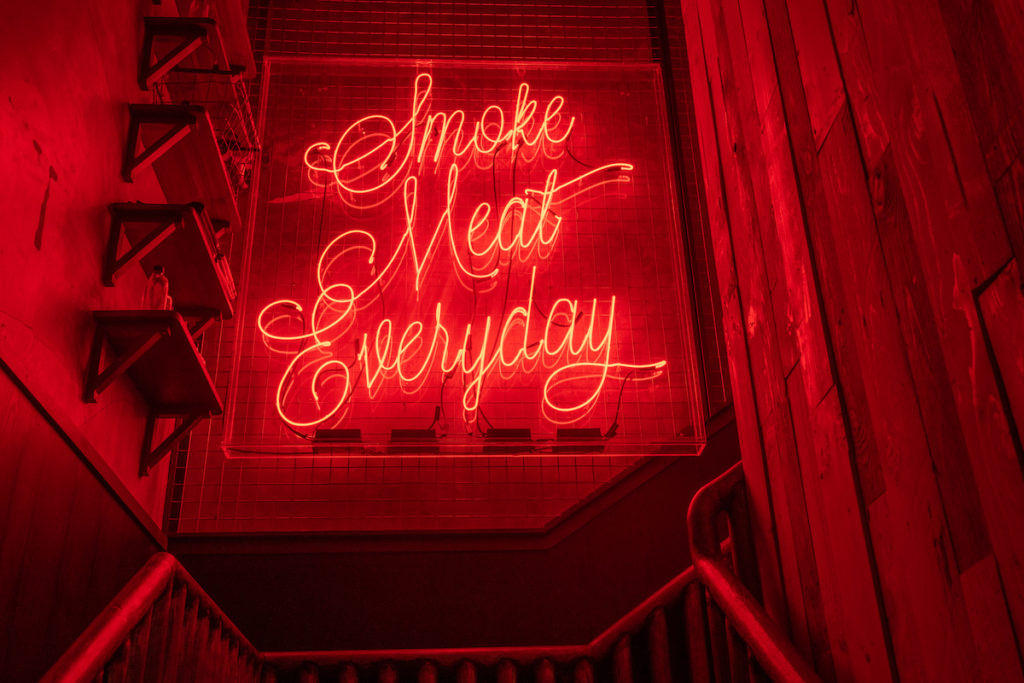 Ever wondered what happens behind the doors of Smoke & Barrel in The Beast?* Join Head Chef Christopher Tuthill and Chef Chris Grare for a 101 on Meat Smoking. Starting from 30th January 2021, Smoke & Barrel will kick off the interactive Pit House Cooking Lessons. As well as a pumping playlist of hip hop and rap tunes, the meat smoking classes will include:
What is traditional meat smoking and the types of wood used for smoking
Hands-on cutting and breaking down meats
Understanding the difference between good and bad smoke, temperature control, and types of seasoning
Seasoning chosen meats
Tasting of various smoked meats and a light lunch
Guests to return to the restaurant at 6pm to take their smoked meats home
Pit House Cooking Lessons
When: First and last Saturdays of the month (10am-1pm)
Cost: $800 per student – Optional 2 hour free-flow drinks for an additional $198
To Book: Contact the restaurant on +852 2866 2120 or email hello@smokeandbarrelhk.com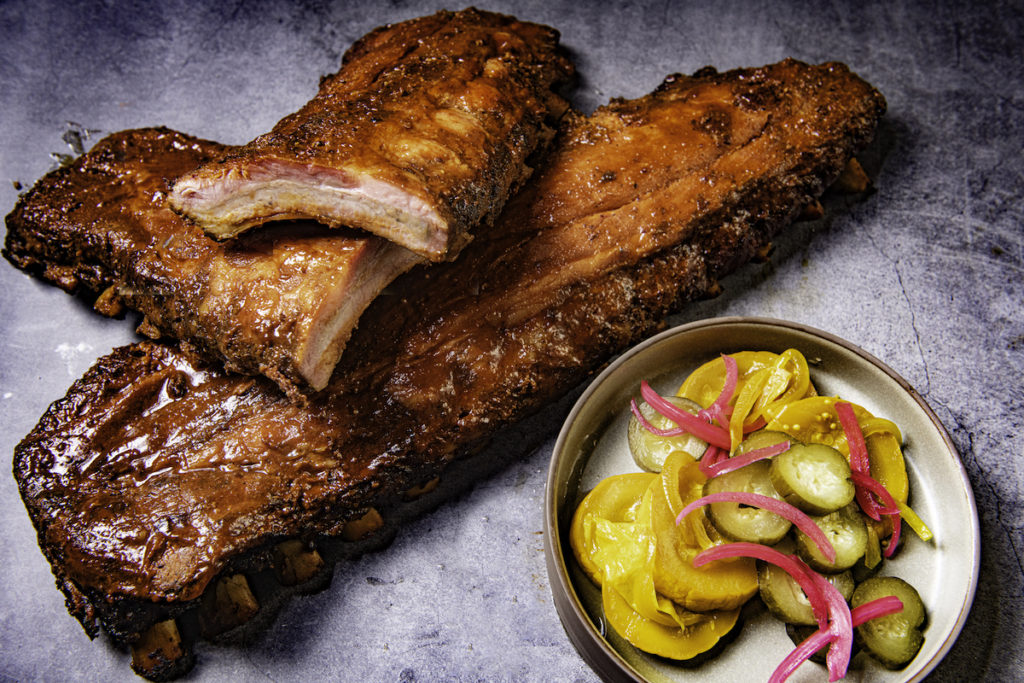 About The Beast
* The Beast is the first real traditional and authentic imported wood smoker in Hong Kong. Different from a charcoal or gas grill, the use of a smoker produces the hallmark flavors of real American-style barbecue imparted by hickory wood. The smoker is imported all the way from the family-owned American Grill Co. in Sikeston, Missouri, purveyors of some of the finest USA-built barbecue smoker ovens and air-lifted into the Smoke & Barrel space of Hong Kong.