Reading Time:
2
minutes
We have rounded up our favourite places where to buy plants in Hong Kong. With so many people in Hong Kong living in flats with little to no outdoor space, bringing the outside in has never been more important. Furthermore some studies have shown that house plants can improve concentration and productivity (by up to 15%), reduce stress levels, and boost your mood. As we are spending more and more time at home it is important to make the investment. Read on for the best places where to buy Plants in Hong Kong.
Ovo garden carries freshly imported flowers and also plants, along with beautifully designed accessories like vases sourced from all over the world. They have a stunning range of bonsai also available in store.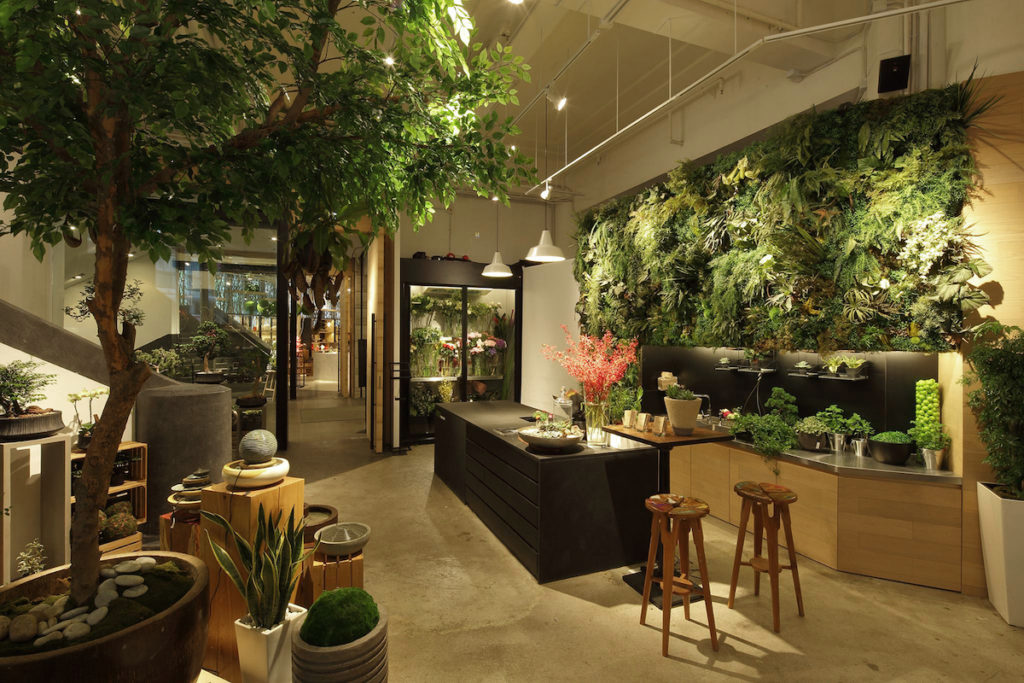 Well known in Hong Kong, N.T and Kowloon Keren's garden offers plants, fruit trees, pots, landscape design, fences and also gardening services. Each plant comes with plant care instructions and customer support. They want to ensure that all customers get the right type of plants for their lifestyle, space and light conditions, and are on hand to answer questions and offer advise. 
Located on Lantau Island, Hong Kong, Garden Plus is managed by a group of people who love outdoor living. Therefore out of the experience of managing their own farms and gardens on Lantau island, GardenPlus has a unique knowledge. They provide seasoned and budding gardeners in Hong Kong with soil, local plants, outdoor furniture, and also garden accessories.
Wah King Garden Arts Company has been a family run nursery and garden centre in Hong Kong since 1983. They have been propagating and growing their own plants from concept. For instance fruit trees, herbs, seasonal plants and potted plants. Today, with over a million square metres of nursery and garden space in Hong Kong and Mainland China combined, we are the largest wholesaler of plants in the city.
Fleur HK specialises in a number of different areas, from fresh flowers, to plants. The green living section online offers a wide selection of plants, many with pots available to purchase online. Ordering is very easy and delivery is swift.
With over 30 years experience in landscape gardening, wholesale and retail plants, and delivery service. P&F Garden has many years of experiences and therefore specialises in horticulture, maintenance works, fishpond & artificial rock design. they also offer wholesale & retail plants. Located in Pok Fu Lam you can visit their showroom.
A sweet little plant and pot shop in near HKU MTR. A good selection of small and large plants. And a beautiful range of antique Japanese vases.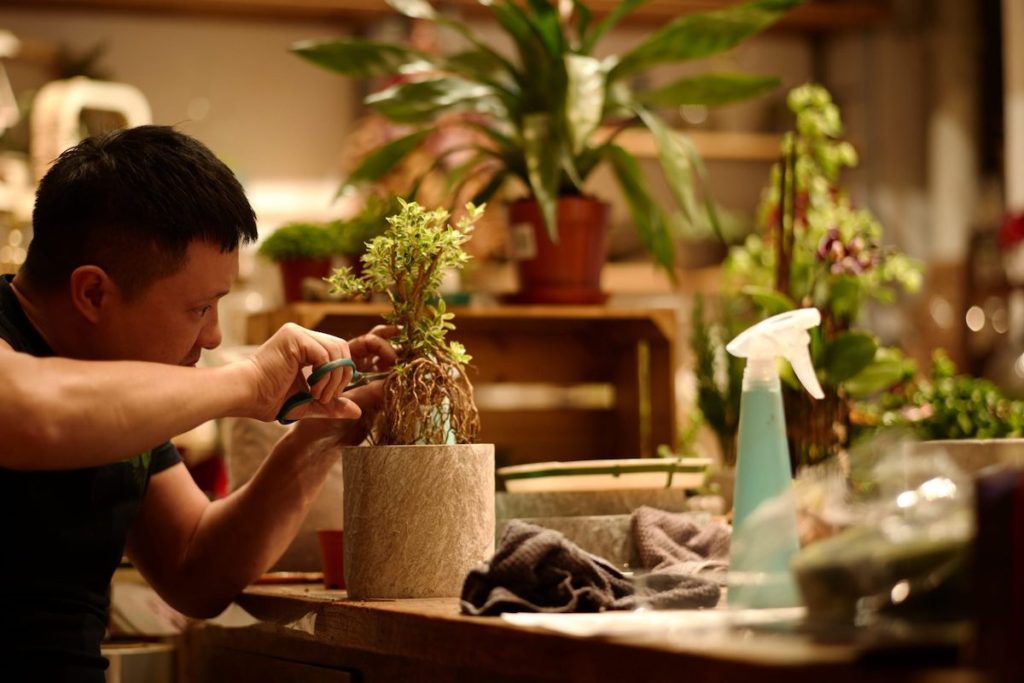 Read More: Growing herbs in Hong Kong