Reading Time: 3 minutes
It's true what they say about having a clean home: "clear your space, clear your mind." Your home is your castle, after all! We recommend doing a deep clean of your home once a season, and there are plenty of companies that will do it for you. Here are our picks of the best home cleaning companies in Hong Kong.
You might have a laugh at the humorous name, but this company has some great cleaning packages as well as other services like ironing, bed making and collecting your dry cleaning. Opt for a one time clean or a weekly or bi-weekly plan. They also offer deep cleaning services for post renovation, spring cleaning or pre-move in cleaning. Hourly rates range from $115-$125.
Lazy, support@lazy.com.hk, +852 5577 8724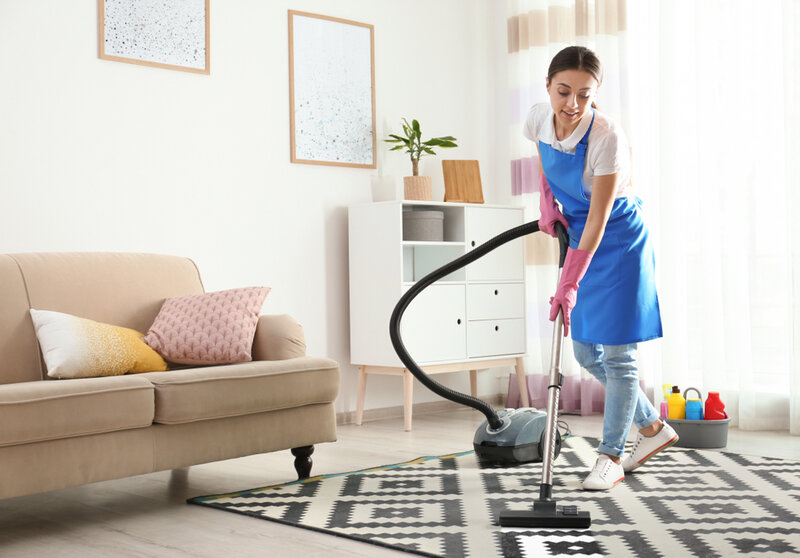 All Toby Domestic and part-time helpers have been interviewed, vetted and trained based on strict criteria. They have extensive cleaning experience and a positive service attitude. Check out their packages which range from a single session to 12 sessions (valid for 6 months). The rates are great and they offer all the services you could want for a clean and tidy home. Toby Domestic also offers other home cleaning services, like air conditioning cleaning and pest control.
Toby Domestic, book their services on their website.
The Johnson Group has been around for a long while (since 1947) and has a whole host of helpful home cleaning services including disinfecting air conditioners, sterilising mattresses, cleansing carpets and curtains and pest control. They also offer green-clean options for each of its services. 
Johnson Group, enquiry@johnson-group.com.hk, +852 2481 3988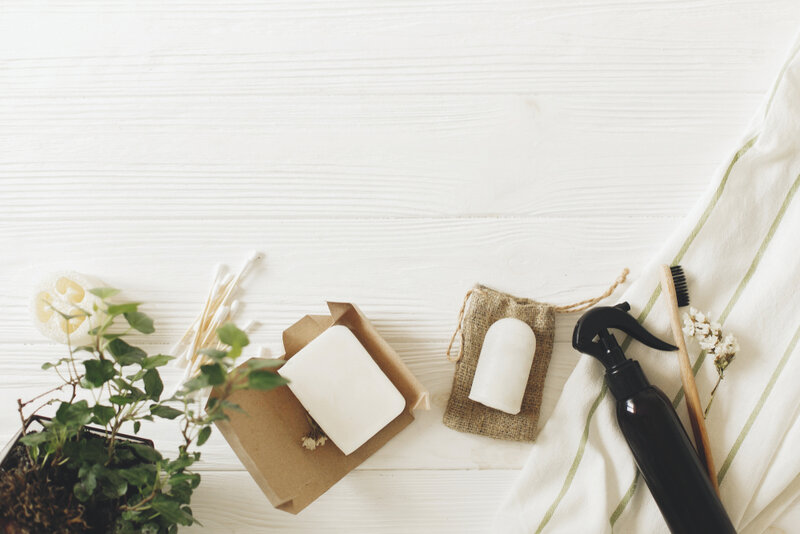 If you prefer a more eco-friendly approach to cleaning, try Envirocare. They can clean your carpets, blinds/curtains and beds with environmentally safe products, which are better for you, your pets and your little ones. They can also Scotchguard your fabric. Ring them for a free quotation.
Envirocare, info@envirocare.com.hk, +852 2525 9319
For over 20 years, Prestige has offered cleaning services in Hong Kong. They have a range of cleaning packages to choose from including part time helpers, deep cleaning, move-in and move-out cleaning, carpet and marble cleaning, upholstery and curtain cleaning, and pest control. Their packages include the Home Pro 12 Hours, which costs HKD$1,199 (3 hrs per visit, 4 visits total), Home Pro 16 Hours, at HKD$1,599 (4 hrs per visit, 4 visits total). They also have One Time / Weekly and Monthly Packages.
Prestige Home Services, info@phshk.com, +852 2893 7387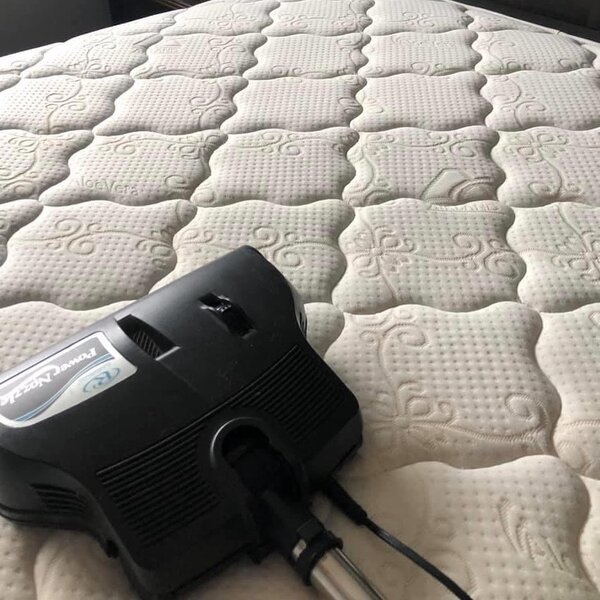 If you're after seriously deep cleaning, check out Island Cleaning solutions. Their fabric deep cleaning service utilises the Rainbow Cleaning System, a powerful vacuum for removing dirt, dust, dust mites and other allergens. The steam-cleaning add-on is a safe and efficient way to sanitise fabrics, killing most germs and mites and assisting in stain removal. For air con units, they have professional cleaning services carried out by trained technicians. Moving or renovating? Let Island Cleaning Solutions ensure a clean, hygienic and presentable home between tenancies or after your renovation project. 
Island Cleaning Services, enquiries@island-cleaning.com, +852 6091 5176
Smart Home is one of the largest household service companies in Hong Kong. They provide hourly services performed by professionally trained staff. Home cleaning services includes dust removal for bedrooms, cleaning living room, bathroom, kitchen, windows, furniture & floor, ironing, laundry (if a washing machine is available) and much more. Their team of domestic helpers can also help with your grocery shopping list. Amazingly they also have child care, elderly care or Maternity After-care (Doula) services. 
Smart Home, sales@shome.com.hk, +852 2717 1196
Related articles:
These home cleaning companies in Hong Kong will keep your home fresh, clean and safe for the whole family!
Featured image by Shutterstock; picture 1 courtesy of Shutterstock; picture 2 courtesy of Shutterstock; picture 3 courtesy of Island Cleaning Solutions