Reading Time: < 1 minuteEach month, our undercover spa spy samples some of the city's top treatments. This month: Teeth whitening at the Smile bar.
The down-low
Hong Kong's first teeth whitening bar uses a specially developed formula for its gel that's completely safe and won't affect tooth enamel or gums in any way, acting only on the surface without creating pores. Depending on general dental hygiene and lifestyle, results — anywhere from two to nine shades whiter — can last for up to six months.
The experience
Once you arrive at this pearly white (– what other colour would it be?!) bar in Wan Chai, you are welcomed and the process is explained in detail to you by one of the technicians. It's a quick,
easy, in-and-out kind of experience, which is always good news for us busy parents. Gel is applied to your teeth, which are then exposed to The Smile Bar's UV-free LED plasma light. While the light does its magic to bring out the best in your pearly whites, you are settled into a cosy red egg chair, where you can sit back and relax, headphones on and iPad in hand. This session takes 20, 40 or 60 minutes depending on how dark your teeth are to start. And then you're done — with a brand new smile to flash.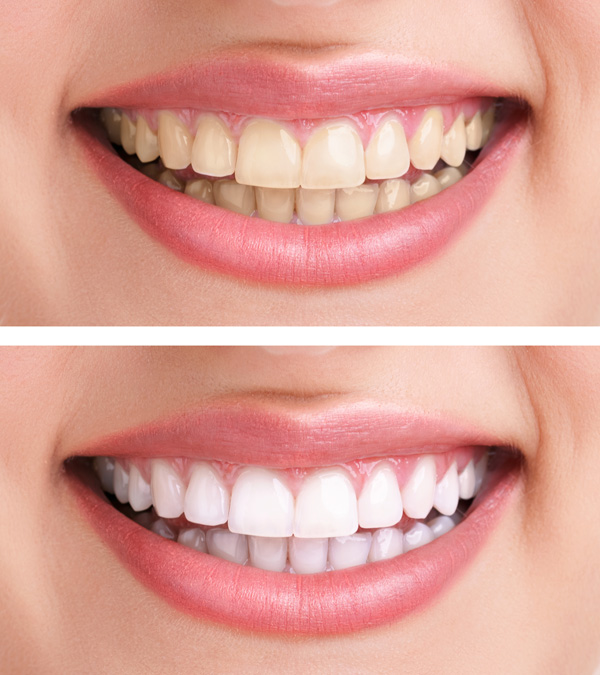 Who should go?
Ladies and gents whose teeth are anything less than sparkly white, so that includes most coffee drinkers, red wine
drinkers, or those a bit lazy with the old tooth brush.
The nitty gritty:
The 3 x 20 minute whitening sessions cost $1,388, plus the sealer which is an additional $250. For reservations or further information visit www.thesmile-bar.com/en/ or call 2620 0615.