Recently updated on December 14th, 2022 at 06:46 pm
Reading Time: 3 minutesChoosing a school for your child is something all parents face. Whether to go with a local or international/private school is a serious decision in Hong Kong. Cost can play a large part in the decision making process, especially given that Hong Kong school fees vary so much. This article by Top Schools offers financial advice on choosing a school.
Choosing a School – Financial Advice From 'Top Schools' Hong Kong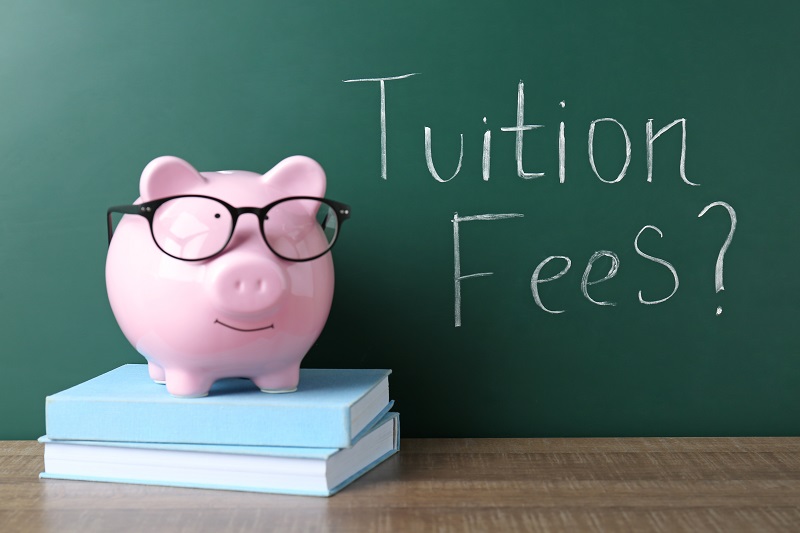 Local Schools
The majority of local schools in Hong Kong are free and are an excellent option for families that may not have the financial means to afford a private school or require a strong Chinese language programme. Almost all local schools use Cantonese as a medium of teaching, even those that also use English and/or Mandarin. Some local schools do charge fees, but these are generally a lot lower than private schools offering a non-local curriculum.
For more information on local schools, visit the Education Bureau website.
Private and International schools
The total annual cost of education at private (including international) schools in Hong Kong for 2021/22 ranges from HK$85,500 – $257,500. Top Schools provides a complete cost breakdown on their website.
With such high costs, some parents automatically disregard these schools, however, schools are obligated to set aside a certain amount for financial aid, so we would advise families not to discount a school on the basis of affordability alone. It can be difficult to access information on financial aid/bursaries but do dig; they are available.
Debentures and Other Fees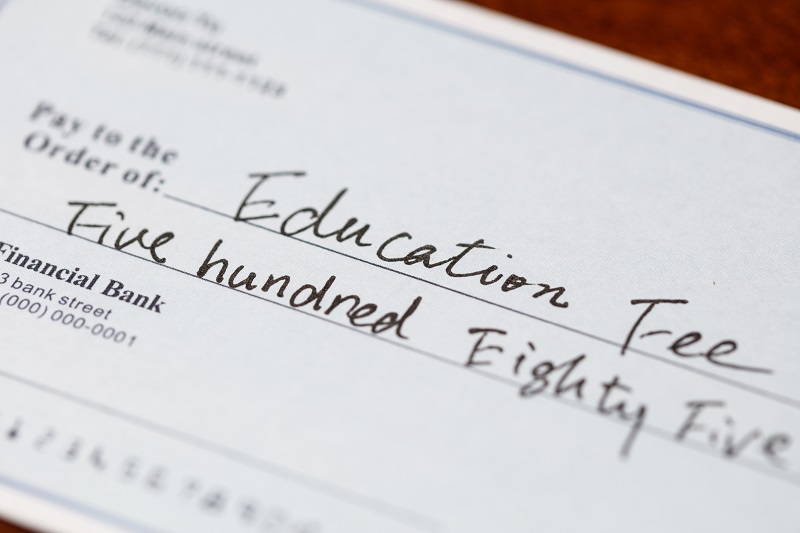 Many schools have additional mandatory costs which are not included in the tuition fees. These include registration fees, entry fees and annual levies. Of course there are also uniforms, books/stationery, bus, lunch, trips, technology and exam fees too.
Few schools still have mandatory debentures. Those that do are increasingly offering an annual levy as an option or the debenture is relatively affordable. For example, the French International School debenture is HK$90,000 (fully refundable) and Kellett School is HK$120,000 (depreciating). It's important to understand each debenture and its value today and in the future.
You may want to check with your employer to see if they have a debenture that can cover your child. Although they are less common than they used to be, companies – particularly banks – do hold plenty of debentures.
Annual Fee Increases
During the more recent period of on again/off again school closures, we have seen fees frozen over the last two years. Top Schools expects schools to increase fees for 2022/2023 (assuming they'll be operating normally). Applications for schools to increase their fees must be approved by the Education Bureau (EDB) and the increase is usually capped. They will need to justify the increase applied for and the decision is taken in July/August. We will just have to wait and see.
How Do Hong Kong School Fees Compare to other Countries?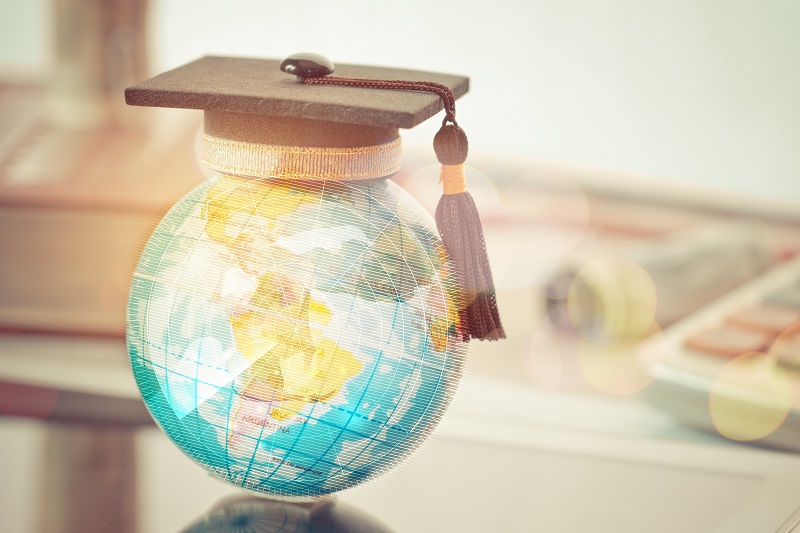 The tuition fees of the top schools in Hong Kong are comparable to those of the US, the UK and Australia. In Mainland China and Singapore, tuition is generally higher and boarding is always an additional cost.
The Choice is Yours
It is a choice to opt for private education or not and, if that's the chosen route, it's important to  consider what you can afford and what you are comfortable paying. Keep in mind, it does NOT follow that the more expensive a school, the better. Another key point to consider is the misconception that a non-profit school will offer more value for money as compared to a for profit school.
Top Schools does their best to understand each family's unique circumstances and can offer peace of mind for families seeking the best-fit schools in Hong Kong, Singapore, the UK and Thailand. With their support, 100% of clients can achieve a place in the school that is the best fit for their child. Find out how Top Schools can help.
All images courtesy of Shutterstock
Related Articles: