Recently updated on August 17th, 2021 at 11:51 am
Reading Time:
4
minutes
Going on holiday and nobody to look after the pooch? Check out our top list of kennels, carers and even hotels for your dogs in Hong Kong.
Pet World Resort
Pet World Resort's focus is to monitor each dog daily, give them plenty of hugs and make sure they get lots of exercise and playtime. There's also a swimming pool for dogs who love water. In addition, owners are kept informed of how their dog is settling in via photographs sent by email. According to the reviews, it is very much a holiday camp for pooches. If you're considering a stay here for your dog, you can arrange a visit between 2-4pm on a Saturday or Sunday.
Contact the team to find out costs
Pet World Resort, No. 351, Shui Mei Tsuen, Kam Tin, Yuen Long (+852) 2470 6928

Dogs, Inc
Clare Bennett runs a fully licensed facility providing dogs a comfortable stay in her own home. She offers "free range" boarding on the ground floor and garden of her Sai Kung village house. Dogs are walked regularly, get lots of attention and enjoy home comforts. Dogs, Inc only takes a small number of dogs at any time, so there is plenty of personal attention. Clare also leads positive training sessions, so your dog may well come home better behaved and with a few new tricks!
Prices start at $400 per day for less than 7 days.
Dogs, Inc., contact Clare on (+852) 9160 1360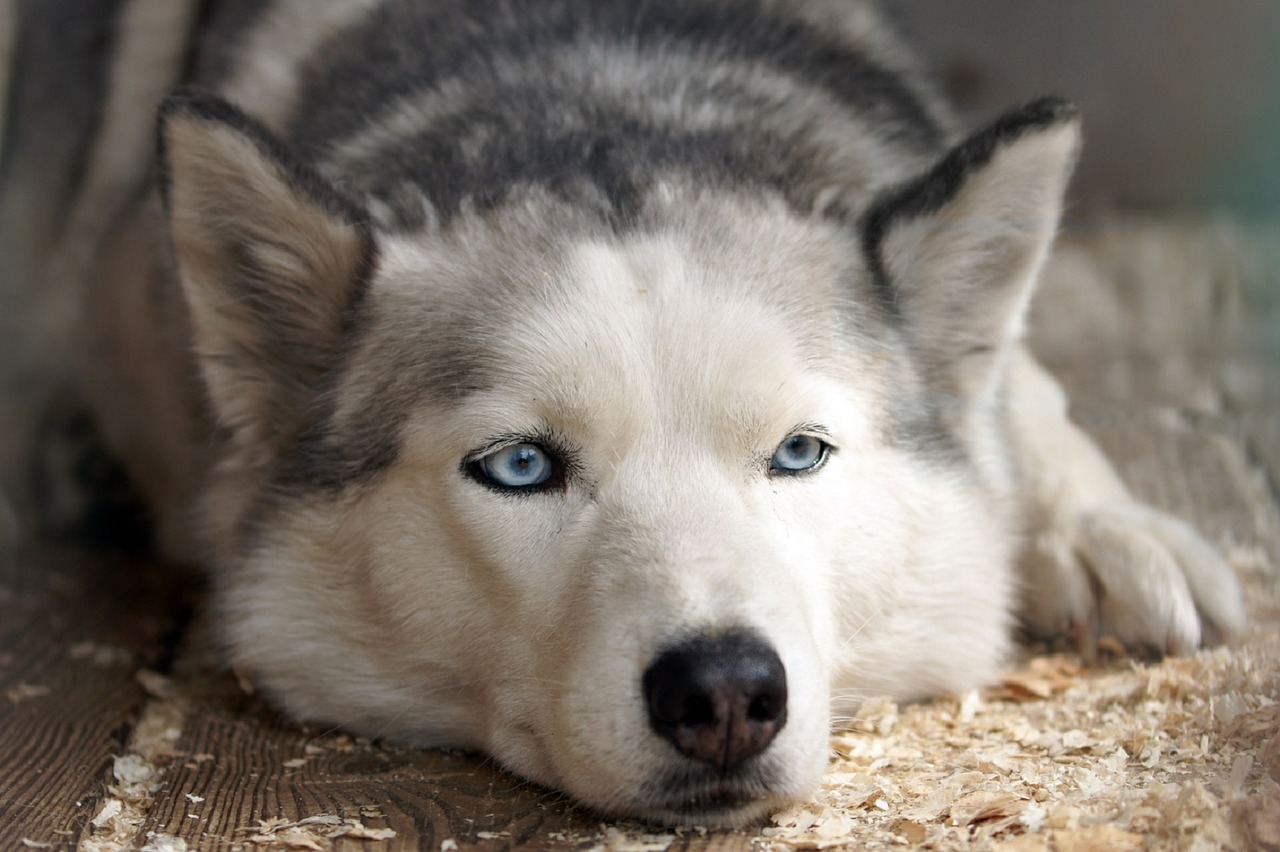 SPCA
The Society for the Prevention of Cruelty to Animals (SPCA) has pet boarding services with the welfare of your pets in mind. With support from their veterinary team, cats and dogs alike will be well cared for and welcomed into spacious, well-ventilated and soundproof accommodation. Each animal will receive daily one-on-one leisure time to play and interact. Close monitoring of food and water intake, toilet habits and demeanour by trained staff, enable any health issues to be detected early too.
Prices start at $120 for cats and $270 for dogs per night SPCA, locations vary, (+852) 2232 5501

Furrenz
With pet sitters who will come to you, Furrenz is a convenient way to have your pets looked after in your own home. Services extend from 15-minute potty breaks to overnight pet sitting with daily email updates. Furrenz Pet Sitters are proud members of Pet Sitters International (PSI), Professional United Pet Sitters (PUPS), and Association of Pet Sitting Excellence (APSE). They have more than 15 sitters all over Hong Kong Island, Kowloon, and the New Territories, and are continually expanding.
Prices start at $135 for small animals, $155 for dogs (potty breaks), and $190 for cats per visit. Overnight pet sitting rates start at $600 and pet grooming rates start at $400. Furenz, (+852) 8199 9813
Wish You Were Here
Run by devoted pet owners with a decade of experience in pet handling, Wish You Were Here ensures that your pets are fed, groomed, exercised and loved while you're away. Backed by veterinary organisations, services start with daily one-hour visits and extend to full-time care, with overnight stays available upon request. Catering for dogs, cats, rabbits, hamsters, birds and fish, Wish You Were Here is ideal for families with multiple animal members – especially as discounts come into play for multi-pet homes and additional visits.
Contact the team to find out costs Wish You Were Here, (+852) 6252 9821)
Pawshake
Pawshake allows you to browse the online listings of community pet sitters across the city, check out online bios and check out reviews and ratings from previous customers on both their website and app. From daily visits to dog walks, and daycare to house sitting, you're sure to find a service suited to your needs.
Prices start at $100 per visit Pawshake, 3/F, Citicorp Centre, 18 Whitfield Road, Tin Hau
Petbacker
Similar to Pawshake, Petbacker helps you find all sorts of services for your pets, including dog walkers and boarders, vetting people to ensure that only trusted and reliable people can offer their pet services. Petbacker allows one-on-one attention with your pet, seeing as it's not a kennel or boarding facility. 
Dog Cheers
Dog Cheers is a dog hotel that is suitable for city-dwelling pooches. It has nine individual rooms, and there are also communal areas, including the outdoor terrace that overlooks Chai Wan. You can check up on your pet on the hotel's webcams and the hotel even has a spa. Your pooch may not want to come home!
Contact the team for fees. Dog Cheers, 4C, Man Foong Industrial Building, 7 Cheung Lee Street, Chai Wan, +852 3709 2966, info@dogcheers.com
Kennel Van Dego
Founded in 1981, Kennel Van Dego is one of the largest boarding establishments in Hong Kong, with seven exercise playgrounds on site. Cats are also welcome and have their own bird-watching rooms. 
Prices start at $150 for cats and $180 for dogs per night Kennel Van Dego, 1-3 Shek Hang Village, Yan Yee Road, Tai Mong Tsai, Sai Kung, (+852) 2792 6889
Senior CID
Launched in 2016, Senior CID allows retired, senior citizens to earn some money and share their love of pets through pet-sitting. All pet-sitters have undergone over 30 hours of training conducted by professional dog trainers and vet nurses, and have experience with a wide range of animals, breeds and personalities. You also get to attend a free meet and greet session for you to meet the pet sitter at your home before confirming service!
Prices for a 60 minute house visit, start at $190 for cats and $200 for dogs. Senior CID Contact: (+852) 6234 9823 or info@seniorcid.hk
Dogotel
Dogotel offers your dog the ultimate five-star treatment, with stylists, shopping and spa treatments. In addition to luxurious boarding facilities, this hotel offers organic meals, animal psychology, dog training and a year-round discount for all members.
Prices start at $500 per night Dogotel & Spa Boutique, G/F, 122B Argyle Street, Kowloon, (+852) 2711 0019 Dogotel & Spa Luxe, G/F, 21 Yik Yam Street, Happy Valley, (+852) 2836 5001
No matter where you're going or for how long, you're sure to find something from this list of kennels, carers and hotels for dogs in Hong Kong. 

More articles on dogs in Hong Kong: