Reading Time: 2 minutesLooking to immerse your child in the wonders of nature to give them a more holistic education? Or maybe you're just looking for a fun after-school activity? Malvern College Pre-School Hong Kong is offering a Forest-Beach School programme, and external pupils are welcome!
Malvern believes that access to an outdoor environment is as important to a child's well-being and developmental growth as a conventional classroom setting. Every child benefits from regular outdoor learning sessions – physically, emotionally and academically, which is why Malvern College Pre-School Hong Kong is one of the first schools in Hong Kong that has implemented a fully-fledged, professional Forest-Beach School programme for its pupils.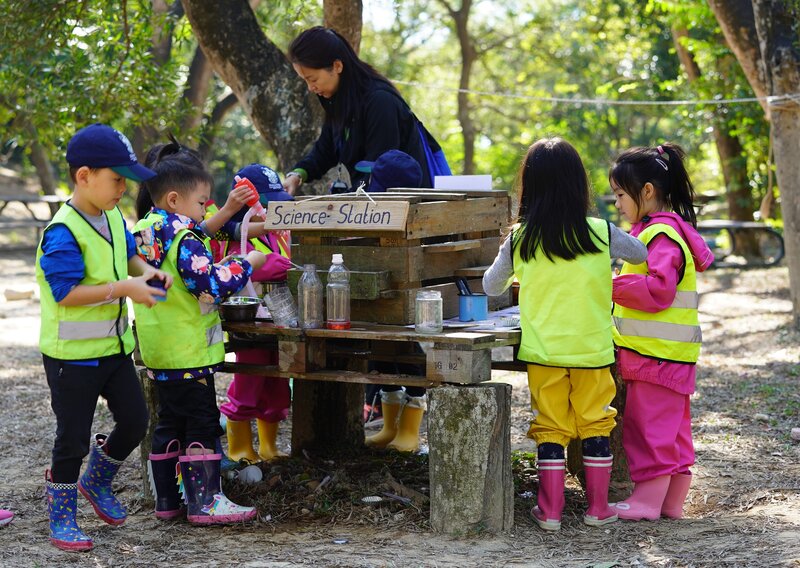 The outdoor programme is built on a philosophy of child-led learning with a focus on all five senses. Woodland and the beach become the children's classroom as they engage in outdoor activities like scavenger hunts, shelter building and tool handling. They observe insects, play with water and learn about sustainability and the importance of environmental protection. The programme runs in all safe weather conditions and has received overwhelmingly positive feedback from pupils, parents and teachers. 
To offer this wonderful nature learning experience to all children in Hong Kong, Malvern's Forest-Beach School is opening its doors to external pupils. While following structured Forest-Beach School activities led by qualified Forest-Beach School teachers, your child will not only develop important collaboration, communication and problem-solving skills but also grow in confidence.
Sessions run weekly on Thursday and Friday afternoons at their learning sites in Sai Kung. All children from two to seven years old are welcome!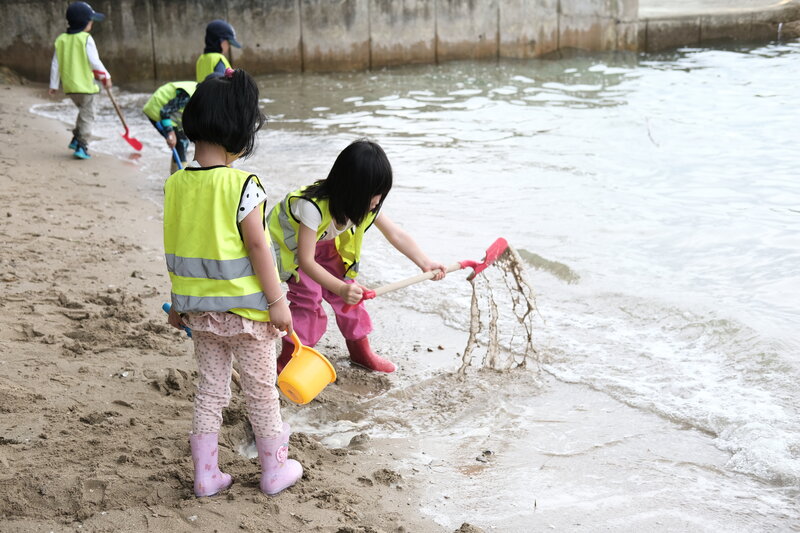 Time: 1:10-3:45pm, including travelling time from and to Malvern College Pre-School Hong Kong Island West campus 
Fees: HK$ 2,500 for a 5-session block
Age: 2-4 years and 4-7 years
Please note that Malvern Forest-Beach Nature Explorers is an adult-accompanied programme. The 2–4-year-old group requires one accompanying adult per child, and the 4-7-year-old group a minimum of four accompanying adults per group. 
Venues: Garden Farm (for children from 2-4 years old), Sai Sz Heung Village, Sai Kung
Victoria Recreation Club (for children from 4-7 years old), DD 252 Lot 316, Tai Mong Tsai, Sai Kung
Registration: Limited seats are available! Please register here: https://www.malvern-forest-beach-school.hk/.
Related article: