Recently updated on January 10th, 2023 at 05:09 pm
Reading Time:
3
minutes
Getting a cat is a big decision and one that shouldn't be taken lightly. Here are some things to consider BEFORE adopting a cat, as well as the best cat adoption places in Hong Kong.
Anyone thinking about getting a cat must consider all aspects carefully, especially if it is likely that Hong Kong will not always be their home. Too many pets are abandoned when their owners move to another country.
Things to Consider Before Adopting a Cat in Hong Kong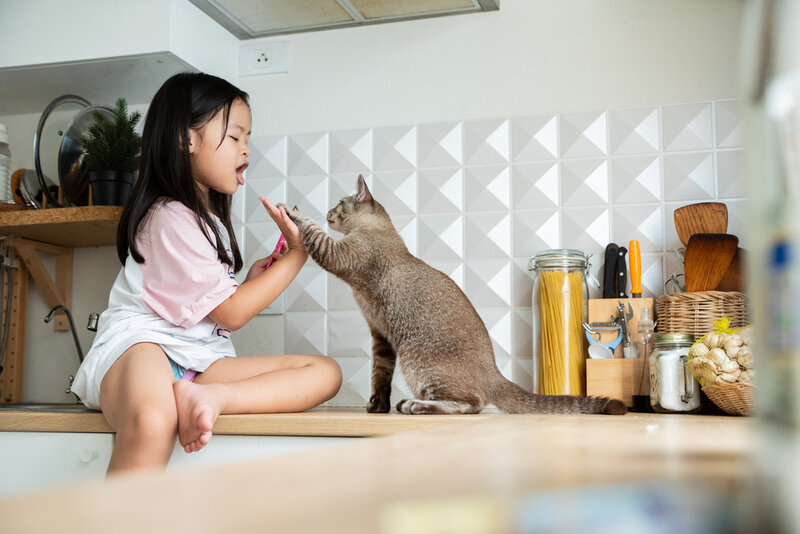 1. This is a Lifelong Commitment
Cats can live up to 20 years. Rather don't get a cat if you don't think you're up to looking after your tabby for that long.
2. Have Your Cat Neutered or Spayed
Stray cats are a massive problem in Hong Kong. spaying a cat can be a healthy operation, as it protects the animal from infections.
3. Don't Declaw
Declawing a cat takes away its front line defense and is a painful operation. Rather clip its nails regularly. 
4. You Need a Scratching Post
The scratching helps the cat keep its paws in good condition. Sprinkle some catnip on it to encourage your kitty to use it!
5. Have a Room for the Cat
In Hong Kong, space is a luxury, but if you can, have a separate place where few people go in so your cat can get away from it all. 
6. Don't Move the Litterbox
Keep your litterbox in one specified area of the house and don't move it. And of course, clean it on a regular basis.
7. Keep Your Cat Indoors as Much as Possible
Not only does a cat staying outdoors invite breeding, but it's also dangerous for the animal, as cats can contract a number of parasites or diseases outdoors.
The Cat Adoption Process in Hong Kong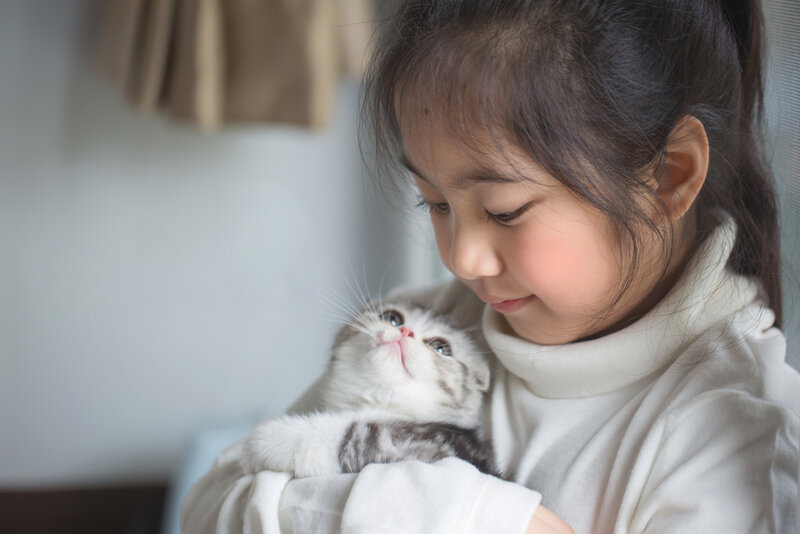 Visit your chosen centre to interact with the cats. The SPCA recommends going with all your family members (including helpers) to ensure that everyone in the family gets on with the cat. Adopters have to be aged 21 or over and hold a valid Hong Kong ID. The centre will then undertake an assessment on the applicant, which is based on various factors including whether their housing will allow pets, the number of family members, number of existing pets, animal care experience, time spent with the animal, breed of the animal, character of animal, the concept of raising a pet and the interaction with animals during the visit etc. You will have to submit proof of residential address and a representative from the centre may come to your home to inspect it.  In terms of fees, the Hong Kong SPCA charges from $700 to adopt a domestic kitten/ cat and from $1,000 for a long haired/ pure breed/ cross breed kitten/ cat. Desexing deposits start from $1,000 (desexing is compulsory). The Hong Kong Cats Charity asks for a minimum adoption fee of $1,200 to cover the cost of vaccinations, which every cat or kitten requires, anti-flea (Frontline), deworming, desexing, and a microchip under the skin.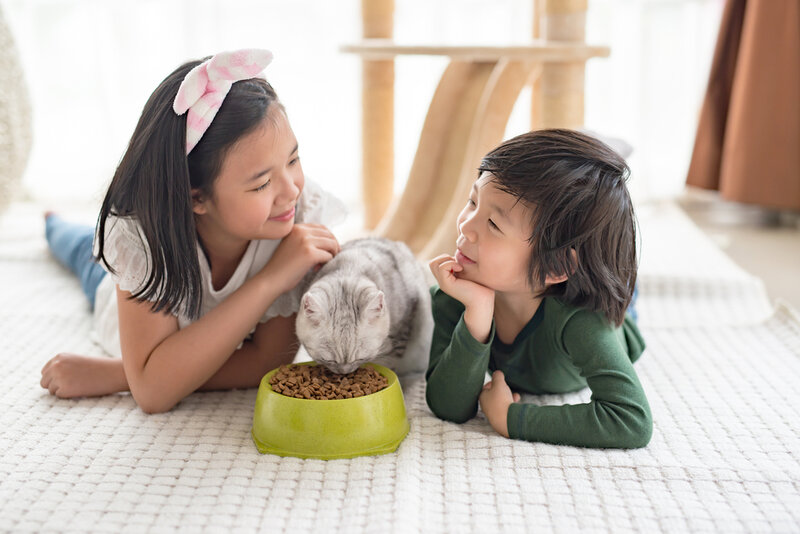 Where to Adopt a Cat in Hong Kong
Consider adopting from one of the following organisations:
LAP is perfect for first-time pet owners, conducting care-taking workshops to adoption handbooks. The team will also help you through the pet adoption process if you're unfamiliar. Follow LAP on Facebook to learn about their next Adoption Day! Lifelong Animal Protection, 6691 7131, 11 First Street, Sai Ying Pun, Hong Kong, cat.adoptions@lap.org.hk
The adoption process generally requires some paperwork and may require one or more visit to the adoption centre and an adoption interview. If you're interested in a particular breed, stay in touch with the SPCA because pets are regularly surrendered. Society for the Prevention of Cruelty to Animals, 2802 0501, various locations across Hong Kong, www.spca.org.hk
The HKCC has monthly adoption events. They can also arrange appointments for you with the vets it works with.  Hong Kong Cats Charity, Tan Cheung Village, Sai Kung Tuk, Hong Kong, 5131 3921, hongkongcats@gmail.com, www.hongkongcats.org
Hong Kong Paws allows you to adopt or foster cats before they find their forever homes.  Hong Kong Paws, 9485 5188, kat@hkpaws.org, www.hkpaws.org
PUC has a cat adoption centre in Repulse Bay. Check out their Facebook and Instagram to see the animals that are up for adoption.  Paws United Charity, 9130 2919, Cat Adoption Centre: Shop 210, The Pulse, 28 Beach Road, Repulse Bay
Besides being a retailer of pet products, Whiskers n Paws works with animal welfare organisations around Hong Kong, partnering with LAP for cat adoptions. Whiskers N Paws, 10/F Horizon Plaza, 2 Lee wing Street, Ap Lei Chau, 2552 6200, WhatsApp: 9696 6200, Hong Kong, customercare@wnp.com.hk, www.wnp.com.hk Related articles: