Reading Time: 4 minutesShakespeare, swimming and summer vacations; fashion, fun and free trials – all this and more in April's Hot Off The Press!
---
Lights, camera, action
Aurora Theatre, in collaboration with Paddyfield, is happy to present Shake Shake Shakespeare. Celebrate William Shakespeare's 400th anniversary with a round of Saturday morning sessions, (starting in April) that will lead to a student production of Shakespeare scenes at City Hall on 13 May. The course will be lead by actor, director and drama instructor Nicole Garbellini. Students will receive an introduction to drama, sets, props, sounds and costumes and will learn about ice-breaking, team-work, and trust-building. This will be followed by an introduction to Shakespeare, his plays and famous scenes including casting, learning of roles, as well as line and memorisation techniques. The process will take students through rehearsals and there will be a chance for every one of them to be on stage! Two drama groups will be available for students aged 9-16 years old. For more information, visit paddyfield.com/programmes/schedule.php or email maggie@paddyfield.com.hk.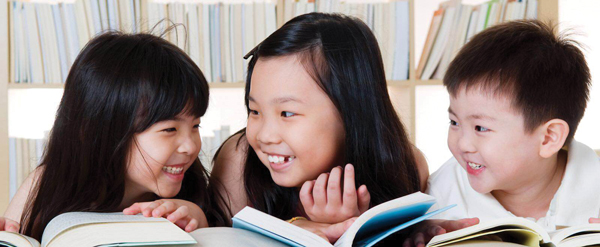 Swimming style
The Infant Aquatic programme is a unique style of 1 on 1 infant swimming lessons that equips your child with the necessary skills to survive in the water. Your child will gently be introduced to the water. Their instructor will guide him through the lesson process, and build a level of trust and comfort. Once this is established, your child will begin to learn how to "roll-back-to-float" and then to start the swimming process. Infants and young children are transformed from being totally helpless in the water into confident, capable swimmers in weeks, not years. Teaching children to save their lives is the programme's number one priority. Visit www.swimfloatswim.hk for further information.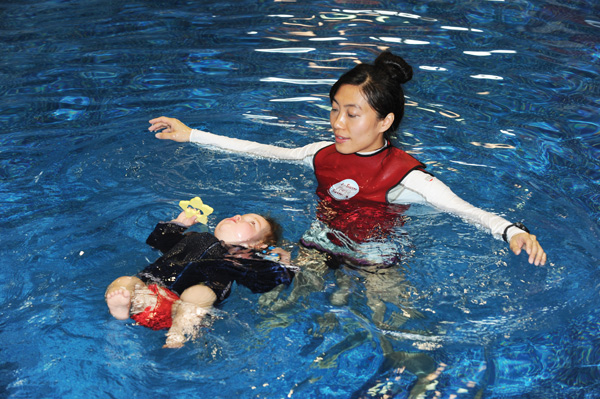 Summer camp
Summer's just around the corner which means it's time to start vacation planning. Like, yesterday. Luckily there's some good news for busy parents – Marriott Rewards has just launched its brand new kids programme MAX! MAX! offers exciting activities for kids (which translates into a little 'me' time for adults). With four MAX! activity pillars, every kid gets a great holiday. There's Be Active with pool games and sports, Stay Curious with arts and cooking, Go Explore for hiking and museum visits and Just Relax with reading and games. Check out MAX! at participating Marriott International properties across Asia: http://marriottrewardsapac.com/en/benefit/max.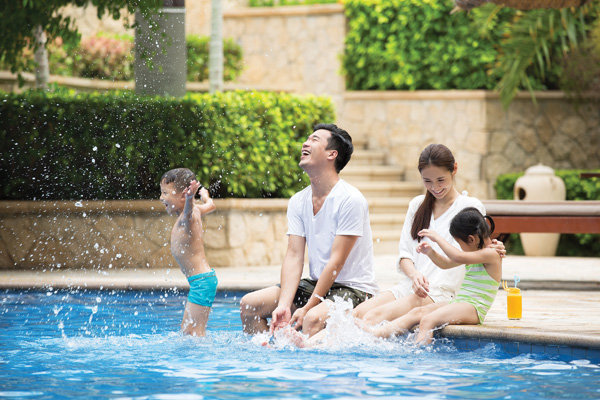 Active socialising
Every child should know how to play with others and be encouraged to do so through group activities. My Kiddy Gym is a pre-school learning centre for children aged from 6 months+. There are a lot of exciting things to inspire the development in each child's early stages. A series of monthly themed activities will be available for children to participate in at the new centre in Leighton Centre 15/F. To find out more, call 2759 8811, find them on Facebook, or contact Raymond Chan on 94758939 or rchan@mykiddygym.com.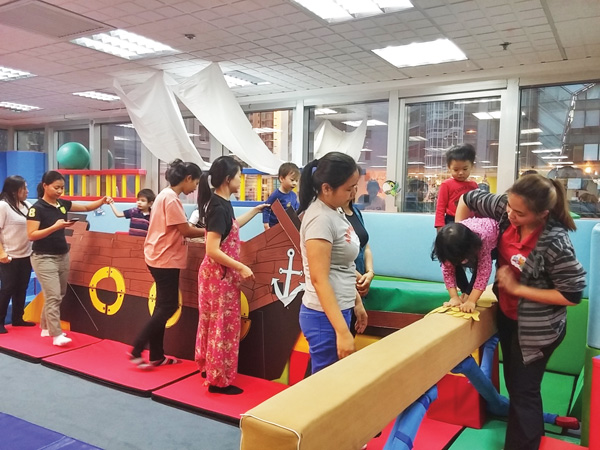 Bilingual Kindergarten 
Hamilton Hill International Kindergarten now has a full day kindergarten programme available for students who want to be immersed in a bilingual environment following the IB World Schools framework, with the unique focus on drama and performance arts. The full day programme is available for students starting from 2.8 years old and up, preparing your child for a lifelong education both academically and metaphysically. Preschool classes are also available for 16 months+. Call to arrange for a school tour and a trial class now. For more information, visit www.hhik.co/en/.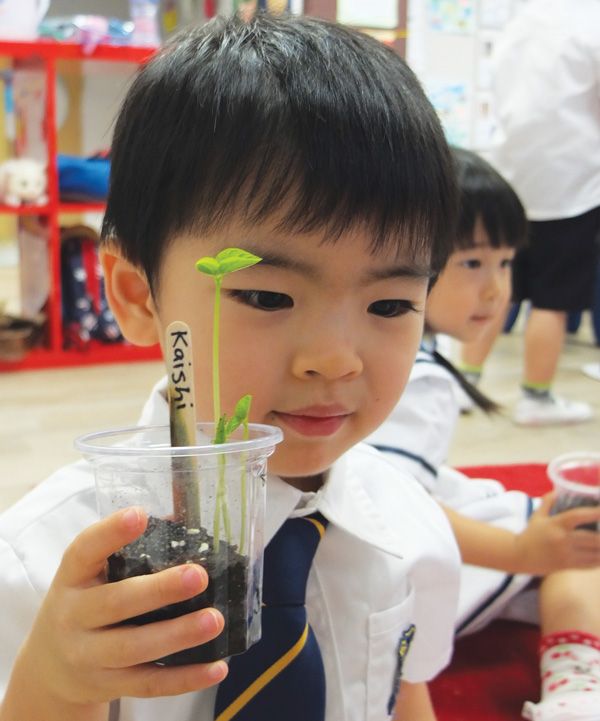 Building bricks
Bricks4kidz is a hands-on class where students design and build machines, catapults, pyramids, derby cars, buildings and other  constructions out of LEGO® bricks. While exploring engineering, architecture and physics, students will develop problem solving and critical thinking skills. Participants build a new project each month. Architectural concepts are taught while assembling buildings, bridges and other structures. Once the project is completed, children use the rest of their time to expand their gadgets and collaborate with one another. Visit www.bricks4kidz.com.hk/cwb for further details.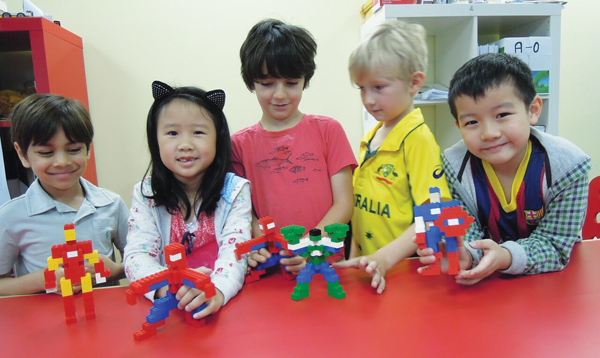 Personalised books
Stuck on You® has launched a new personalised colouring book and storybook. The beautifully drawn colouring books from Stuck on You® will allow your child's creative side to shine and are designed with pages for little ones to colour to their heart's content (staying in the lines optional)! Throughout the books a fully coloured page is featured to give your child some colouring inspiration. The personalised storybooks, written and illustrated by children, let children's minds run wild. To place an order, visit www.stuckonyou.hk.
Fun fashion
Get ready for an invasion of petite, printed dresses and hand drawn t-shirts from Love by Mary J, a unique children's apparel concept store in North Point. The shop features a variety of international children's brands, from 6-year-old designer Lovie's own brand, to UK streetwear line Ruff and Huddle and Japanese candle and doll maker Nakada Mayumi San. There are monthly events for kids and it's a go to for all of your child's fun clothing and lifestyle needs. To pick out some new threads for the kids, visit No. 22, G/F, Fort Street, North Point, or check out the website www.maryj.com.hk.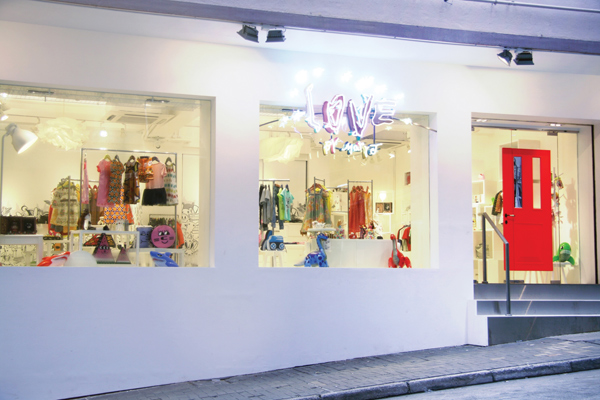 Fine food for the family
HOME alimental aims to provide your family with delicious, natural, and nutritious food ingredients from Europe. The ground floor at their 2-storey flagship store, located on Gloucestor Road, provides a display of various premium food and drink products, while the cockloft contributes a 12 feet Boffi Italian island-kitchen equipped with high-tier kitchen appliances from German brands. Besides the food products and tailor-made hampers, the cooking classes and demonstrations are also popular options for those keen on cooking up a storm. To find out more, visit www.homealimental.com.

Dancing feet
Founded in 1996, Southern School of Dance is celebrating its 20th anniversary this year. Since the very beginning their aim has been to give the children a great dance experience. They offer "Baby" ballet to children aged 3 and 4 years and Royal Academy of Dance ballet classes to children who are aged 5+ years. For more details on what classes are on offer, visit www.southernschoolofdance.com.hk.
---
For more hot happenings around town, check out our
events calendar
.